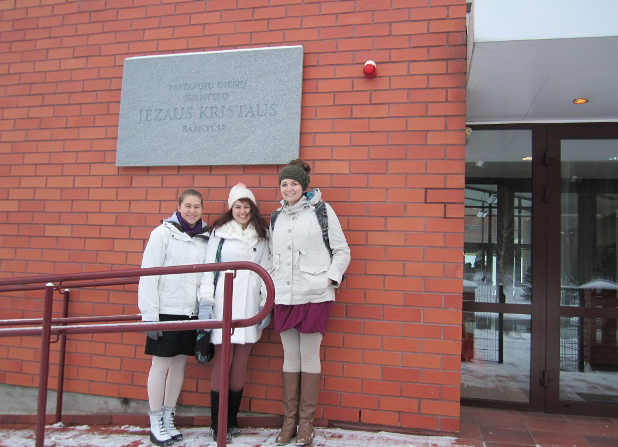 Living abroad doesn't mean you have to skip out on General Conference. You can still tune in even if you're living in a different country (and are in a different time zone) — here's how.
International Language Programs (that's us!) isn't affiliated with the Church of Jesus Christ of Latter-Day Saints, but a lot of our volunteers are members— meaning you might have an ILP group with volunteers who want to attend church with you, go on a temple trip and listen to Conference, even if you're a few time zones away from Salt Lake City, Utah where Conference is held.
---
Looking for volunteer opportunities?
Come apply to teach English or volunteer in an orphanage with ILP.
---

In every ILP country ( check out all of ILP's countries right here), you will be able to tune into Conference somehow. It might be a little different than how you are used to watching it while at home, here's how to access the talks abroad:
Talk To Your Ward
Hop Online
Download The App
Talk To Your Ward
Lots of our ILP locations have access to a physical ward — one you can attend each Sunday if you wish. LDS volunteers who are at ILP schools with easy access to an LDS church might hear about a "viewing party" for Conference.
Lots of international wards stream Conference the following week in place of church. Because of the time difference, you can't watch in real time, so local leadership often opt to watch it all together the next week. Once you arrive in-country, there will be information about your local ward or branch; if Conference is coming up, you'll be able to be in touch with local leadership about what the options are for viewing.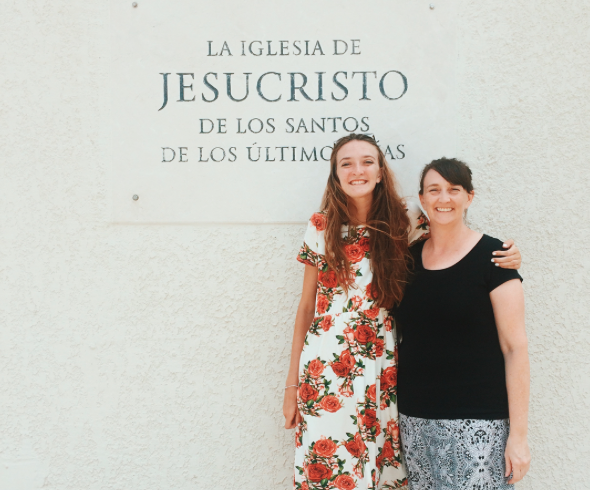 Watch Online
The Church of Jesus Christ of Latter-Day Saints is global church, which means they're very aware of members streaming Conference at all hours, all over the world. That's why all of Conference is online so members can watch or listen or read whenever (and provide lots of ways you can listen to it live). Volunteers in Mexico are only an hour difference from SLC, Utah so listening live is an option.
For members who are several time zones away, they can watch, listen or read Conference online. It takes a few days to get all the material online, but you can find the most recent Conference (and past ones) on churchofjesuschrist.org.
Volunteering in China?
For anyone volunteering in China, you can for sure access this site by using a VPN; Lots of websites are blocked in China, but you can get around that with a VPN. (Yep! The LDS church in China is a thing; volunteers in certain Chinese cities can attend a physical ward, and other volunteers Skype or call into online or virtual branches for church each week.)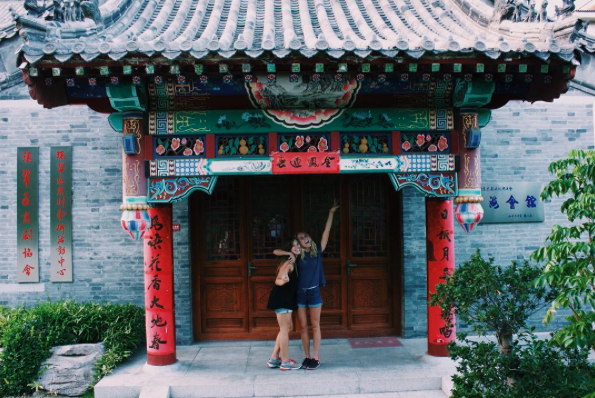 Download The App
The Gospel Library App makes things really easy. If you can't watch Conference live, wait a few days and find all the talks on the app ready to download for free with your wifi (yep, volunteers all have access to the internet at the school they are teaching at and/or the apartment or house they are living, plus places like Starbucks, McDonalds and other restaurants that may supply free WiFi !).
The app also gives you a good way to read Conference; some locations abroad might not have the best WiFi to actually stream hours of video, but once you download the Conference session, you can read to it offline. You can also use data: ILP provides a data plan for your semester if you'd rather not rely on the WiFi. Talk to your ILP representative about that if you're interested.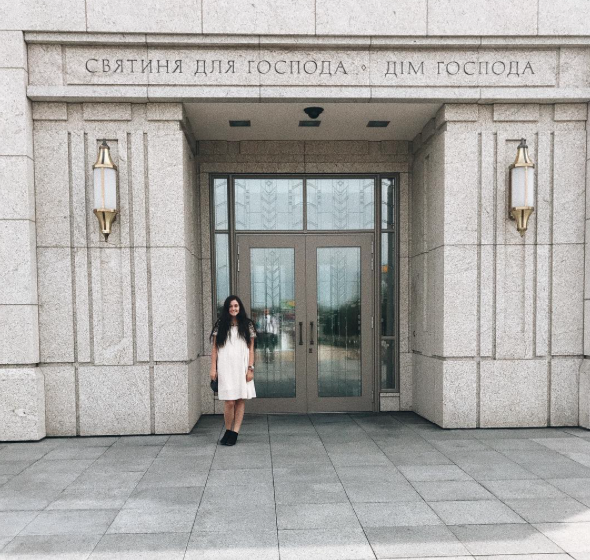 Ready to see the world with people who share your standards?
Come fill out an application! Even if you're not 100% sure when you'll go with ILP, once you start your application, you'll talk to an ILP representative who can help you answer all of your questions