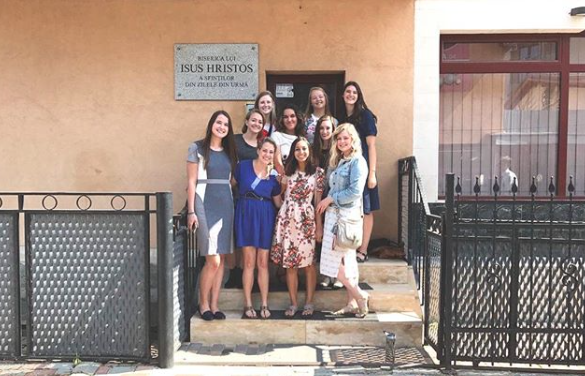 Lately we've been seeing a trend where ILP volunteers have received LDS mission calls back to the same area where they had just served their semester abroad. Coincidence? Maybe not ....
Looking for opportunities for LDS volunteers abroad? Come check out International Language Programs! You can learn more that aspect of about our program,right here.
Aubrey was an ILP volunteer in Russia and then later got her mission call back to Russia. Same with Miranda! She volunteered in Russia and is currently serving her LDS mission in Russia.
Alex was an ILP volunteer in Lithuania and later got her mission call to Russia. Carly volunteered in Ukraine and recently reported to the MTC for her Russian mission call. Auvi was an ILP volunteer in both Ukraine and Lithuania before receiving her call to the Baltic Mission. Britta was a volunteer in China and will be leaving soon for her mission in Taiwan.
Recently another pretty amazing call happened, but this one was extra special.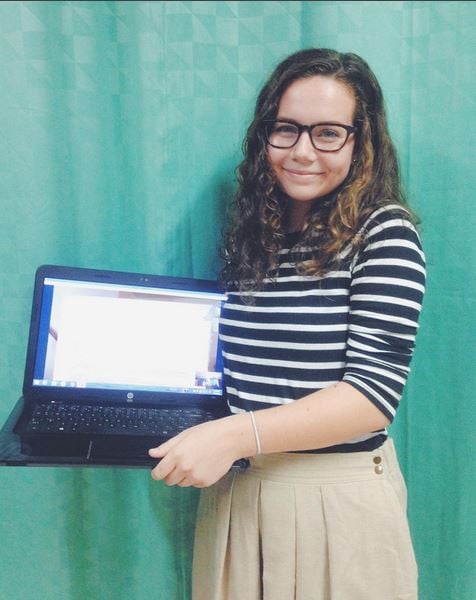 Jessica, who is currently an ILP volunteer in Thailand, just received her mission call. Her family received her call in the mail and they set up a Skype call so that Jessica could read her mission letter for the first time with her loved ones. Can you guess where she is called to serve?
Bangkok, Thailand.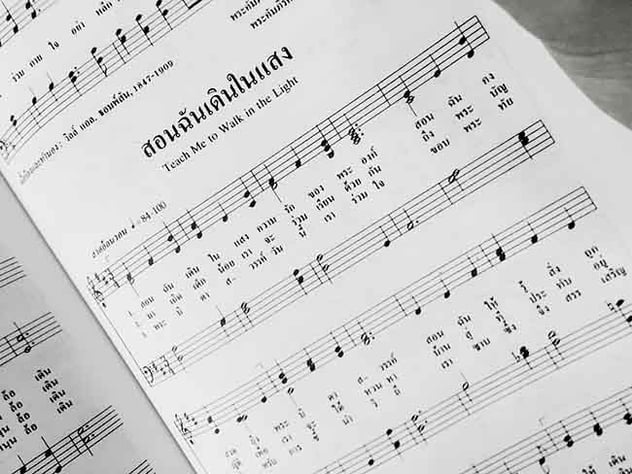 Volunteer Abroad As Your LDS Mission Prep
You can probably imagine her emotion when she was called to serve in the same country she was currently serving! Two different service opportunities in Thailand. We have a feeling she is right where she is supposed to be.
Here's what she had to say about her impression of Thailand after her first month living abroad.
"After being here for about a month, my biggest impression of Thailand is how friendly and welcoming the people are. When biking through town, the people may stare at the foreigners and look slightly intimidating, but as soon as I smile and wave they break out in the biggest smiles. I am grateful every day for the kindness shown by these complete strangers.
"It was a very strange experience to read my call and see that I would be coming back to Thailand. I was completely in shock! It's something that people have joked about ever since I set the plan to teach in Thailand and then serve a mission. But it had only ever been jokingly, so to see that I had been called to serve in Thailand was very surreal. It has changed my experience, knowing that I will be coming back.
"I was definitely surprised, but it was a testament to me that Heavenly Father understands my strengths and weaknesses, and that he really needs me to serve the people of Thailand!"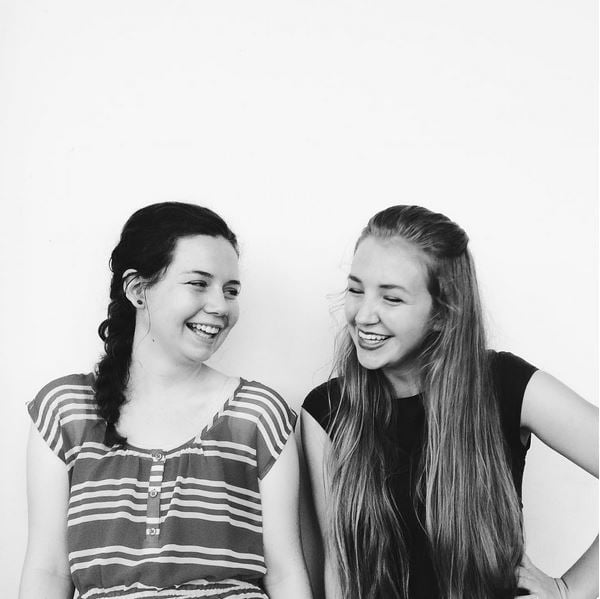 We're so excited for you, Jessica. The service you do will reach many. As an ILP volunteer, helping children learn English, will open many doors for those kid's futures. As an LDS missionary in Thailand, you will continue to be a light to everyone you encounter.
Learn about your options for applying for a mission while also volunteering abroad here.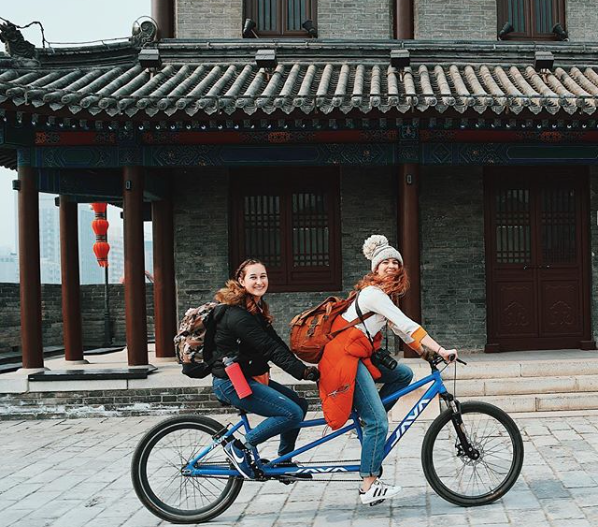 Looking for LDS volunteer opportunities abroad? ILP is not affiliated with the LDS church, but a large majority of our volunteers are LDS. It's a great way to volunteer with others of a similar standard! Prepare for your mission by getting a dose of living away from home and feeling the joy that comes from serving others — start by filling out an application :