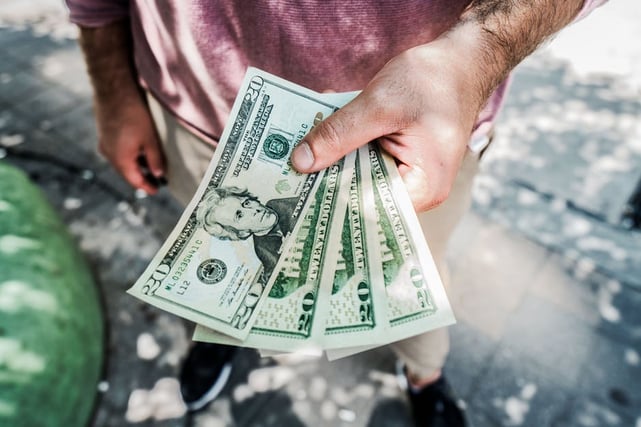 Check out what Zoe A. (who volunteered in China and Thailand with ILP) did to fundraise and earn money. This one event helped her a ton and made it more possible for her to spend another semester in Thailand.
We've been collecting all of all fundraising tips on our All About Fundraising guide and this idea is one of our favorites, but click that link to get more ideas.
How To Throw A Party Fundraiser
Okay, so basically Zoe just threw a party (which we love). She had the idea to have a little get together with friends, have some party "supplies" donated and charge admission.
Pick A Theme
The type of party you throw can be up to you. Maybe you want to have a board game night? You could do a movie night and invite the neighborhood? Host a dance party complete with snacks and music? Host a camping party where you pitch tents outside and go "wildlife watching" while you watch an episode of Planet Earth under the stars? Celebrate Harry Potter's birthday with a themed party. It's really up to you.

Whatever you decide, here a few tips that helped Zoe out to make it fun and keep her costs low.
How To Keep Costs Low
Get things donated
Get as much donated as possible. That means you get to pocket more money and put it towards your program fee. If you are wanting to have food, ask local restaurants if they'd be willing to donate food and drinks. If you end up doing an outdoor movie see if grocery stores could donate popcorn, or ask around and see if you can borrow a projector. Use your resources and ask around for donations.
Zoe said "I went to pizza shops around town, told them about volunteering with ILP and what I was going to do to make a difference. I was surprised with how many people were willing to donate. I got more than enough pizza and drinks donated for everyone who came."
Charge Admission
This may seem weird to ask your friends, neighbors, and family to pay an admission but this is going to be how you actually raise money and keep in mind that they want to support you anyways, you're just giving them a fun experience back. Charge a few bucks or $20! - whatever you feel like is reasonable for the event. They get food and fun and you get a couple more bucks! Zoe asked each friend to bring $5 and also had a jar for added donations in case anyone was able to donate more.
You can choose the price, just make sure if you do end up buying anything on your own, that the admission price will cover that cost.
Have people invite friends
Have your friends invite other people to help get the word out there and help you raise even more. Zoe said "Having people invite friends was a huge help. It got the word out more and expanded my circle a lot. Because more people came I was able to raise more money, and I also made new friends."
A total win-win.
Let them know what you're doing
Let everyone who comes to your party know what you are doing, what you will experience during your ILP semester living abroad and how it is going to impact you and the children. People are interested to know those things and would love to hear about it. Take a few minutes to thank people and share why you are excited to go.

You can find more info about what our program is all about by visiting ilp.org
Has this helped you brainstorm at all? Get creative with how you fundraise and you really can be surprised. A little work can go a long way and volunteering in Ukraine for a semester (or in any of ILP's countries!) may be closer than you think!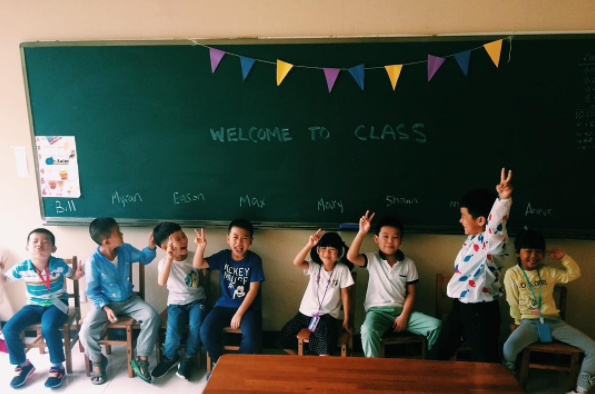 Want to learn more about ILP? Click the button below to see what volunteering is like and what you will experience during a semester abroad!