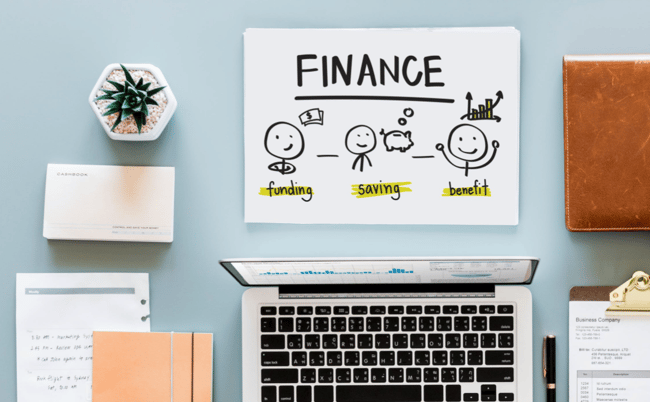 This app can help you reach all of your financial goals. With small simple tips and tricks it gets you set up to succeed and makes saving easy!
Qapital helps you set up different ways to save money (learn more about that below!) then does all the work automatically for you. It's pretty amazing and can help you save up for things you really want to do like go on a fun trip, buy a new car, ... or a semester abroad!
Here's our guide with tons of other tips on how you can afford a semester abroad.
There's a lot of saving and budgeting apps out there, but we're a big fan of this one. Here's what you need to know about Qapital so you can start saving today!
Okay, So What Is Qapital?
Qapital is a budget app that lets you set up specific rules that help you do all those money saving ideas we have in other blog posts, but ... the biggest reason we love this app is because it's all automatic. You set up how you want to save in easy, small increments and it does it all for you. The whole goal is that you're saving money in little bits so it doesn't really even feel like a sacrifice. Out of sight, out of mind.
For example, you can set a rule to round up to the nearest dollar whenever you use your debit card and it puts it into a specific savings for you. Pretty awesome, right? We'll give you more examples below.
How Does It Work?
There are a few things you need to figure out first. Start with these and you can start saving today!
The amount of your goal
How long you need to reach your goal
How you will reach your goal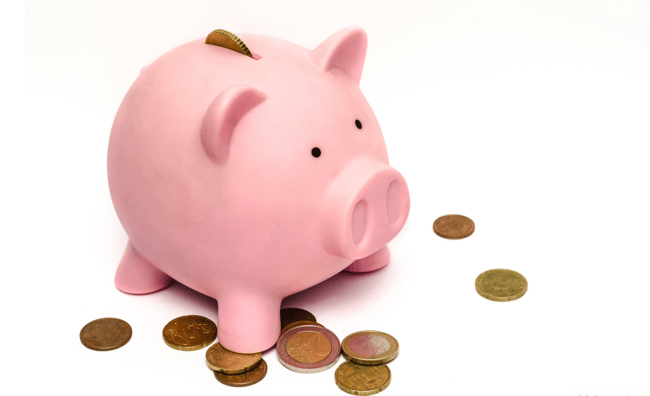 The Amount
Think about what exactly you are saving for. Is it the new camera you've been wanting, those designer shoes, a road trip with friends, or our personal favorite - a trip with ILP? Once you know what you are saving for do some research and see how much you'll need.
Psst- here's what a semester with ILP costs.
How Long It Will Take
What is your time frame? Is this something you want right away or are you thinking you want to take a few months to meet the goal? Nail down your time frame so you know which saving tools are most helpful.
How To Reach It
Once you come up with the amount and the time frame the app can help you figure out the best saving tools to fit your plan. These goals are totally attainable and can be customized to fit your exact number amount and time frame.
Examples of how to make it work for you:
Here are a few examples to help you understand how you can reach your goal!
Buy a new camera in 3 months
Roundup every card swipe to the nearest $2.
Set & Forget a weekly save of $15.
Result: A $500 camera will be yours in about 90 days!

Fly to Hawaii in 6 months
Roundup every swipe of your card to the nearest $5
Set & Forget a daily autosave of $3.
Get in shape and set Rule to save $5 every time you hit your Fitbit goal.
Result: You'll have $2000 and be on the beach in only 6 months' time.

Have your ILP Program Payment In A Years Time
Start a 52 Week Challenge, saving $1 the first week, then $2 and so on.
Set & Forget a weekly amount of $30 toward savings.
Spend Less than your supermarket budget and put the remainder toward your program payment.
Result: $4000 - that not only covers your program payment, but also gives you some spending money for your vacations!
Where Do You Find The App?
Ready to get going? Download the app on your phone and you're on your way!
Get it from the Apple Store
Get it on Google Play
You've got the finances figured out, now lets get your application going! ILP offers programs all over the world. We know you'll find one perfect for you!
Click the button below to start your application today.