If you're planning a trip, you may have already looked at hotels and hostels to see where you can stay — if you'll be traveling while living in Europe, check these out!
We weren't joking about living here: Come spend a semester volunteering in Europe with ILP (for a great price) —learn how to pay less for that rad adventure, right here.
Whether you are just in town for a quick visit or you living in Europe and want to come visit some other rad cities, make sure your budget isn't all spent on accommodation! That's where Airbnb comes in.
Wait, What Is Airbnb?
Airbnb is a website that connects you to unique places to stay at, anything from a castle to a nice hotel to an apartment. You've got tons of options and you can narrow down your search by budget, location, and how many guests are staying with you. This works perfect if you're in a group of 10 and you all want to stay together.
How Does It Work?
Via the website or the mobile app, you'll be renting a place to stay from an individual rather than a company (like a hotel or a hostel). You'll probably talk to them ahead of time and set up a time for your arrival. They might be living on the property as well. You might be the only one there. They might be renting out more rooms similar to a hostel. It's always different and is a pretty neat way to get off the beaten track and say somewhere a little more exciting.
Where Can I Airbnb?
Airbnb has tons of options, all over the world (here are some of our top picks for Asia, if you're headed that way). If you're wanting to see 15 European Cities in 10 days, or just would rather skip the hostels while vacationing, here are a few unique places we found across Europe :
England
France
Italy
ILP Volunteer Cities
Head's up —there are all sorts of prices, so we've outlined some top picks in each category ($-$$$). With AirBnB, you can travel on a budget or decide to splurge.

Airbnb England
Have you ever wanted to stay in an actual castle? Well now's your chance. Check out this unique castle that you can stay in when visiting England!
$: Rent a room for only $41 that's nestled in hip SoHo, just a couple minutes from Piccadilly Circus and other top sites.
$$: Wanting to see some castles? How about you stay in one!That's right. For $163-$122, depending on the season, you can a rent a room in this beautiful castle.
$$$: Rent this entire seaside villa for $642-$890 on the weekend and $334-$445 during the week. Sleeps 13, so grab some friends and split the price.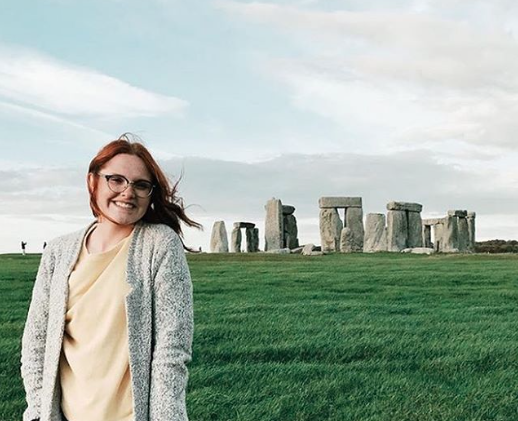 Airbnb France
Whether you are in Paris or the French Riviera, there are many rental options available.
$: Rent this minimalist Parisian room , for $22 or so; a steal of a deal when you realize that this gem is right by Notre Dame.
$$: Rent this entire apartment in Bordeaux for a mere $194. This spot sleeps three, so divide in by three, and enjoy walking to all the sites in Bordeaux ... it's that close!
$$$: Feeling spendy? For $540 per night, this place is all yours. This charming loft gives you a glimpse into local Parisian life; Have the whole place to yourself (and 10 other friends if you'd like to lower the price) and feel free to use the kitchen to cook up some delicious French meals.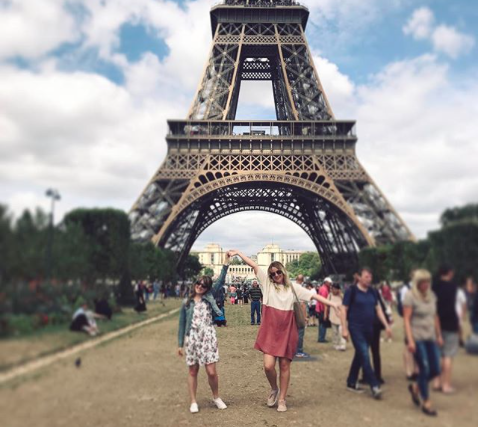 Airbnb Italy
Imagine yourself waking up in Italy and eating breakfast at this belvedere with GORGEOUS panoramic views.
$: Rent a beachside property for $25 a night in a city that's close to the border of France. Dreamy, right?
$$: Rent a room in the center of Rome for $45 and it includes breakfast!
$$$: Rent this entire Belvedere with amazing panoramic views of Capri, for around $300-400 depending on the season.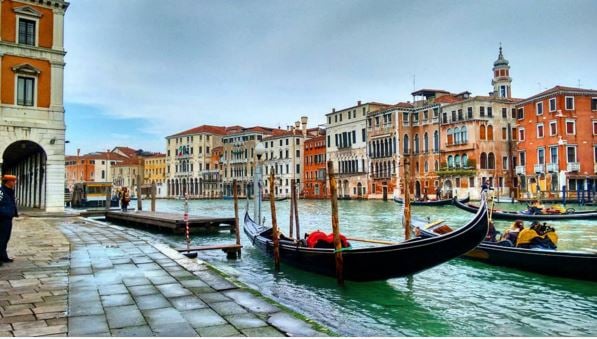 Airbnb in ILP Volunteer Cities
International Language Programs have volunteers serving in many different cities and countries abroad. After serving abroad for the semester, many of our volunteers enjoy going back to visit the schools they taught at and the cities they came to love — you will also get vacation time during your ILP semester to see cities all over Europe:
Fun Fact: Airbnb is in many of the cities that our volunteers serve in. Here's a few of the European Cities...
MOSCOW, RUSSIA: Rent this entire apartment with gorgeous panoramic views of the city, only $45, perfect for you and a friend.
VILINUS, LITHUANIA: Rent this entire apartment in Old Town Vilinus, Lithuania. It's charming and comes in at around $35 a night.
IASI, ROMANIA: Rent this entire stunning and elegant apartment in the heart of Iasi, for $38.
KIEV, UKRAINE: Rent this entire super cute apartment for about $50, in the Center of Kiev.
KRAKOW, POLAND: Rent this minimalist black and white apartment for about $70, complete with a view of Wawal Castle.
As with any trip, check out all the options that Airbnb has and find the best deal for you!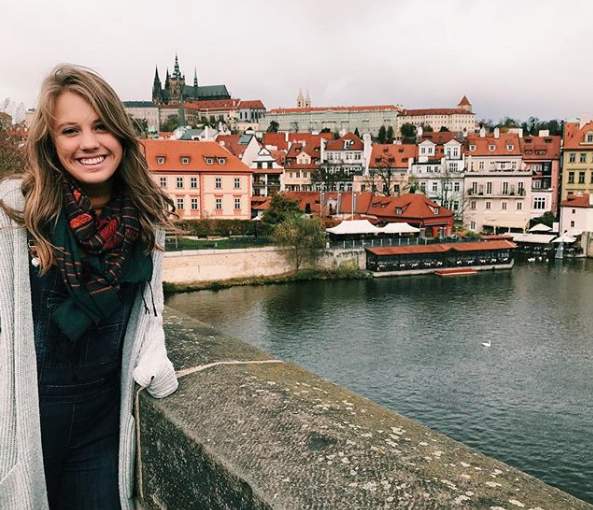 One warning about Airbnb. Just as it is with everything in traveling, proceed with caution. Because you're working directly with an individual, you need to make sure the place you're staying at is safe and secure. AirBnB has some safety tips and you can always back out when you arrive if you don't feel good about the situation.
Remember that renters are in the same boat as you though. They are trusting that you won't damage their property. Trust is required on both ends. Just be cautious.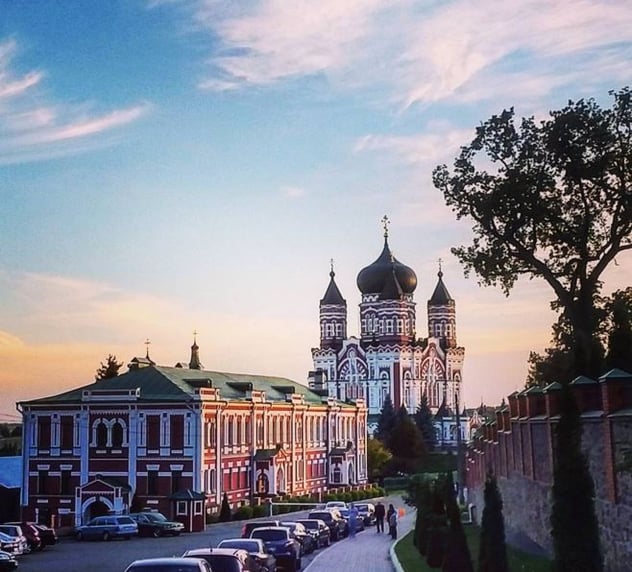 Interested in learning about how you can not only travel abroad but live and serve abroad as well? We can totally make that happen — come check out all the ILP Countries right here and talk to someone who can help get your questions answered: