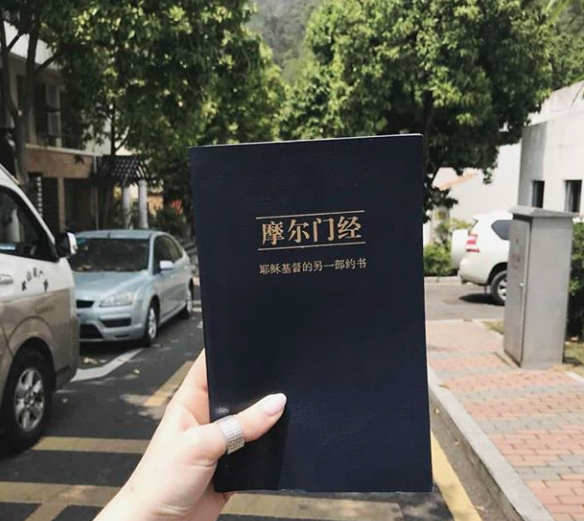 Volunteering abroad is a dream come true for many, especially if you can get religion credits while you're living in a foreign country.
It can be a little difficult figuring out how to fit going abroad into our life plans, especially for college students. But don't let that hold you back! You can take online classes, even religion classes online during your semester so you won't get behind on school.
When I first considered going abroad with International Language Programs (ILP), I was ready to start making a difference but I was worried about fitting it into my school schedule.
However, I quickly discovered I could easily take online classes and keep up my education while I was serving — one online class that I am so glad I took during my semester abroad was a religion course (which included these perks):

Get School Credit
Learn More About The Culture
Get A Spiritual Boost
Get School Credit
There are BYU online classes you can take no matter where you are in the world (same with schools like BYU-Idaho, or BYU-Hawaii — all of which require religion classes).
One of the top reasons why you should take an online class during your semester abroad is to get some school credit. Not all schools offer religion classes, or online religion classes, but many schools may offer similar classes (like anthropology, history or even a communications class that all relate to religion in some way) that you can count towards the elective credits you need to graduate. Either way, you'll end your semester abroad being one step closer to graduation.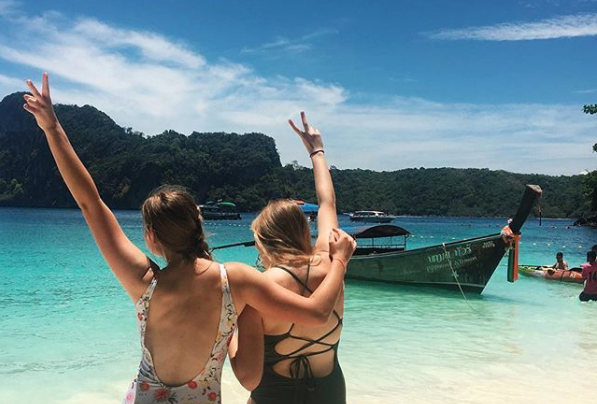 Learn More About The Culture
Religion is a huge influence throughout every society around the world. Think about how much richer your semester abroad would be if you were studying in depth the religions that influenced that country.
(Don't worry, even if you don't or can't take a world religions class, you will still be learning tons about the culture just by living there.)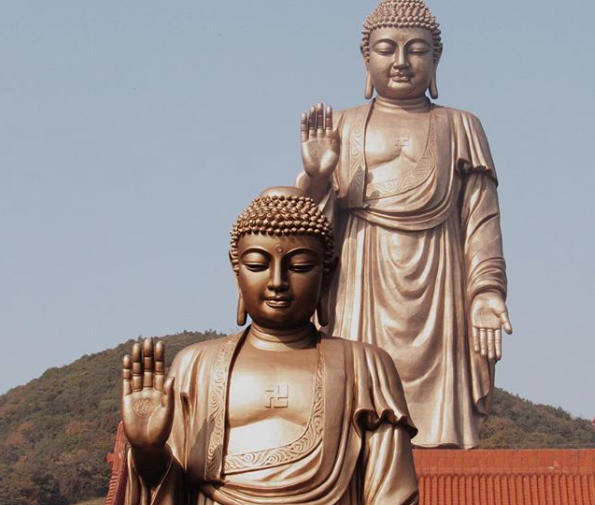 Get A Spiritual Boost
Taking an online religion class can help give you that extra spiritual boost to get through the week. When I took my religion class online, I discovered that I was learning so much more by studying the scriptures than I did by merely just reading them to read them. By not just reading, but truly studying the scriptures and religious texts, you invite the spirit into your heart and your mind expands with the new knowledge you learn.
Looking for another great spiritual boost during your week? Attend LDS institute while living abroad.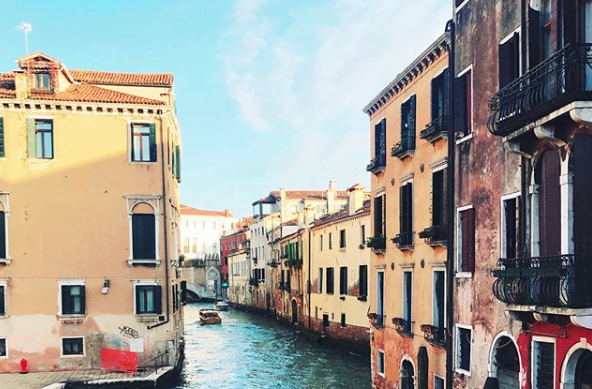 Get an extra spiritual boost, learn more about the culture you are living in, plus get school credit .... what are you waiting for?! Click that button below to learn more about volunteering abroad with ILP — International Language Programs sends college-aged volunteers to countries all over the world to teach English or volunteer in an orphanage.