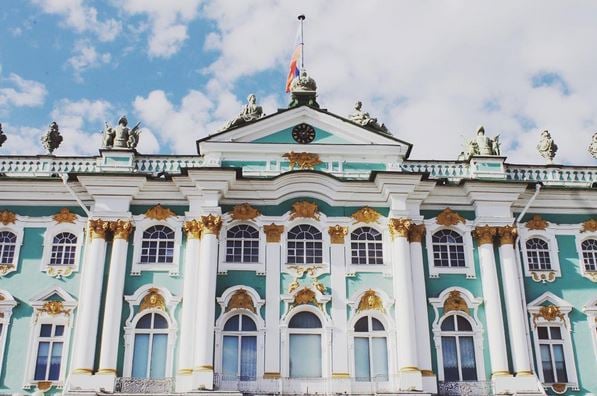 If you are planning on traveling to Russia with ILP as a volunteer teacher, you will probably be excited about a few things. The fur hats and coats, Russian ballets, hot cocoa on Red Square, beautiful churches or some gorgeous castles...and even some UNESCO sites. But do you know what would make these sites even more incredible? Knowing a little history.
Something we love to do here at ILP Is learn about the history of the countries and places we will be living in and visiting on your semester abroad! So, here is a quick history lesson for you guys on the tumultous name changing cities of Saint Petersburg and Volgograd (at least, that's what they were named last time we checked!).
Let's start with good old St Petes! The city we know and love (one of our top vacation spots from our ILP Russia volunteers), wasn't always known as St Petersburg. When the world was at war with Germany in 1914, the Imperial Government in Russia changed St Petersburg's name to Petrograd. This was mainly due to the fact that they wanted to separate themselves from any German sounding name (Peter and Burg were both very Germanic names/words). After that change, there were many more wars and sieges.
During the October revolution when Lenin overthrew the government, he re-named the city Leningrad in honor of him and his achievements. The last time the name changed was in 1991 when there was a popular vote to elect a new leader, as well as to change the name of the city from Leningrad back to St Petersburg. This was mainly done because Lenin had fallen out of favor with the majority of people and the referendum vote on the change of the city name.
As you can tell, St Petersburg has gone through a lotta names, and has seen a lotta history.
Below you'll see an image of Russian Revolution in Leningrad (1917).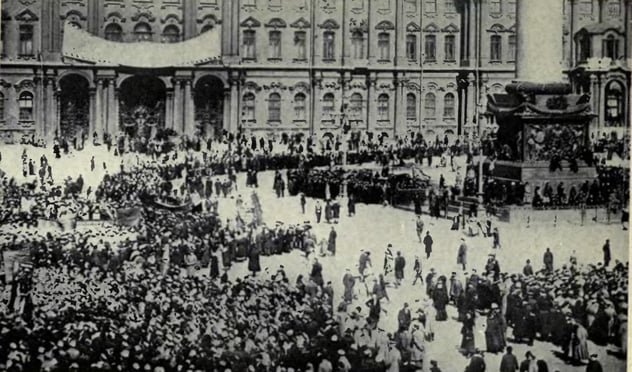 Next we have Volgograd, a.k.a. Stalingrad! From the 1500's to 1920 Volgograd was named Tsaritsyn under the rule of various different leaders. In the 1920's, the named was changed again to Stalingrad in order to recognize the efforts of Stalin in freeing the country from Tsars as well as to celebrate the great power that Stalin had given the people of Russia (or so they thought). However, after years of oppression and hardship, the people of Russia voted to change the name to Volgograd as part of the 'de-Stalinization' which happened after Stalin's death.
Check out this beautiful old map of Tsartinya (future Stalingrad).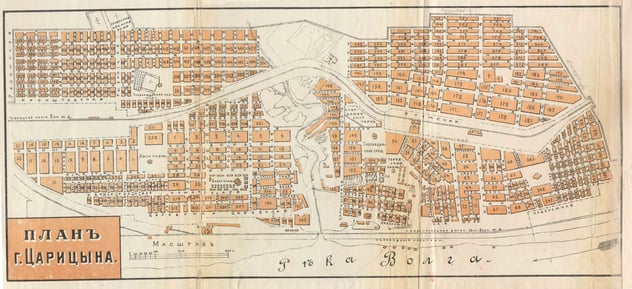 And that's just two of Russia's cities (this country has a lot of history to learn about). Who knew city names helped with trade, to inspire people during the Russian revolution or just to show the power of the communist leaders? You can study up on more Russian history by reading historical accounts of the more decisive battles during World War I and II.
So, when you are serving abroad in Russia on your ILP trip this next semester make sure to visit the old cities of Leningrad (St Petersburg), and Stalingrad (Volgograd). You won't regret it!