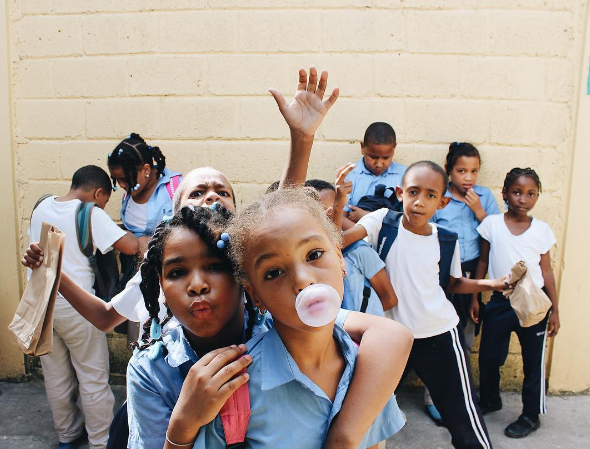 International Language Programs (ILP) sends volunteers abroad to 10 different countries. In 9 out of those 10 countries you will be teaching English to the greatest, craziest, cutest and funniest kids in the world.
Really, they're just the best. I've taken a semester abroad with ILP three times and every time I go my favorite part of my trip is teaching. Watch out, the kids will steal your heart!
Nervous about teaching? That's totally normal! I think it's safe to say everyone who volunteers with ILP is a bit nervous at first. Click here to talk to representatives in the office who have taught with ILP, they can answer any questions you have about teaching!
But, What's The Best Part About Teaching?
Okay, this is such a hard question and it's impossible to just choose one reason! For me, I think I'd say the the best part was the kids themselves. Their unique and fun personalities were a blast and always kept me on my toes.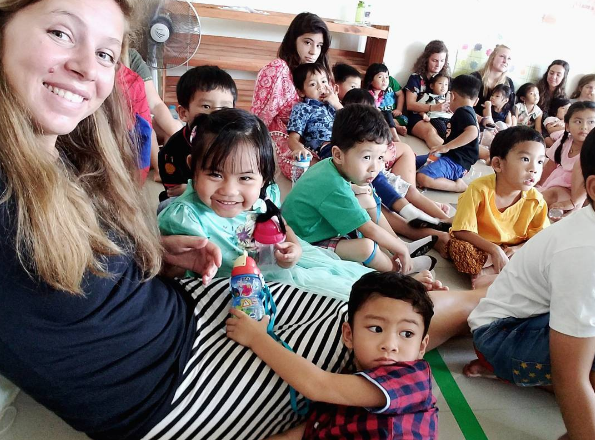 What I LOVED about the kids.
They're hilarious. Everyday I was amazed by the weird and funny things they said and did. Whether that was a new dance move they showed me, the way they showed off their cool English phrase they heard on TV, the funny picture they drew or the way they tried SO hard to pronounce a new word they learned, they always had us laughing as teachers.
They loved me. They really just loved us as teachers. They were so excited to see us every day and would often greet us with a huge hug which melted my heart! They loved us and showed us in the simplest and sweetest ways.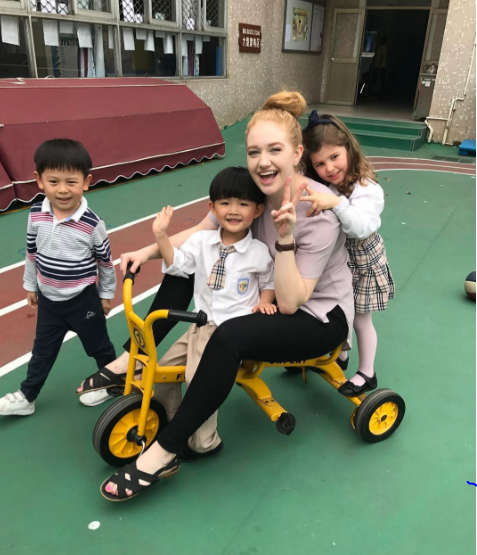 Seeing them progress. It was really neat to see the progression of the kids and the things they learned throughout the semester. It's not like they're just going to pick up the English language in a couple of months so you'll get to have full conversations with a new student, but I got to see the small steps they started making. At first I noticed them understanding what I was saying, and then the first time they responded with the right words in the cutest accent, I was such a proud teacher! Not only were they learning to speak English, but they were gaining confidence and learning many other things I did not expect as well.
They're adorable. Okay, foreign kids are the cutest. I really can't even explain their cuteness to you. All of their quirks will just add even more to how cute they are. You'll want to take them all home when your semester is over. I wish we could!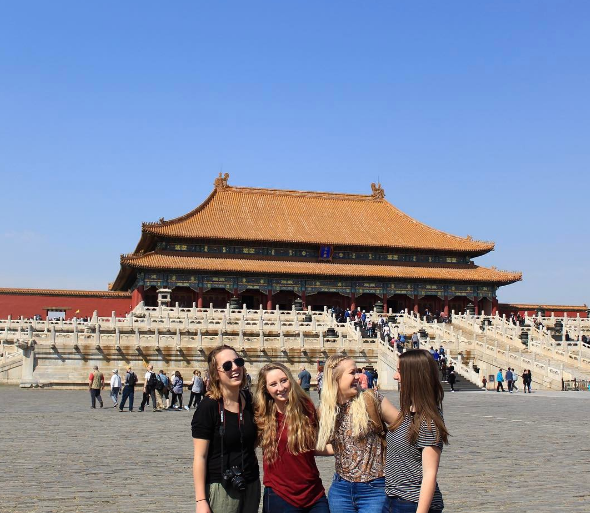 Along with teaching during your semester you also have time to travel and explore different cities or countries. Click the button below to learn more about the ILP experience and the opportunities you'll have abroad.