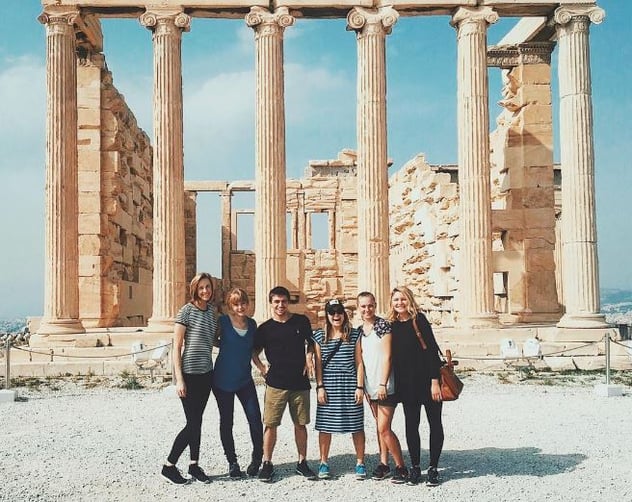 Just like with anything we do in life (whether in the States or Canada or somewhere abroad), there are risks. It's all about putting yourself in the best position to lessen those risks.
There are many ways to travel the world. You could a bit of solo travel and do a backpacking trip, you could do a study abroad and go with your school, or you could volunteer with an organization (like ILP!). No matter which way you choose to travel, it's important to do your research and know how you can best keep yourself safe.
One major reason to volunteer with an experienced program like International Language Programs is that we have all the bases covered for maximizing your experience and minimizing your safety risks. You're probably excited researching where you can vacation and what the cute kids you teach are going to be like, but meanwhile we're checking up on the safety aspects.
ILP directors use 6 watchtowers when making decisions about the program. Here's how ILP is helping keep you safe:
ILP Code of Conduct and Safety Rules
All ILP volunteers agree to abide by the ILP Code of Conduct, and Safety Rules when they apply. Know that YOU play a key role in your own safety by choices you make when living abroad.
There is no place that ILP spends more energy than keeping our volunteers safe. This process begins by selecting applicants who display good judgment and agree to abide by the Code of Conduct and Safety Rules. We are fortunate to have had each of our 9000+ volunteers return home safely and are eager to keep that record going!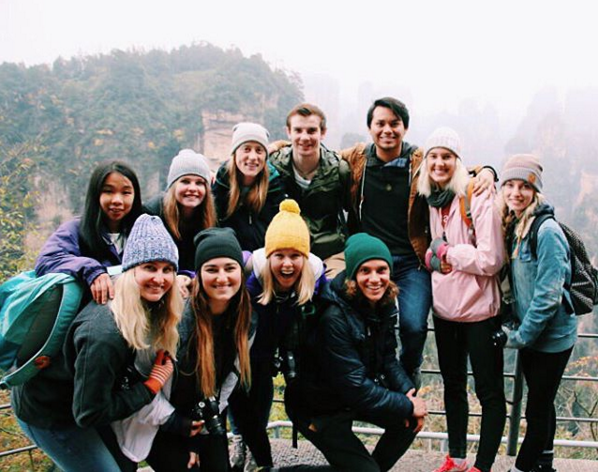 Head Teachers
ILP Head Teachers are peer-age leaders who have previously taught at least one semester with ILP, who stood out as exemplary teachers, and who demonstrated good social skills and team skills.
They act as "coaches" to the teams of teachers, helping with on-site teacher training, lesson plans, program finances, excursions, and group morale.
Native Coordinators
Native Coordinators are a typically generation older than the volunteers, and act as the local Mom or Dad of the volunteers in each city. They are native to the country and city, and specialize in the safety of the teachers in their city.
They can impose curfews if needed, forbid teachers to go to certain parts of the city, advise about political holidays, suggest safe areas to travel, etc. They also assist with host family situations, visa support, language and culture classes, and homesickness.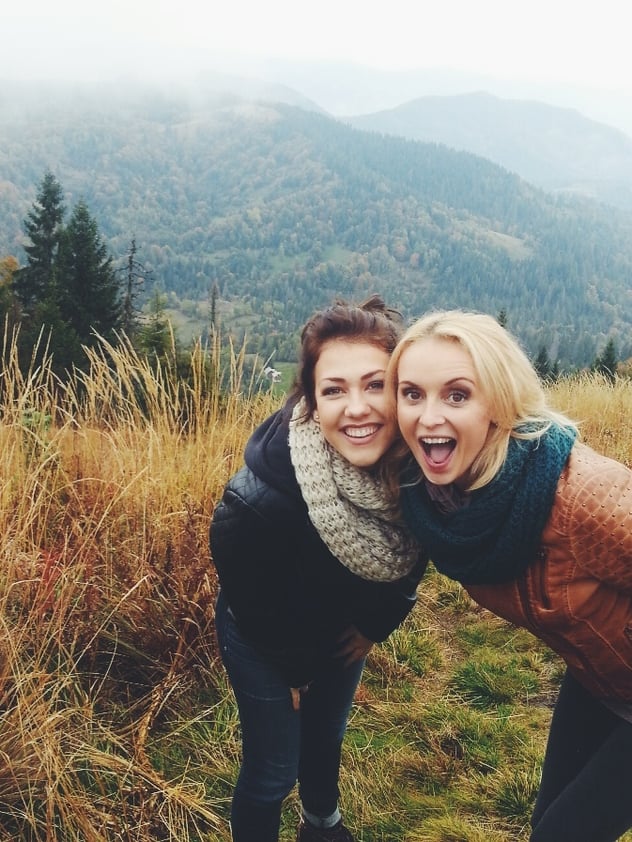 An ILP volunteer with our Ukrainian Coordinator
State Department/Embassy
Prior to departure, all volunteers passports are registered with the nearest American embassy or consulate, which informs them of our presence, and subscribes them to receive any political or travel advisories through their Head Teacher.
Here's how to register with the Embassy.
LDS Church
Although we are not affiliated with the Church of Jesus Christ of Latter-Day Saints, there are always several LDS volunteers who go abroad with us every semester. ILP is in regular contact with missionaries and local LDS leaders.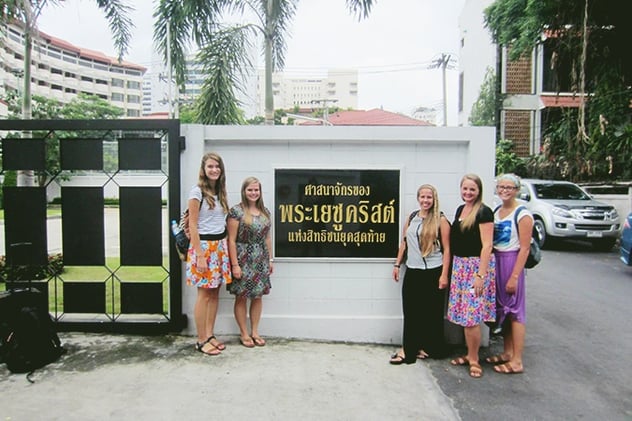 BYU Study Abroad and Other University Programs
ILP exchanges information with study abroad programs that have students in the same locations as we do. We inquire about political or travel advisories as well as disease epidemics or outbreaks and make decisions depending on what similar programs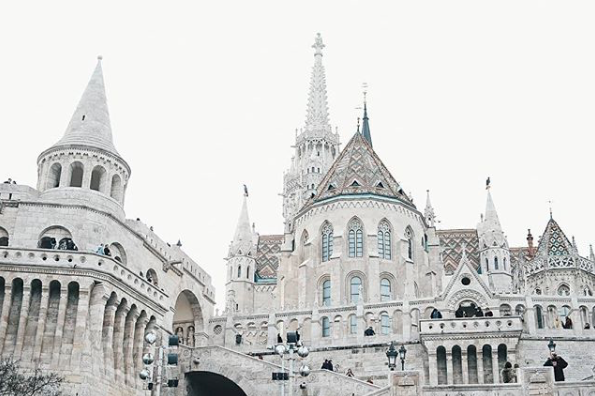 ---
Traveling safely to a different country is an essential part of having a fun and successful experience while you live abroad. Your safety while you participate with ILP is our very highest priority!
If you would like to speak directly with a past volunteer/ILP representative who has been to one of our countries, click below and we would be more than happy to get you in contact with some of them so you can hear firsthand about their experience and how safe they felt!