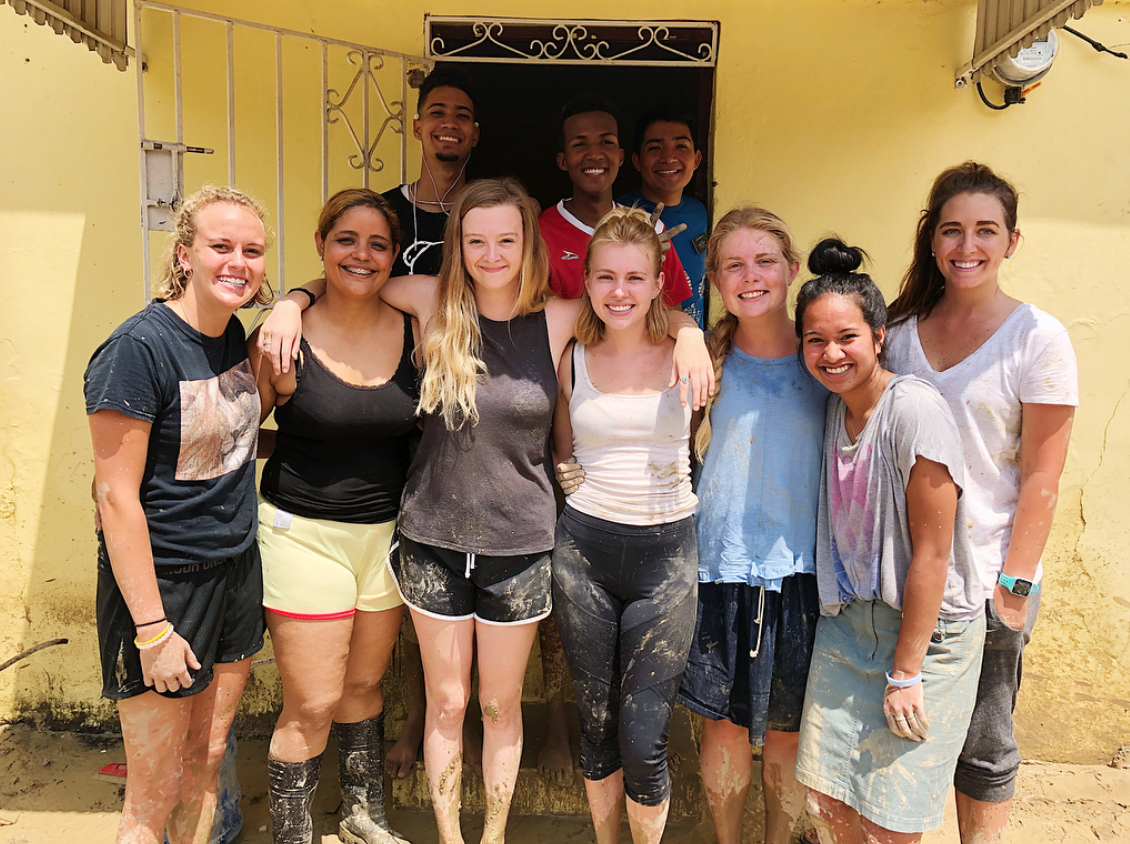 There are really so many perks when you volunteer abroad with ILP, but one of the biggest reasons people choose ILP is because of the groups. Traveling alone can be really intimidating and there are more benefits to having a group than you'd ever think.
While a lot of factors go into having a successful ILP semester, your group is one of the biggest perks of our program.
Like everything in life, having an ILP group can have its challenges. Some people may not get along 100% of the time, but the overall impact is so incredibly important to your overall semester. Believe me, the benefits far outweigh any potential challenges:
What are the benefits of traveling with a group?
You're Not Alone All The Time
Automatic Travel Buddies
Someone You Can Relate To
You'll Feel Safer
It's Lots Cheaper
Someone To Rely On
You're Not Alone All The Time
For most people -- even if you're an introvert -- it's hard to be alone for an extended period of time. Traveling abroad alone can feel even more isolating at times since you're in foreign country where you don't speak the same language as the people around you.
Having a group gives you peace of mind of knowing you always have someone there to talk to (in English!) and you can help each other get around and laugh at all the crazy things that are happening around you.
Automatic Travel Buddies
One of the best parts about serving abroad with ILP is you truly become good friends with the people in your group -- and the people in your group love traveling. When you're craving a new adventure, guaranteed they are too (and they'd be down to go with you) which is handy during your semester. ILP has programs where you are set up with a big group (30+ volunteers) so you are pretty much guaranteed to have someone who wants to go exploring with you.

Plus, we have had so many people let us know that they have done traveling with their ILP group once the semester is over. You'll might be set up for life-time travel friends after your ILP semester.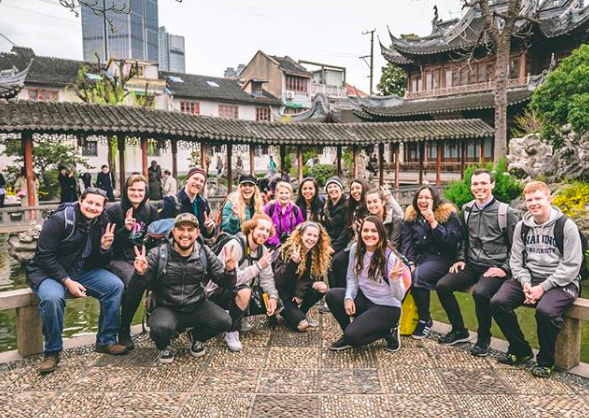 Someone You Can Relate To
There are going to be some crazy things that happen while you're living in another country, stuff that people will only be able to understand if they were there. Culture shock is a real thing ... and it can be pretty hilarious. You're gonna come home, want to tell your family all these funny things and they just won't understand, but your group will ALWAYS understand and you'll be able to laugh together for years and years.
On another note, you're going to go through some hard times on your semester - that's the other side of culture shock. It's just life and completely normal to miss home while you're having the adventure you've always dreamt of. If you're feeling the hard times, chances are high your group is too and want to talk. Having a group of people that are living through what you're living through can be so helpful.
You'll Feel Safer
There's safety in numbers, right? Not only will you feel safer, you'll be safer. ILP knows that friendship and connection with your ILP group is an enormous perk, but we also know that it will help keep you safe. When you're traveling in your home city, you'll need to have at least one other person with you, and when you do traveling outside of your city/country, you'll need to grab 2 or more travel buddies for your adventure.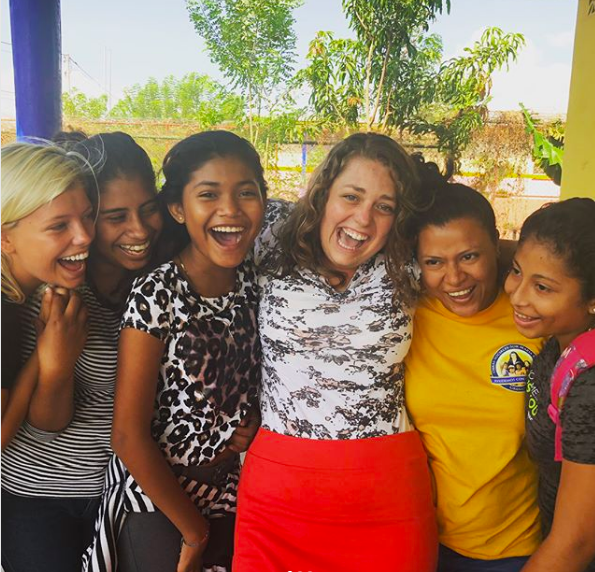 It's Lots Cheaper
The more people you have, the cheaper your ILP vacations will be. Think about it: traveling solo means you pay for the entire cab far, your whole AirBnB cost, and you can forget the idea of splitting meals just to try a bunch of local food without paying for the whole thing yourself. Traveling with friends can even get you a group rate for some attractions and museums. If you're watching your budget while you travel, go with friends.
Someone To Rely On
Having an ILP group also means you have a built-in support system. If you lose your wallet, you have friends who will help you manage (like loaning you cash). You can have someone there with you to help you take that fab picture on your vacation or remind you about that "one time in the Dominican Republic" when you're having a hard day. It's also helpful in the stressful situations to have someone by your side that can help you laugh rather than cry!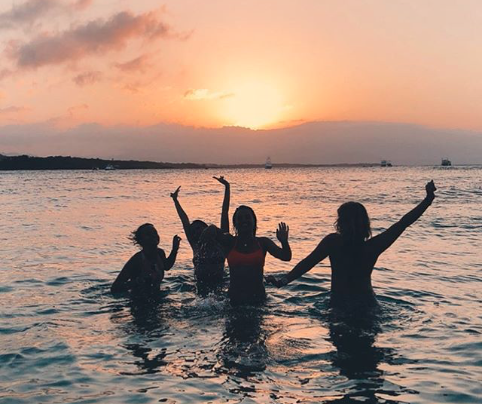 If getting a group doesn't make you want to volunteer abroad with the International Language Programs, I don't know what will! No matter how you look at it, it's always better to have someone with you.
If you're interested and want some more info, let's stay in touch: