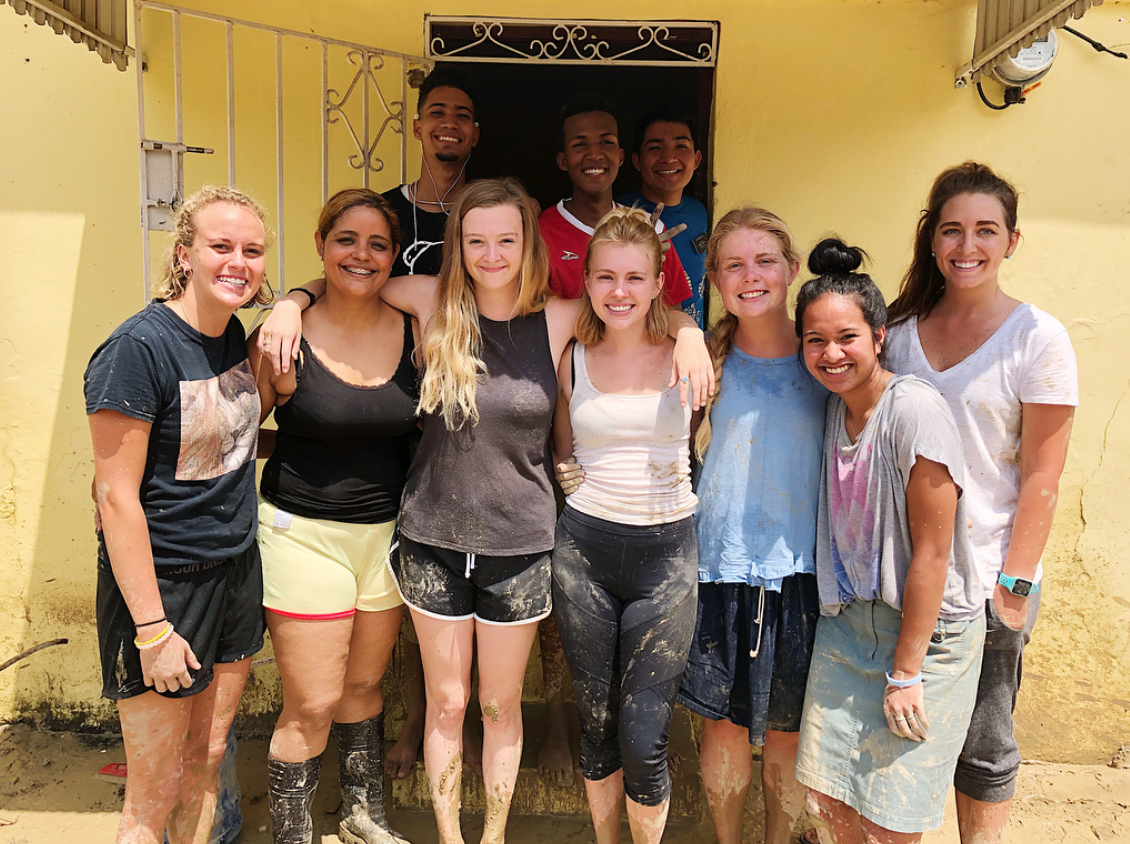 There are really so many perks when you volunteer abroad with ILP, but one of the biggest reasons people choose ILP is because of the groups! Traveling alone can be really intimidating and there are more benefits to having a group than you'd ever think.
While a lot of factors go into having a successful ILP semester, your group is one of the biggest. You may not understand now, but I'm gonna explain! You'll get it.
Hey -- Do you know what a day in the life of an ILP volunteer looks like? Go ahead and check out how awesome it really is!
Like everything in life, having an ILP group can have its challenges. Some people may not get along, you may not always want to do the same things, etc. You're just gonna have to trust me that these benefits FAR out weigh any of the challenges!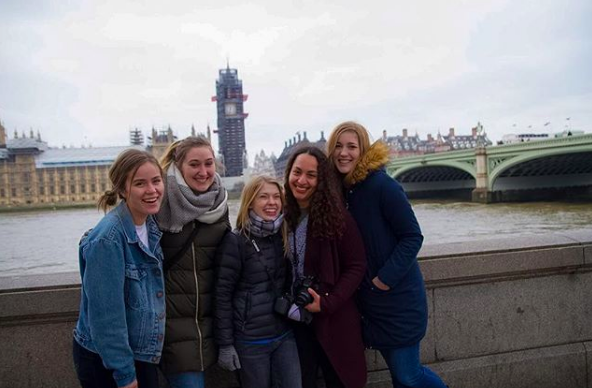 What are the benefits of traveling with a group?
You're not alone all the time
Automatic travel buddies
Someone you can relate to
You'll feel safer
Cheaper
Someone to rely on
You're not alone all the time
For most people -- even if you're an introvert -- it's hard to be alone for an extended period of time. It gets lonely and boring. Traveling abroad alone can feel even more isolating at times since you're in foreign country where you don't speak the same language as the people around you.
Having a group gives you peace of mind of knowing you always have someone there to talk to and you can help each other get around and laugh at all the crazy things that are happening around you.
Automatic travel buddies
One of the best parts about serving abroad with ILP is you truly become best friends with the people in your group -- and the people in your group love traveling! When you're craving a new adventure, guaranteed they are too (and they'd be down to go with you). Having a lifetime travel buddy is invaluable.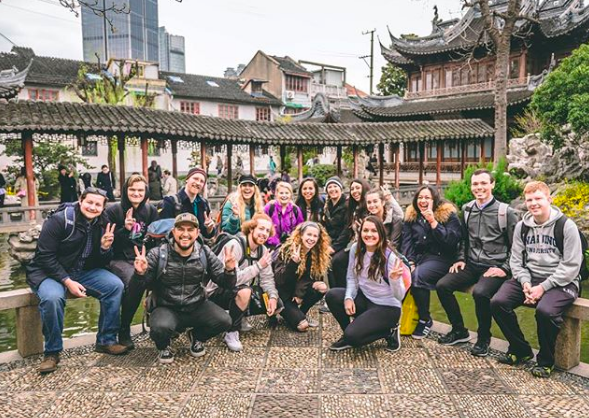 Someone you can relate to
There are going to be some crazy thing that happen while you're living in another country that people will only be able to understand if they were there. Culture shock is a real thing ... and it can be pretty hilarious. You're gonna come home, want to tell your family all these funny things and they just won't understand. Your group will ALWAYS understand and you'll be able to laugh together for years and years.
On another note, you're going to go through some hard times - that's the other side of culture shock. It's just life and completely normal to miss home while you're having the adventure you've always dreamt of. If you're feeling the hard times, chances are high your group is too and want to talk. Reach out and help each other through it.
You'll feel safer
There's safety in numbers, right? Not only will you feel safer, you'll be safer. It's a win-win if you're askin' me.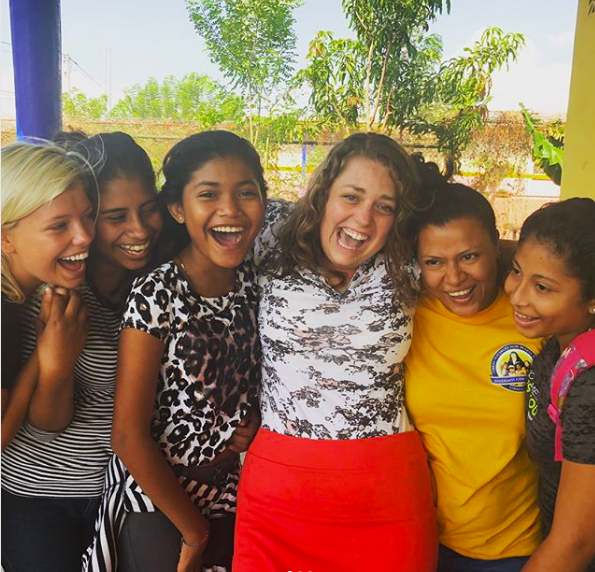 Cheaper
The more people you have, the cheaper your ILP vacations will be. You can split the costs of Airbnbs or taxis. Saving your money will be important because then you'll be able to take more vacations (check out how to see Rome in 2 days or this weekend itinerary for Bangkok and tell me that doesn't sound amazing)!
Someone to rely on
You're always going to have those little mishaps life like forgetting your wallet. It's always nice to have someone with you that you can reply on in those moments of lives that can help you out. It's also helpful in the stressful situations to have someone by your side that can help you laugh rather than cry!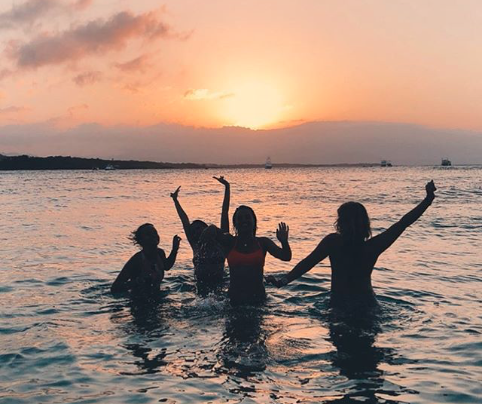 If getting a group doesn't make you want to volunteer abroad with the International Language Programs, I don't know what will! No matter how you look at it, it's always better to have someone with you.
If you're interested and want some more info, click that button below to read some FAQ!