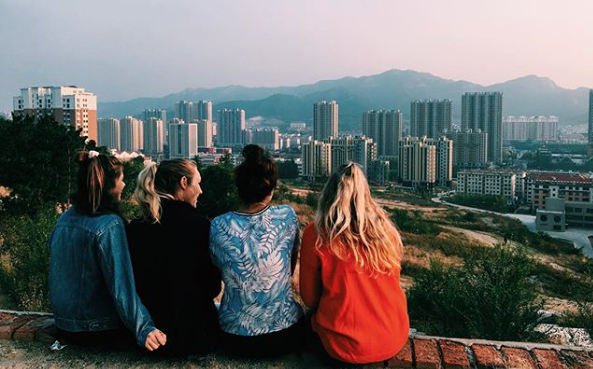 Want to serve abroad with ILP but still get college credit? We've got you covered.

Utah State University is a great school — and lots of our volunteers are students at USU (which is one of the reasons we think this college is so great). We also love that you can get credit while you volunteer abroad!
Think school is getting in your way of spending as semester volunteering in Europe, or somewhere else abroad? Overcome those obstacles!
Yep, you can still be a college student and see incredible world wonders — here's how:
Go online
USU's online school is ranked #13 in the nation (according to the U.S. News and World Report). Take it from someone who spent two semesters abroad as an ILP volunteer while taking onlines classes via USU. It is awesome.

The teachers are SO helpful and the assignments are exactly the same as they are in a classroom setting.
Plus, in all the
ILP Countries
, you'll have internet so you will be able to complete your assignments. USU has a set up where you can even take Proctored Exams while you're abroad. Just try and not do broadcast classes because those meet at set times and sometimes require you to be in state ... and you'll most likely be too busy on a fabulous vacation in Southern China or looking up a weekend itinerary for Bangkok.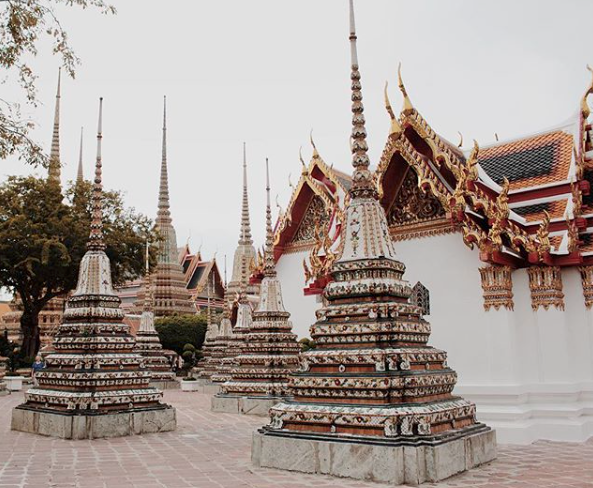 Do an Internship
Talk with the internship coordinator and see if there's a USU internship that you can replace with an ILP semester (like one of the USU China programs). If not, sometimes you can also work with the coordinator and a few teachers to create an internship that works specifically for your situation.
Work with a professor for Directed Readings
This is sorta like an online class, just a little more specific. A professor will work with you and give you specific books or articles for you to study while you're abroad. (This is usually a professor you have taken classes from before and whom you have worked with in your major a lot). After reading the books, you have to write reviews and essays and then submit them. It's an easy way to get some credits towards your major while living abroad!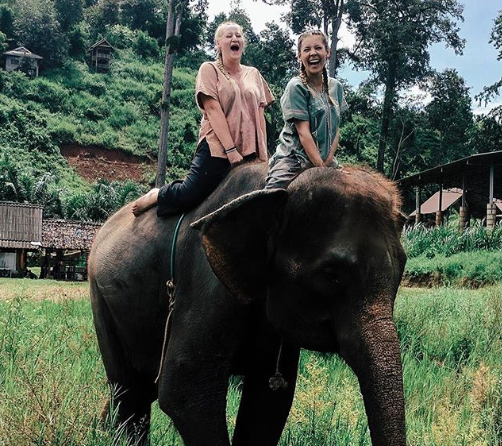 Oh, and there's always the option of
deferring a semester
if you don't want to have school work while you are volunteering abroad.
Still have a few more questions? Not a problem — just talk to an ILP Representative! They can tell you more about volunteering with ILP (International Language Programs); every semester, we send college-aged volunteers all over the world; we can make this work for you: