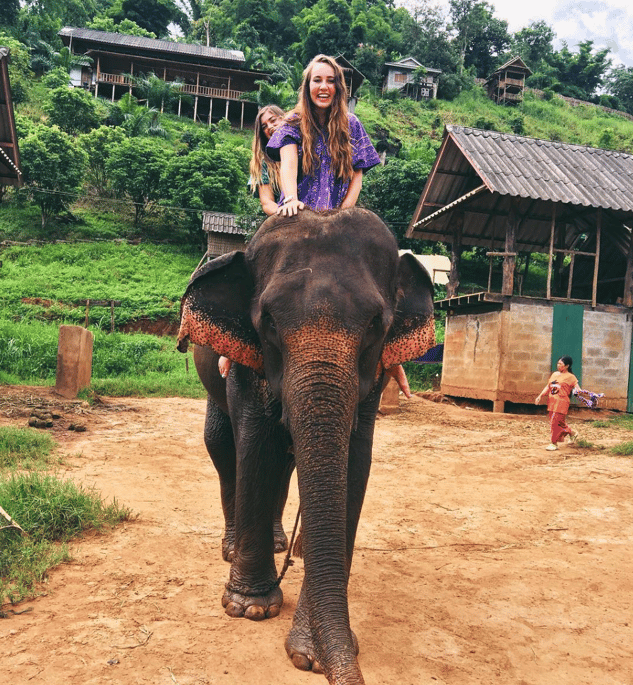 Each semester, BYU-I students volunteer with ILP in schools all over the world. If you don't think you can make a semester abroad fit in with your school semester, think again! Whether you want the chance to visit a world wonder, have an incredible volunteer experience, or want to build your resume, being a volunteer with ILP can help you achieve your goals while still helping you get your degree! International Language Programs can help you volunteer abroad and help you graduate with these 6 ways:
Go During Off-Track
Get Internship Credit
Take Online and Pathway Classes
Defer from BYU-Idaho
Get On A Fast Grad Plan
Go During Off-Track
We've got good news for BYU-I students! For all of ILP's country locations, fall semester fits perfectly with BYU-I's school semester. For college students wanting to volunteer during their winter semester (ILP calls this our "spring semester"…sorry for the confusion!), it depends on where you'd like to go. Thailand volunteers usually leave the first week in January and get back in early May, but our China volunteers leave in February and get home in June. Call our office to learn more about when groups are leaving.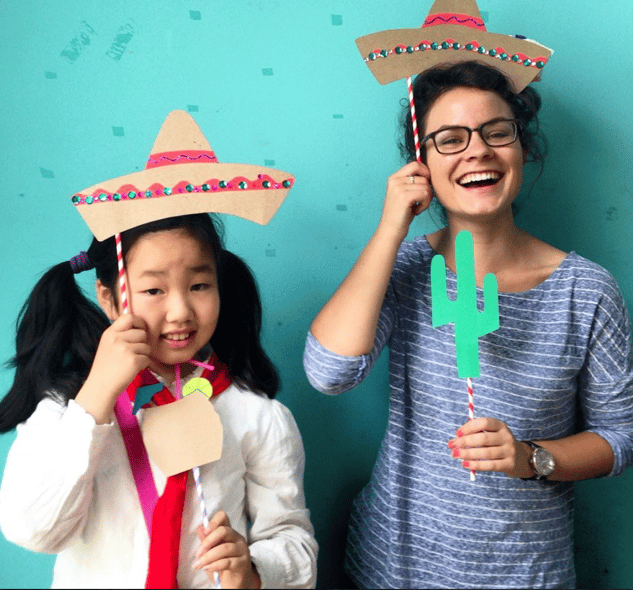 But wait! There's great news if you want to volunteer in Ukraine during your winter semester! There is one group of volunteers who go to Ukraine from January until the middle of April, which means you'll be home in time to start your BYU-Idaho spring track. We usually reserve spots in this group specifically for BYU-I students because we know this time frame works so well with your school schedule. That means you also usually get to volunteer with other students from BYU-Idaho, too! More friends for school after you return.
Internship Credit
Depending on your major, you might be able to get school credit for your volunteer service! Talk to an academic advisor and explain what you're planning on doing during your semester abroad. Oftentimes, your advisor can see if that semester can complete credits for your major. We've had students volunteer with us and complete a journal or blog to help complete a school internship requirement.
Take Online and Pathway Classes
Get college credit while traveling! Volunteers with ILP are only teaching part-time (up to 20 hours a week) which gives you plenty of time to explore a foreign country and keep up with a class or two. Take a look at your BYU-I Grad Planner, see which classes are offered online, and plan to complete those during your semester abroad. There are even BYU-Idaho online degrees if you choose to follow that route.
While volunteering you can also use BYU-Idaho's pathway program. This program combines online classes with groups of students around the US and the world; there are actually groups located in the areas where ILP volunteers are living in Europe! You could volunteer in Moscow, Russia and take a religion class with other BYU-Idaho students there. How cool!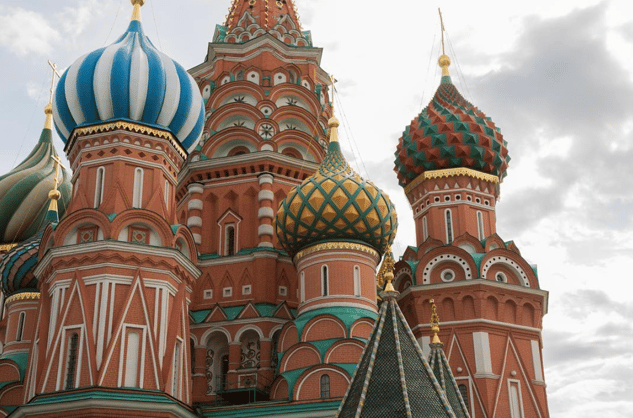 Defer A Semester
You can also decide to take a break from studying and defer a semester to volunteer abroad. BYU-I makes this easy; everyone can defer from BYU-I for one semester without having to reapply when you return. That's a great tool you can use for making a semester abroad fit in with your college life. Thank you, BYU-I!
Get On A Fast Grad Plan
While we think that a semester abroad is one of the best investments you can make for your education and future, it can be difficult to take a break from your schooling. If that's the case, this is for you. Students can apply for BYU-Idaho Fast Grad which allows you to take 3 semesters in a row. So, now you can defer one semester to volunteer in Thailand, come home, then take 3 semesters in a row with Fast Grad. This way, you can volunteer and still stay on track for graduation!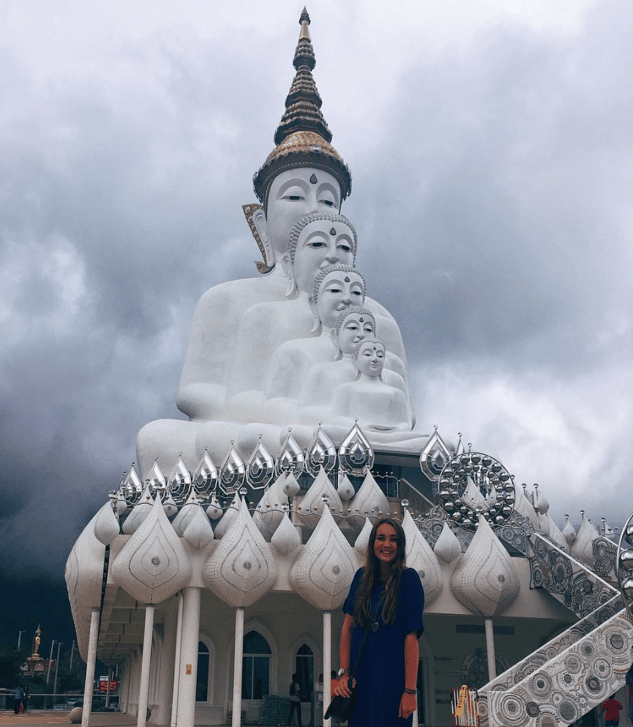 Fill out an application for ILP then talk to your academic advisor or a professor in your major at school. Let them know you would like to volunteer abroad and talk about your options. Get even more information by talking with someone who has volunteered abroad by clicking below!