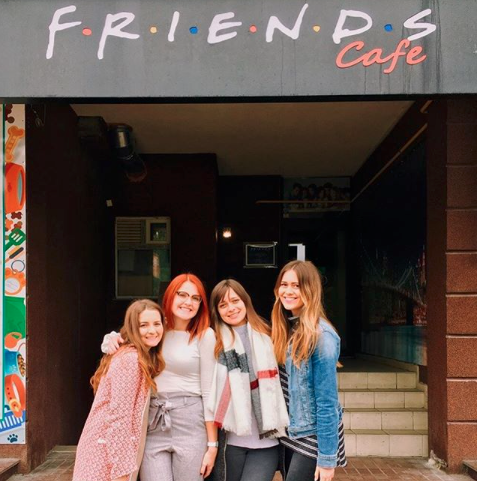 If you think you can't come travel and volunteer with ILP because of your semester schedule at BYU Hawaii, we have news for you. We've done the research when it comes to your options at BYU-H so you can make a semester living abroad with International Language Programs a reality.
For help on how to pay for a semester abroad, we've also got info on that, too (because who doesn't like saving money?)
But now, it's time to talk about what your options are as college students at BYU-H! Here's how it all breaks down-

Did you know that…
You can fit in an ILP semester abroad during your Spring semester
You can get BYU school credit for your international experience
You can take online classes abroad while volunteering
We also have a few more options for BYU Hawaii students if you keep reading you'll read all about those and details about those 3 bullet points.
Think about going to Ukraine!
If you choose Ukraine during the Summer, you're going to get about a month after your ILP semester is over before you head back to your Fall semester at BYU-Hawaii. That's pretty nice! It gives you time to see family and friends or work before going back to schoool.
Our "summer semester" Ukrainian volunteers usually leave Mid March or Mid April and get home Mid-July which lines up with your spring semester and summer break rather nicely. Spring semester at BYU-H usually starts in March and goes until June and your summer break gives you 7 weeks off….meaning you'll have time to work (and read all about fundraising) and save up for a month or two, head to Ukraine, and still have time to get ready for the Fall semester back at school.
Really any of ILP's Summer locations work for you if you also take a break from school during the Spring. We'll talk more about how to take a semester off in a minute.
But, with Ukraine, you are only "missing" one semester of school - here's what you can do during that spring semester to stay on track: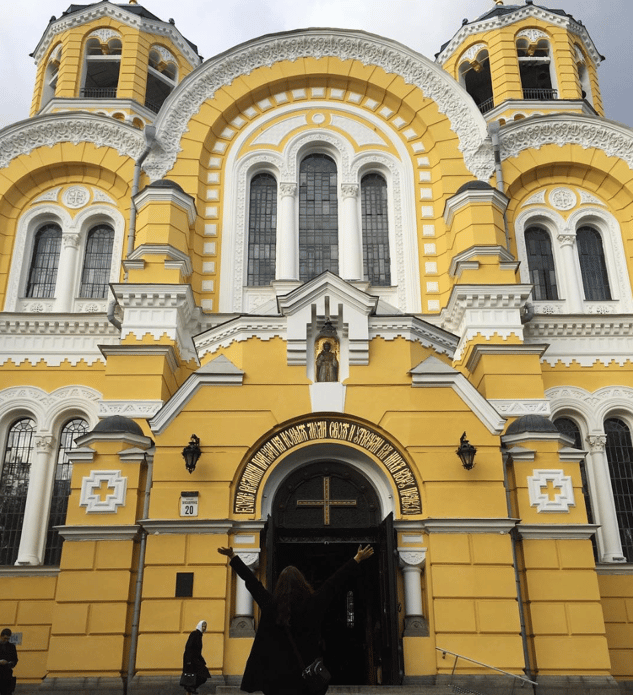 Take Online Classes
BYU-H lets you have a couple different options when it comes to having a "flexible semester". All students have 9 "on campus" semesters. You can choose to go year round and finish in 3 years, or you can have have flexible semesters by taking online classes, doing an internship, or taking a leave semester.
Think about taking an online semester while volunteering with ILP - While volunteering, you will only be in the classroom 3-4 hours every day (always with weekends off) so most volunteers find they have plenty of free time.
You will have internet (though it can be spotty at times so let your professors know). And we suggest planning out a detailed semester schedule to keep you on track - more tips on how to do that right here. We also suggest not taking tons of classes so you have time to explore your city (or at least getting some work done in cute European cafes!
Here are the RSVP forms for taking online classes with BYU-H.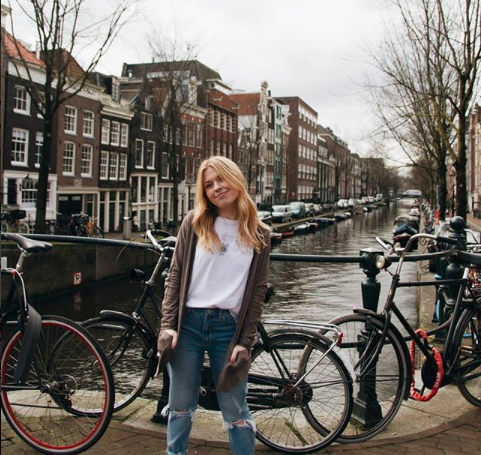 Getting School Credit with an Internship
Your ILP volunteer service might count as an internship…score! Of course, talk with your academic advisor and career services and check things out before just assuming your awesome semester in Mexico or Thailand will help get your credit.
For an internship to count at BYU-H, you need to have a declared major, and have a certain amount of credit hours towards your major, make sure the internship "counts" towards your major, complete a mock interview and stuff like that. Read more about internship credit, restrictions and deadlines right here.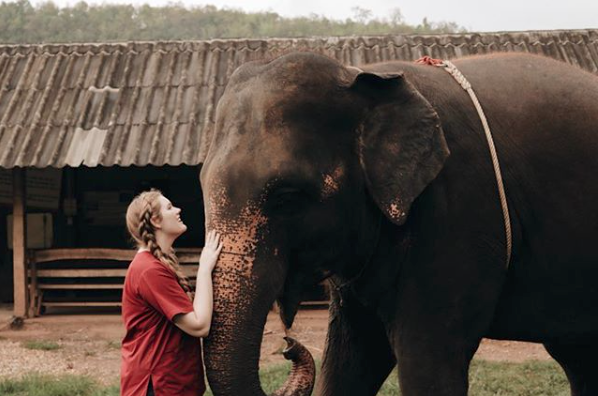 Take A Leave Semester
Like I said, you have 9 "on campus" semesters, but you can opt out and take a leave semester if you don't want to go to school year round. Essentially, with this, you'll need to RSVP (here's the annual leave semester form) but will need to register for classes for the following semester.
In order to go to somewhere other than Ukraine, our BYU-H students will need to manage 2 consecutive school semesters. But by taking online classes winter semester (Early November to late February) taking a "leave semester" for Spring, you can live in countries like Romania, Poland, the Dominican Republic, and others!
Think about combining internship semesters with a leave semester, or a leave semester with a semester of taking online classes to give you more options.


Still have a couple questions? Need help deciding on where to go? Curious about how ILP works? Talk to one of our ILP representatives by clicking this button right here!