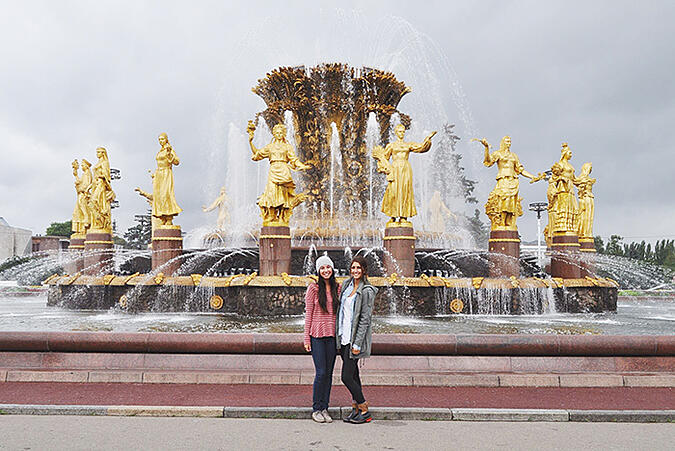 If you're thinking you can't take a semester off school to go abroad, stop right there in your tracks. We spoke with the school's administration and found out that it is much easier to defer from BYU-Idaho than you may have thought.
Better yet, you don't even have to defer to be an ILP volunteer!
Still having trouble making your dreams of seeing the world and making a difference happen? Don't let these obstacles stand in your way!
Because of how the BYU Idaho tracks work, you might think volunteering abroad isn't a realistic option — but think again! Did you know that...
You're allowed to defer one semester from BYU-Idaho without having to reapply


You can take online classes while you're volunteering abroad (thank you, BYU Idaho Pathway program!)


Many BYU-Idaho students who volunteer with ILP choose to teach English in Ukraine during the Spring semester as the dates closely follow school semester dates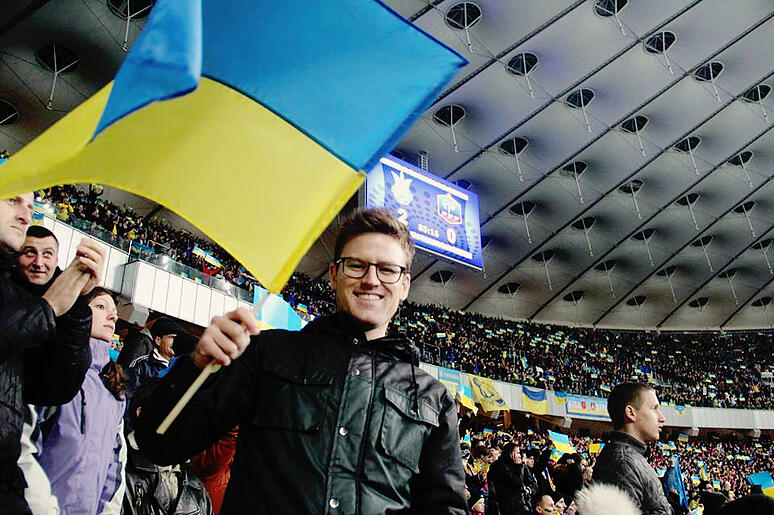 If you prefer to NOT defer:
Sign up for any online class for the semester that you will be living abroad. This allows you to spend your semester living abroad and not use up your one free deferment.
ILP volunteers teach for a maximum of 20 hours per week, which gives you plenty of free time to put towards classes. We don't recommend taking more than a couple classes though as you'll want to have time to explore and immerse yourself in the country you're living in!
You will have access to the internet, although connection can be spotty abroad at times. Let your professors know your situation and don't wait until the last minute to turn things in just in case.
Pst: We've put together this guide about planning a schedule for your online classes to help you out.
Don't Defer And Go To Ukraine!
If Spring is your off-track semester, consider volunteering in Ukraine. ILP has a group of volunteers in Kiev which are typically all BYU-Idaho students because the time frame follows the semester schedule of the university very closely. Plan on leaving after New Years and return just in time for your summer semester at school.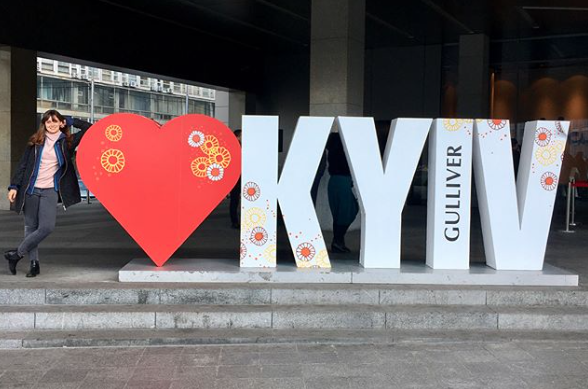 If you DO wish to defer:
One benefit of deferring is that you can spend all of your time abroad focusing on that experience. You won't have to worry about finishing an assignment when you'd rather be exploring your city with your group.
In order to defer...
Fill out the BYU-I continuing student deferment form.
Submit it to the two offices mentioned on the form to be reviewed.
Don't drop your classes - when approved, your classes will be dropped.
Be aware that you'll need a current ecclesiastical endorsement to register for the next semester of your track.
You'll be informed by e-mail when a decision has been made.
See? You can volunteer and live in another country with other LDS volunteers and those with similar standards, without interrupting your school plans.
So now what's stopping you? It's time to apply and make your semester abroad happen.

Hm, still have a couple of questions? Not a problem — click below to talk to an ILP representative and get your questions answered!