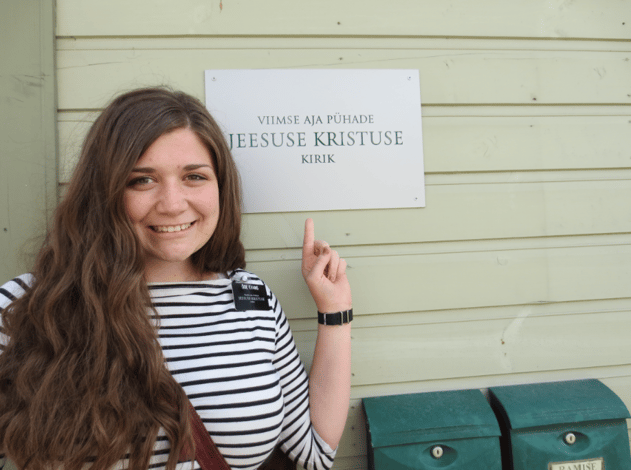 My semester abroad with International Language Programs (ILP) before serving a mission for the Church of Jesus Christ was the best decision I could have made — seriously.
During my semesters with ILP I was able to serve alongside other volunteers who had standards similar to mine, plus I learned way more about myself, became more independent, how to overcome homesickness and how to work well with others. These lessoned helped me on my own religious mission, plus they seemed to have helped other ILP volunteers on their missions, too.
I talked to Lucy who volunteered with ILP in Russia, Spring 2014. She later served her mission in Denmark and had some great thoughts about how her semester prepped her for her mission.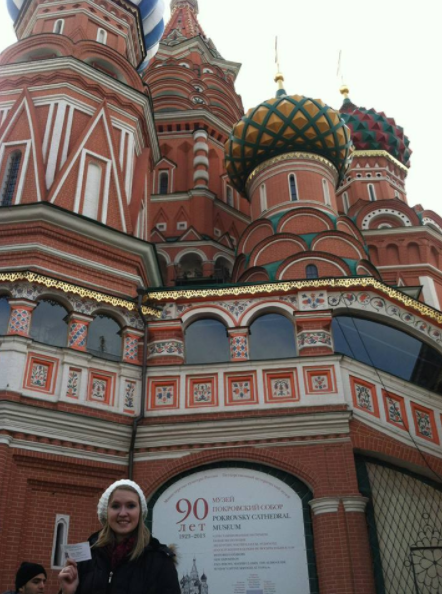 Lucy shared how teaching her students in Russia helped her teach on her mission in Denmark. She said:
"I learned a lot of patience. I also learned that sometimes, what I planned to focus on wasn't always what we ended up teaching. I learned that some of those kids learned at a different rate than others, so I had to slow it down or simplify things sometimes so that everyone could understand equally."
One of the hardest things about going on a mission is knowing you'll be gone for 18-24 months. That can feel like a long time! Lucy shared that her time abroad before her mission made homesickness easier to manage on her mission.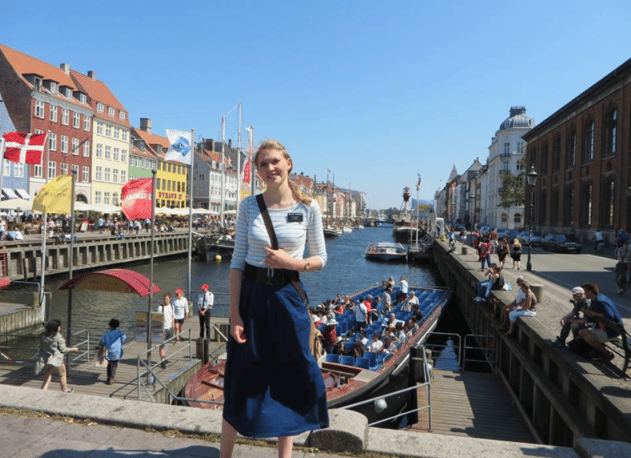 "Homesickness was definitely easier on my mission because of my time in Russia. I already knew what it was like to live far away in a foreign country for a long period of time. Denmark (where I served) was actually less of a culture shock than Russia was, so that was a definite buffer. "
Working with others can be hard and takes practice! We are all so different, come from unique backgrounds, and work in different ways. During your semester with ILP you will be able to work together with your ILP group. This is great prep for serving with mission companions. Lucy said:
"My ILP group actually got along really well, which was fine because I got along well with most of my mission companions, but there were a few of my roommates in Russia that I had to grit my teeth sometimes and other times point out things that were driving me crazy, just to diffuse the tension in the apartment. I learned that facing problems definitely makes life easier than keeping quiet."
These last thoughts of Lucy's are something I can 100% relate to. Where you volunteer with ILP and where you serve your mission will be exactly perfect for you! You will be put with the right people, in the right place and will learn amazing things.
"I really feel that God sent me to Russia to prepare me for my mission. I learned how to live in a different culture. I learned what it was like having lived in Utah my whole life, to not have the gospel so easily at my fingertips. I came to find a true appreciation for my testimony, and I'm sure that was one of the sparks that led me to serve a mission. I had the ability to love those kids as their Heavenly Father would."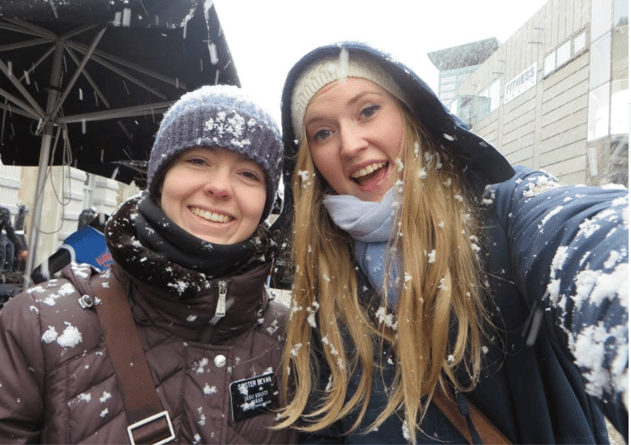 Considering your own adventure abroad?
ILP sends volunteers all over the world — here are all of our ILP countries — but no matter where you go with ILP, you'll learn these same skills. Each ILP volunteer is going to be set up with an ILP group of people to teach with, travel with, and experience life abroad with.
If you think you'll fall in love with Russia like Lucy, see what volunteering in Russia is like by following that hyperlink and clicking that button: