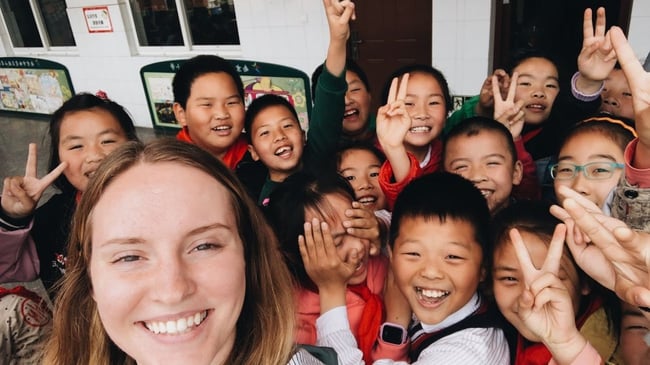 There are many factors that need to be looked at when trying to decide which service abroad program is best for you. IMO, the number of hours you will be working should be high on that list! It can REALLY affect your experience abroad if you're working too much OR if you're not working enough...
It's really important to do your research when deciding if you want to serve abroad for a semester. The major factors I looked at when I was trying to decide was the number of hours I was going to be working (more on this in a minute), the safety aspects of the program, what support was offered, the cost of the program and future opportunities I had with each program.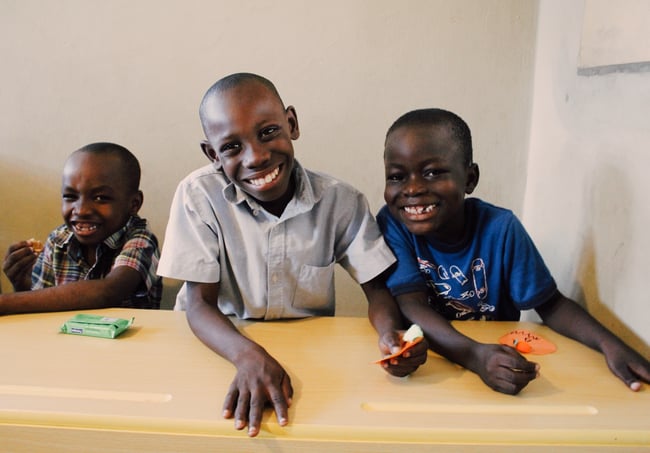 You may be wondering why the number of hours can affect your semester.
Well ... if you're working too much then you won't have any free time to explore your city, go on awesome vacations like the Bellena Coast in Costa Rica or even just hang out at the local Unicorn Cafe in Bangkok.
If you don't work enough then you'll get extremely bored after a couple of weeks, run out of money because you're out paying for activities every day, and most importantly you won't feel as fulfilled without having those meaningful experiences of service.
So, where does ILP fall on that scale? Right in the perfect middle! Check it out.
How does the teaching schedule with ILP work?
You will only volunteer 15-20 hours a week
It could be morning or in the evening
Your classes will be short
You may have a couple of different groups of kids to teach each day
You'll have different age groups
You will volunteer 15-20 hours a week
When you volunteer abroad with ILP, you are only working between 15-20 hours a week. Breaking it down, it's about three to four hours a day - Monday through Friday. It's essentially like having a part time job while living abroad.
It's a great balance of being in the classroom with the kids and feeling like you're making a difference, but also having plenty of free time to do all the cool things around your city.
PLUS -- you will only volunteer Monday through Friday (never Saturday or Sunday), so you'll have plenty of time to do quick weekend getaways on top of your ILP vacation time.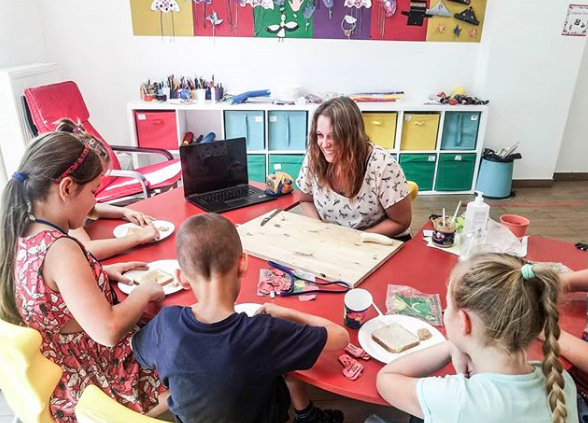 It could be in the morning or evening
Depending on which ILP country you're volunteering in, you may be with the kids in the morning, afternoon, or early evening. In countries like Thailand and some schools in China, you'll teach in the morning/afternoon because the ILP classes are part of their school day curriculum. In other countries like Ukraine, the ILP classes are an after school program, so you will be teaching in the afternoon/evenings after the kids have gotten out of school.
If you teach in the morning, you'll have to get up early every day, but you'll have the rest of the day to have free time. If you teach in the evenings, you'll have relaxing mornings where you decide when you get up and explore your city.
Your classes will be short
Yes, you will be teaching three to four hours at a time, but you will not be with one class the whole time!
Depending on the school you teach at there will be anywhere from three to six classes going at the same time (and there's one teacher per class). Every 25-40 minutes, you will rotate groups and you will simply teach that lesson again to the new group of kids. The classes are small (no more than 8-10 kids per class) and 25 minutes really does fly by making your whole teaching day go so fast!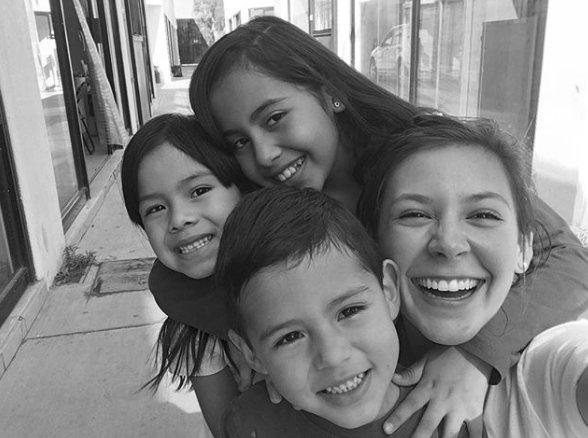 You may have a couple of different groups to teach each day
There are some countries where you will have two groups of kids to teach each day. So, the first group will come for two hours and then the second group comes for the last two hours. You'll still be teaching four hours that day, but you'll do the entire routine twice (opening, classes and closing).
There are also some countries where you may teach a couple of hours in the morning and then have a break and finish teaching another group in the evening. Your classes may not always be consecutive, but you'll never go over four hours of teaching a day.
You'll have different age groups
Like I mentioned earlier, you could be teaching up to six small classes a day. In some countries you will be teaching kids that are all the same age. In others, you'll have some younger kids and some a little older. You can easily adjust any lesson to fit more with the younger kids or the older kids. After all, nine year old kids love making things in the kitchen just as much as a five year old does!
If you're brand new to ILP and don't know how the teaching method works, don't worry! We provide training before you to go give you a quick overview of our method, but your head teacher will hold weekly training meetings while you're abroad and actually teaching so that you have support throughout the semester and can ask questions as you run into them. Remember -- most ILP volunteers don't have any sort of teaching experience beforehand!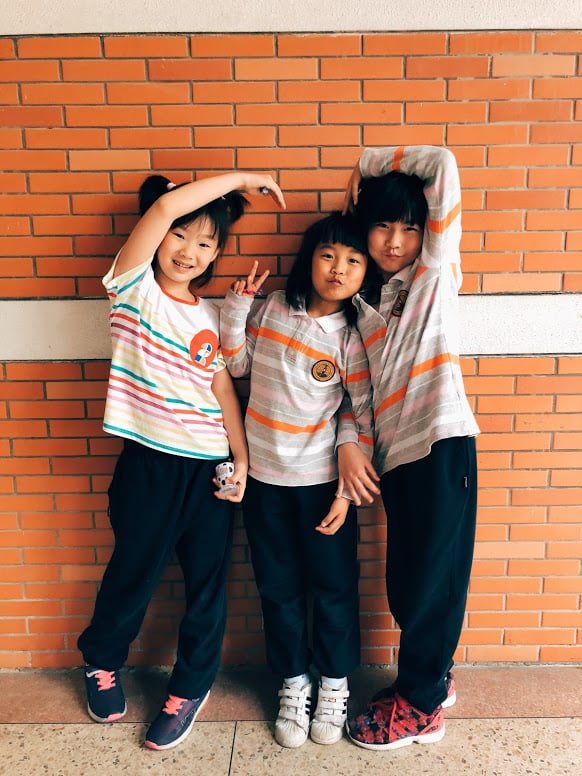 Have more questions about volunteering with the International Language Programs or the how teaching works? Text one of our awesome ILP representatives -- they've been on the program before and can give you a first hand experience of everything!