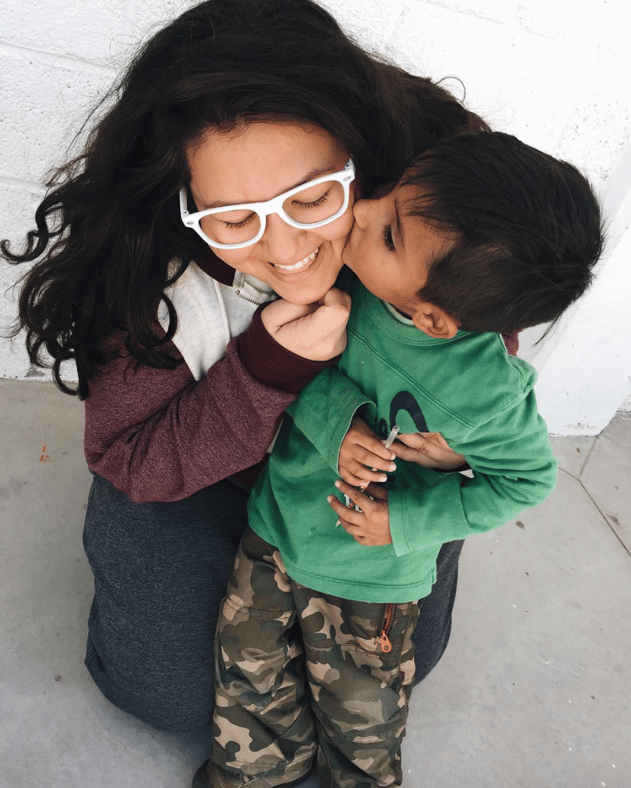 When I think of Mexico I think of warm sunny beaches, but certain parts of Mexico actually can get pretty chilly, so don't forget to pack the right clothes. We've got the packing tips you need to make sure you aren't stuck wearing shorts and sandals in the cold! You wouldn't think sunny Mexico would be the place you'd pack long sleeved shirts and pants…or even a coat, but it can be. ILP volunteers are living abroad in the northern/central part of Mexico (near the mountains) in the state of Hidalgo where it can get cold, especially at night. Who knew, right?
Pst - Have other questions about your semester abroad? Talk to a representative who's lived there and get your questions all figured out!
We've talked to past volunteers to get the scoop on the best things to pack so you are prepared for whatever weather this country can throw at you. Because the cities where ILP volunteers live: San Jose Iturbide, Celaya, and Irapuato are all pretty close to each other, you pretty much share the same weather (and these 8 perfect weekend getaways) so make sure you're packing the right type of clothes:
So, it actually gets pretty cold
Valerie M. was volunteering in Pachuca which was "WAY colder" than she anticipated. Temperatures can drop to be in the high 30's and low 40's, especially at night….which is definitely not weather for shorts. Don't end up like Hallie C., who was volunteering in San Jose Iturbide; she only brought summer clothes and had to buy pants and hoodies over there. To keep yourself warm, our volunteers say to pack like it's fall!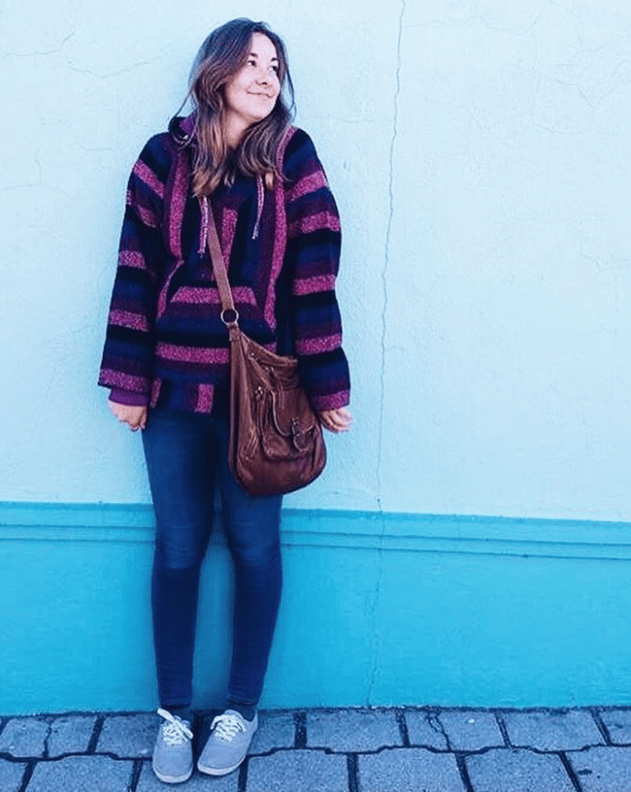 Pack for a (Utah) fall
Here's what Tiffany M. had to say "I was [in Mexico] last fall and wished I would of had more fall type clothes. Jackets, pants, sweats, long sleeves, etc." Packing a wide variety of clothes for all temperatures and dressing in layers is going to be your best option; It can get chilly at night and in the morning, but once the afternoon hits, it can warm up quite a bit. Mexico also has a rainy season, which can make it feel even colder.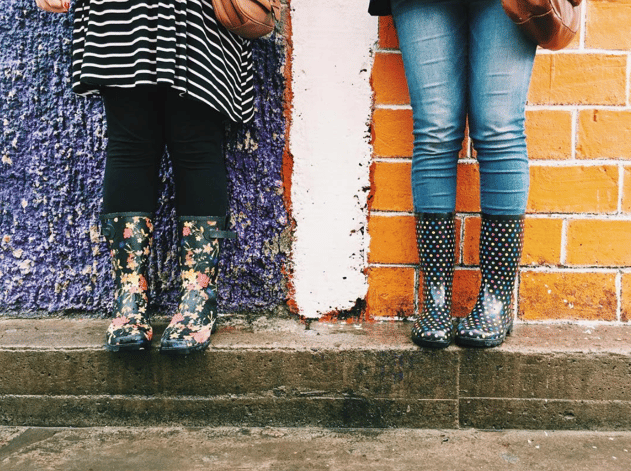 And maybe bring a blanket
Most of the world does not have heat in every room, which makes for an icy bedroom on cold nights. Past volunteers in winter semesters have slept in socks and sweaters (and as many layers as possible) for the first while until the weather got warmer. Another thing that helps is to bring a blanket — ILP supplies your bedding (no, you don't have to pack sheets, blankets, pillows, and a mattress), but a lot of volunteers find that having their own blanket that they're familiar with can be a comfort while you're away from home. It can also be nice if you're on an air conditoned bus ride.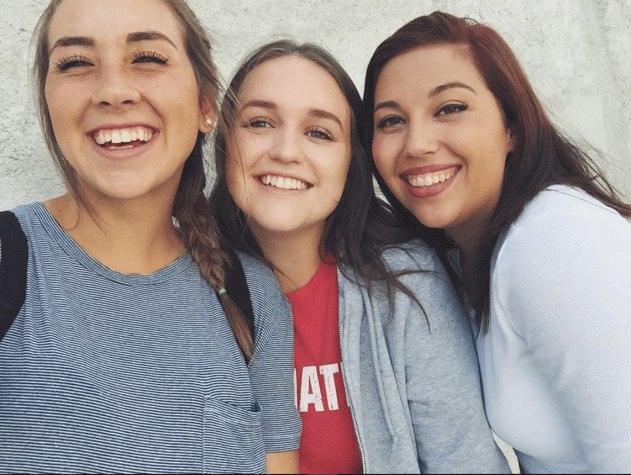 But don't forget to pack for warm weather!
I know I said it gets cold in Mexico, but it's not like you are living in the Arctic — it does warm up, too! Plus, you're going to vacation at warm beaches right? Many people just assume living in Mexico means wearing shorts and sandals all the time, so we want to make sure you are actually packing for everything. Even where you will be teaching, it gets warm. And you'll probably be traveling and vacationing to places like Cancun, where you will want to wear sunscreen, shorts and swimsuit alllllllllll week long.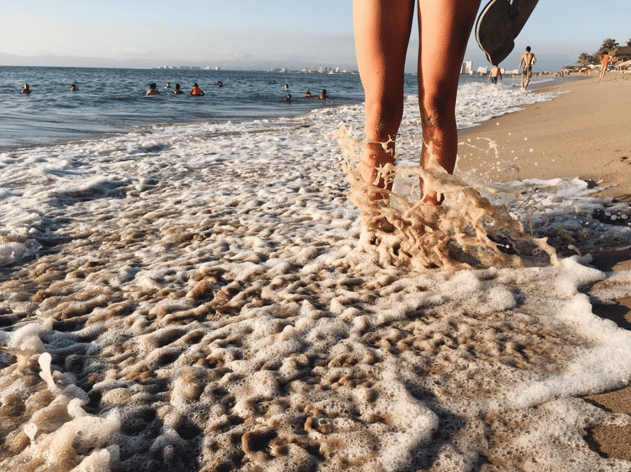 One of the keys to having a happy semester abroad is being prepared, right? We've got loads of tips and tricks about traveling and living in Mexico right here on our blog, so come check it out. And learn even more about this country by clicking that green button right there: