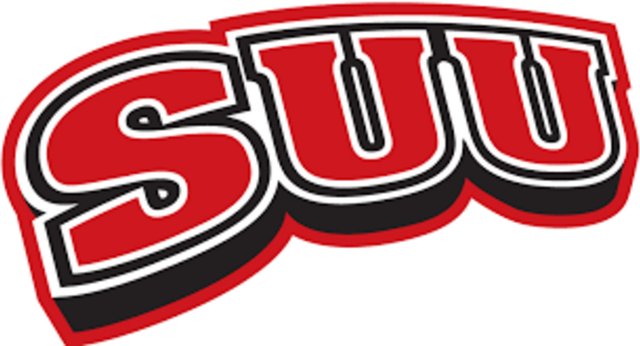 Hey SUU students! Interested in volunteering abroad but don'w want to mess with your school plans? See if you can make your semester of service work in your favor by getting SUU internship credit.

Have something other than school standing in your way of volunteering? Learn how to overcome those obstacles.
If you think you have to put school on hold in order to teach English abroad or to have unreal adventures in cities like Paris, Bangkok and Moscow ... think again. International Language Programs is a non-profit organization that sends college-aged volunteers abroad to do just that — which means we know all about working with school while you volunteer.

At Southern Utah University, you might be able to get internship credit for what you'l be doing as an ILP volunteer! If that sounds like you, keep reading:
It depends on your major and your department.
You may or may not be approved for an internship depending on what your focus is for school and how closely it relates to the work you do as an English teacher with ILP. You can also have the option of volunteering in an orphanage if you head to Romania, if that fits better with your major.
Talk with your adviser to explain about your semester abroad to see if you qualify. Perhaps a personalized internship could be created for you. ILP would be happy to provide documents that describe our program and teaching method if that's helpful.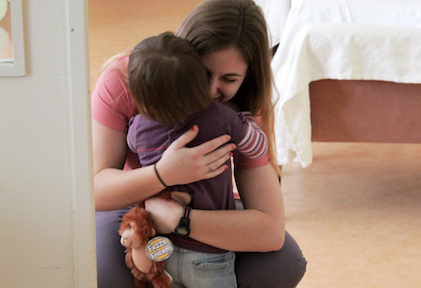 Credits may be limited.
Some departments have limits on credits that may be earned for an internship (and how many "outside" credits can be applied toward your major). Confused? Your adviser can let you know more about this.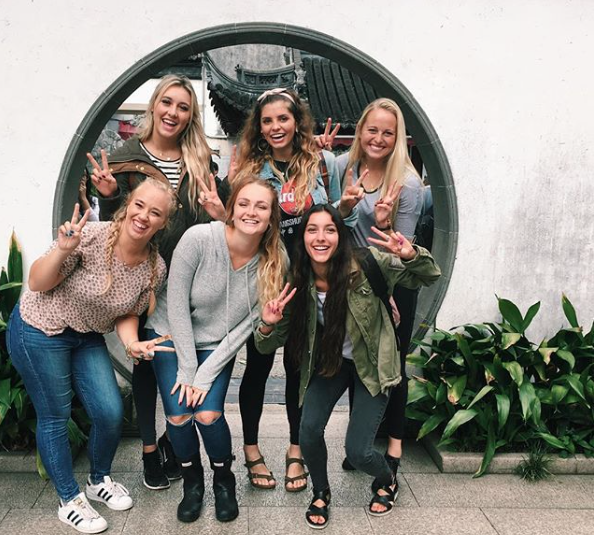 Visit the Career Cafe on campus (ST 177) to find out more information about internships or schedule an appointment with a Career Coach. You can also look into take some online classes — since volunteers will only be teaching part time, you'll have some time to take a class or two of that works for you.
You can even work with the ILP Representatives who can help answer any of your questions! We can help you figure out which ILP Countries work best for you, just click that button to get in touch: