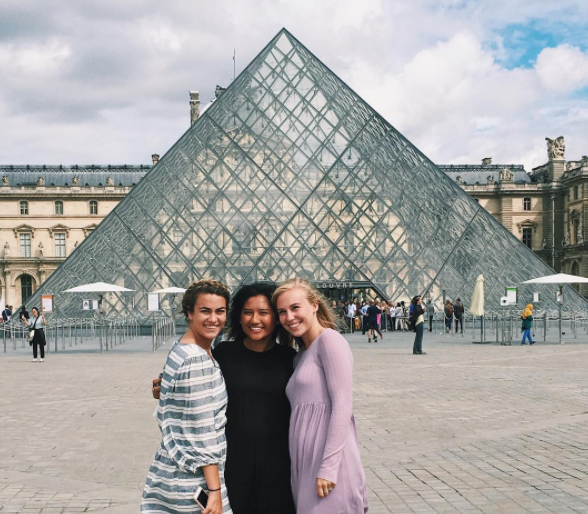 You will be seeing a lot of your ILP group when you volunteer with International Language Programs (ILP) but it's best to just break the ice right at the airport with these games.
Even though you're about to spend every single day of the next four months with your ILP group, you're probably going to meet them for the first time at the airport before your international flight (or right when you arrive in-country)! Wild, right?
If you want to kill some time during those airport layovers and get to know your group better, these games are for you:
Never Have I Ever
Time Hop
Two Truths And A Lie
Twenty Questions
Mad Libs
Categories
Never Have I Ever
This game is super simple and can be played everywhere (handy for airports). Plus, you'll learn a few interesting tidbits about the people you're about to spend a semester with.
Gather your group around and have everyone put up 10 fingers. Someone starts and says something they've never done (e.g. "I've never been snowboarding." ). If you have been snowboarding you would put a finger down. It moves on to the next person who then says something they have never done (and keeps going around throughout the circle). Keep going until only one person has a finger up.
Time Hop
Gather your loose change for this one. Check the date on the coin and share a story from what you were doing that year. It's really cool to compare where you were in life and see if you have similar stories to share.
Two Truths And A Lie
Classic, but good.
Everyone in the group chooses to share three things about themselves. Two of them are true and one is a lie. Next, the group talks and comes to a decision; which was the lie, and which were the truths? Once your group guesses, the person who shared reveals the truth. Be ready for funny stories!
Twenty Questions
Use 20 questions to figure out what someone's favorite things are. If you are trying to figure out what Jeff's favorite food is, take turns in your group and ask him questions (is it a breakfast food? Is it Italian? Do you eat it with a spoon?) You get 20 questions to narrow it down!
Mad Libs
Have you ever played Mad Libs? It's basically a fill-in-the-blank game you played in elementary school ... but is still really fun. We love this option because the words you choose can tell you a lot about a person!
Make your own Mad Libs by writing a short story but leaving some blank spaces. On those blank spaces write what it needs to be filled in with (noun, adjective, verb etc:). Pass the story to someone else in the group who will fill in the blanks (without reading the story!) then read it out loud.
Categories
The point of this game is to see if you can find something that everyone in the group has in common. Be specific and try not to use physical characteristics like, we're all over 5ft tall or we all have dark hair.
The group sizes can vary on this one but try to get around 5 or 6 people in a group. Set a timer for 3-5 minutes and start talking. If you have enough people you can make two or more groups and battle to see which group comes up with their answer quickest.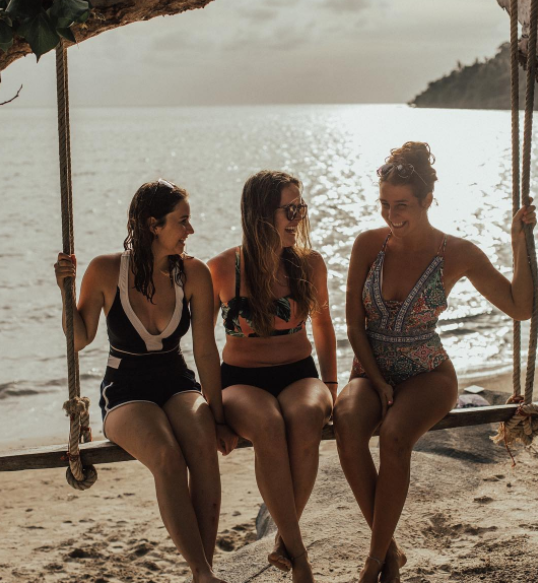 Have some questions about ILP and what you will experience during your semester living abroad? We've got answers! Click that button below and we'll help you out!