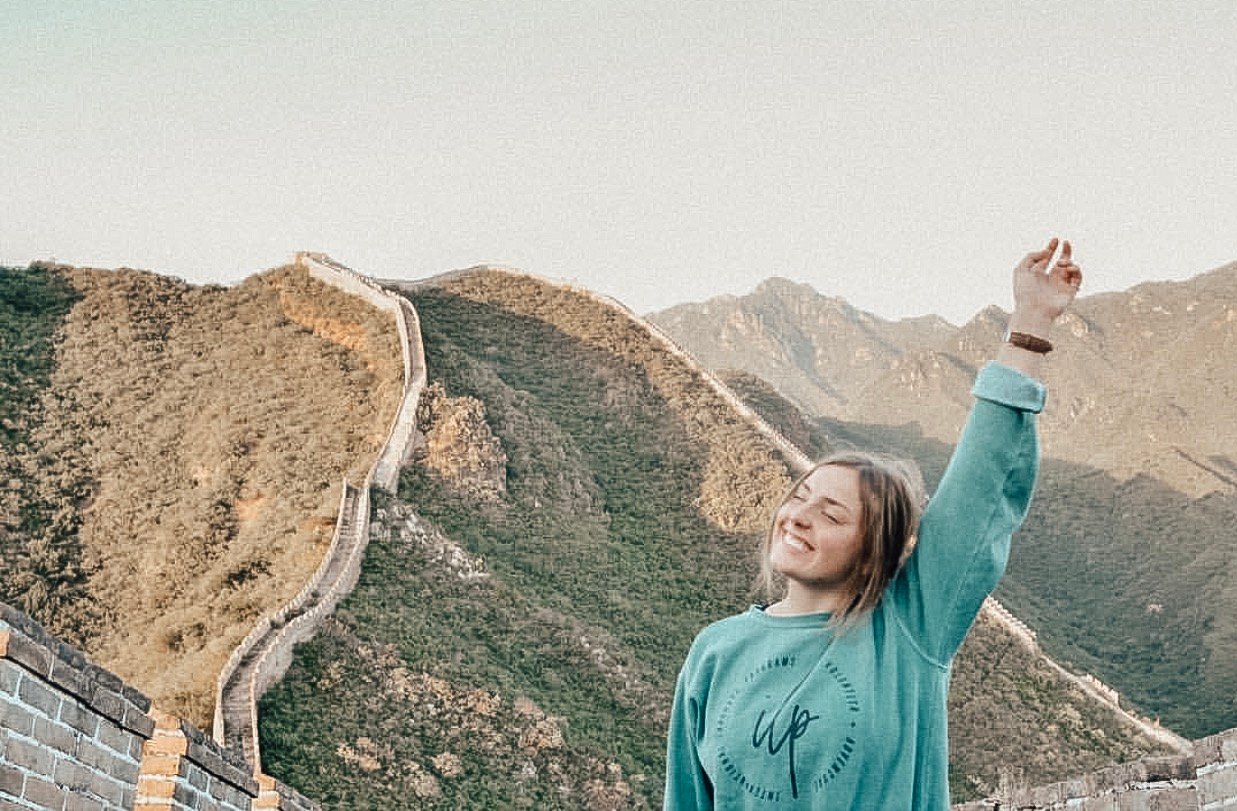 I tell everyone I can about this super easy (and totally free) trick because it makes me ohhhhh so happy when a check with my name on it shows up in the mail 4 times a year.
I've tried a few different apps and services online that are supposed to "pay" you for shopping online or alert you to discount codes you could be using, but honestly none of them have worked great for me. Ebates though ... I love it and it's the only one I use now because it's incredibly user friendly. I really don't have to do anything differently than I normally would have and I get some extra cash. It's a winner.


---
Saving for something awesome like a semester abroad?
Check out this guide packed with tips for how to afford an ILP adventure!
---
How Does It Work?
Ebates has teamed up with TONS of companies you're already shopping at like Sephora, Backcountry, Old Navy, Best Buy, Walmart, and more. They've made a deal where they offer you cash back when you shop online their partner's sites. It's win-win for everyone.
How Do I Get Paid?
I'll go through step-by-step below, but in a nut shell you'll just create an account with Ebates and shop online like you normally would. When you make a purchase on one of the websites that offers cash back, Ebates adds your cash back to your Ebates account and then you'll just start to accrue a balance every time you make purchases. They mail you a check or deposit into your Paypal account (whichever you want) every 4 months.
That's it. It's really that simple.
I often see notifications pop up for 2-10% cash back for whatever the total of your purchase is or sometimes for subscription services I've seen them do something like "$75 off". I've even gotten 10% cash back when I book my flights for vacations on sites like Travelocity and Expedia!
Obviously it depends on how much shopping you do, but I've gotten checks in the mail for anywhere from about $25-$100. Not bad for totally free cash that I can then use for fun trips (or whatever you're saving up for).
Deals are always changing, so they'll let you know what the current amount is.

1
—

Sign Up For An Ebates account

Just sign up online for an account — but make sure you use this link to sign up.

When you use ILP's referral link a couple things happen ...

1) You get $10 free cash sent straight to your Ebates account after you make your first purchase on top of the cash you're already getting back

2) $25 goes to International Language Programs (that's us) which we apply directly to current Humanitarian projects.

Cool huh! Not only do you get cash, but you also get to support really worthwhile causes. ILP is a non-profit organization that provides service opportunities all over the world for college-age volunteers. We are frequently teaming up on Humanitarian projects that make a difference where it's needed most ... like building homes for families in great need in the Dominican Republic or building wells in Uganda so that communities have access to clean water.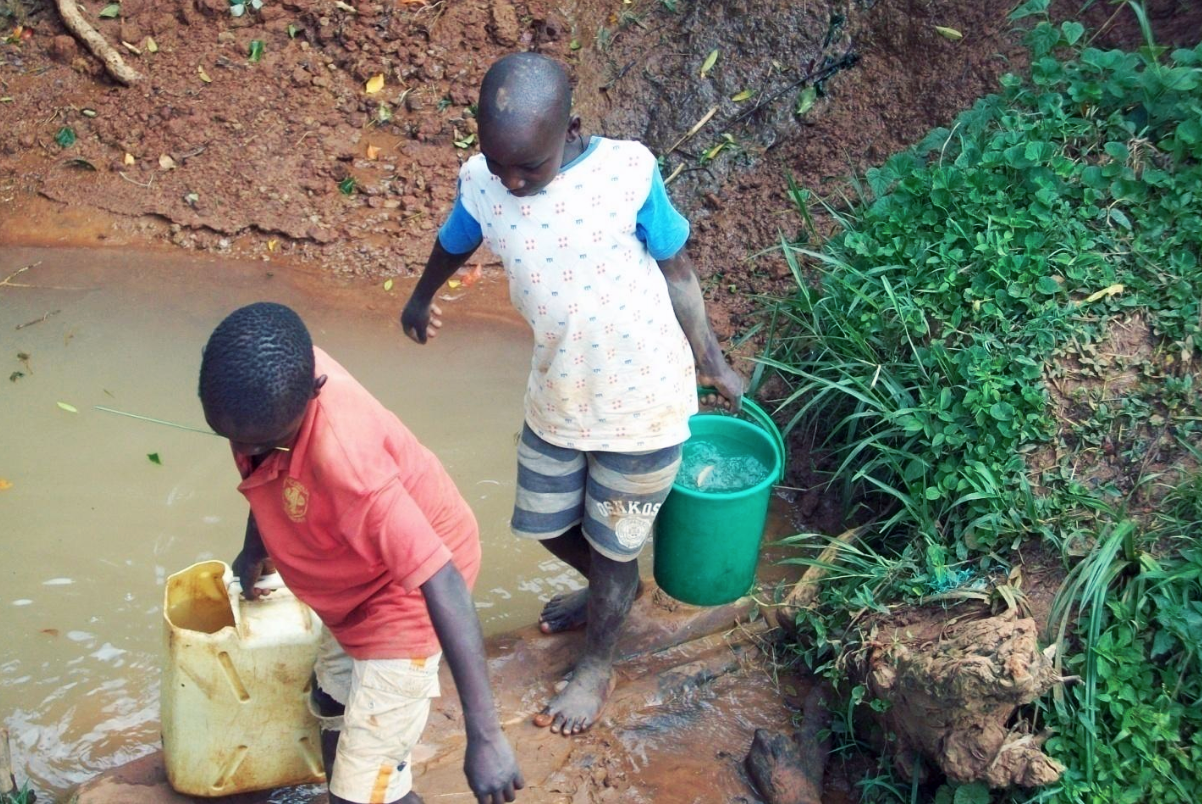 2

—

Download The App Or Browser Extension
You can shop on your phone or your desktop, just make sure you get set up first.
For Mobile: Head to your app store, search "Ebates", and then sign in with the account you just created.
For Desktop: This is actually my preferred way of doing things. I tend to do my shopping on my laptop anyways, but this way I don't have to remember to go to their app before I shop ... I just get a notification when I'm already shopping anyways.
All you need to do is add their "cash back button" to your browser. Just head to that link, click "get the button", and it will walk you through how to add it to your browser. It's quick and easy.
Then when you're shopping on a site where you can get cash back, a notification will pop up on the top right of your screen saying that there's an Ebates offer on this site. All you do is click "activate" and keep shopping. It will automatically apply your cash back after you make your purchase.

That's it! Thanks again for using our referral link when you sign up — it will help us fundraise for projects that will help others who are in great need. And happy shopping! Use your quarterly checks for free lunch, a new backpack ... or maybe towards your semester abroad?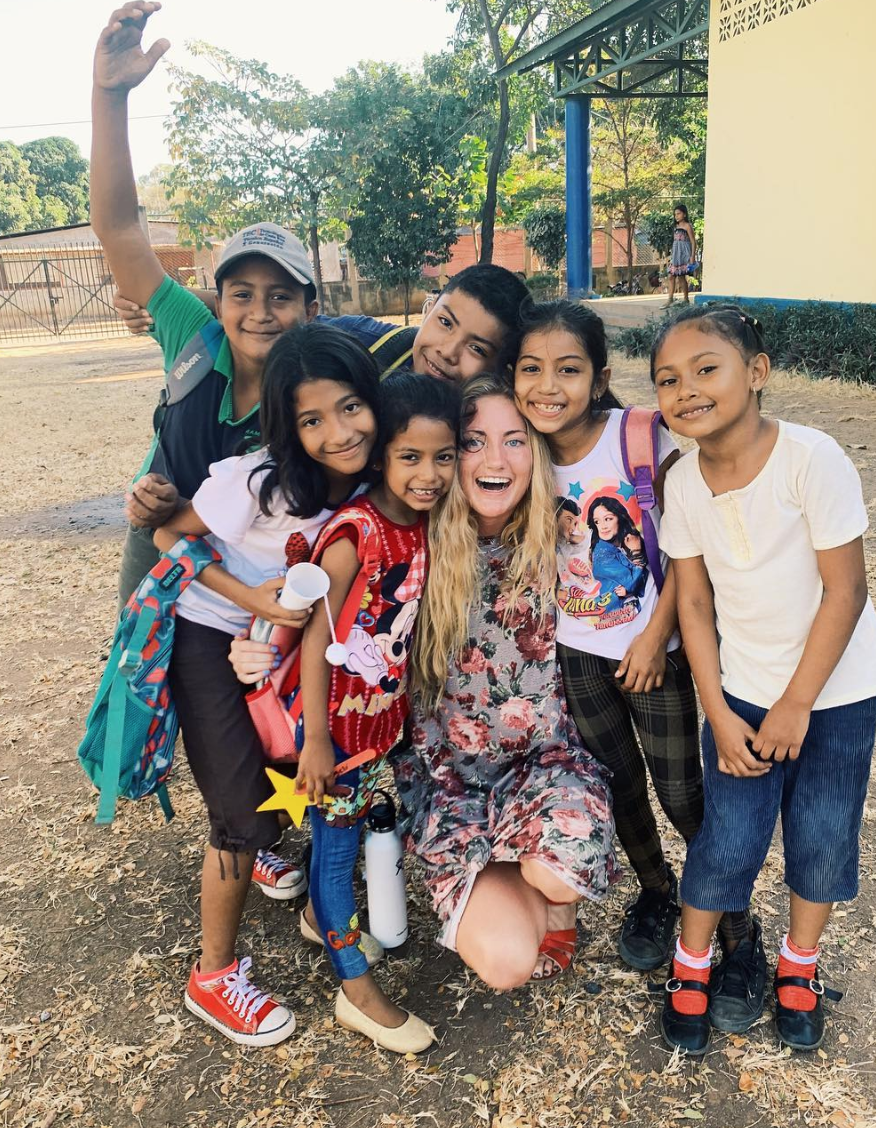 Travel and make a difference all over the world with other volunteers
Traveling can be expensive, but volunteering makes it more affordable. ILP works to keep your costs down so that you can focus on your weekend safari trip in Uganda or your camping trip on the Great Wall in China.