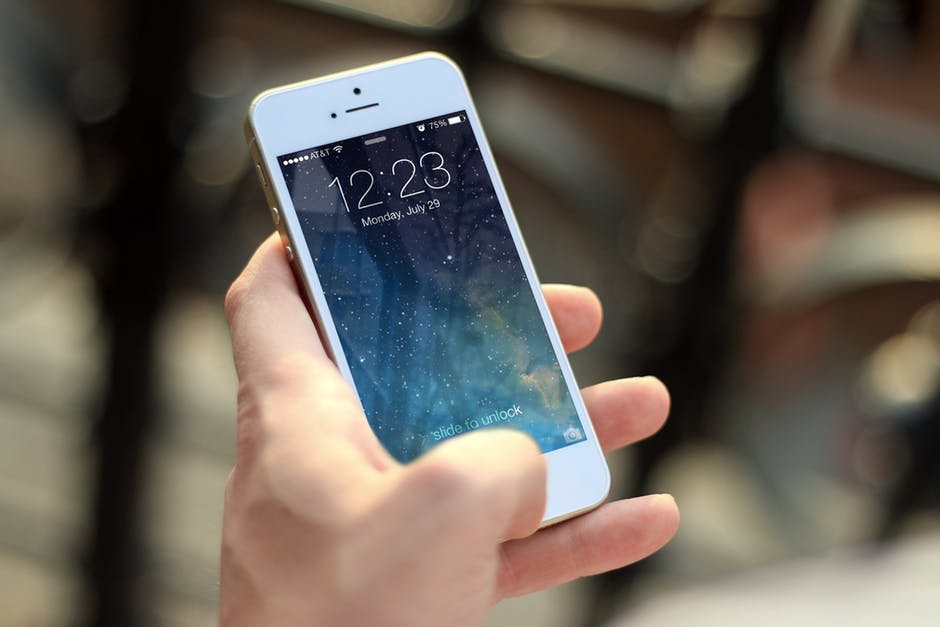 Use these free LDS (and other) phone wallpapers to get a little boost every time you look at it!
ILP in a non-profit organization based out of Utah that provides opportunities for you to serve abroad with your peers and explore the world. Because our program standards are high (similar to the BYU Code of Conduct), we have a high percentage of LDS volunteers.

If you're interested in making new friends who have standards similar to yours, volunteering with an ILP group is a great place to find em. Click here to get your application started today!
Here are a few we made for you to enjoy!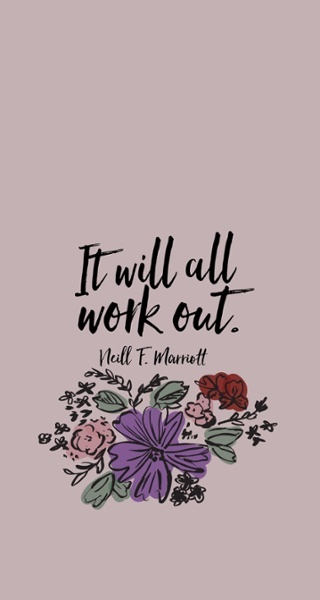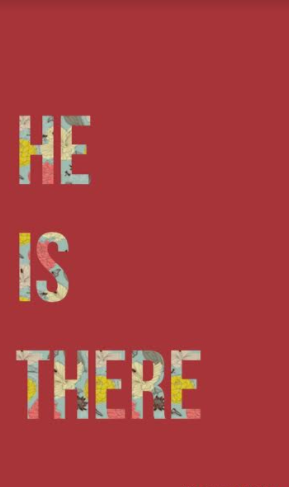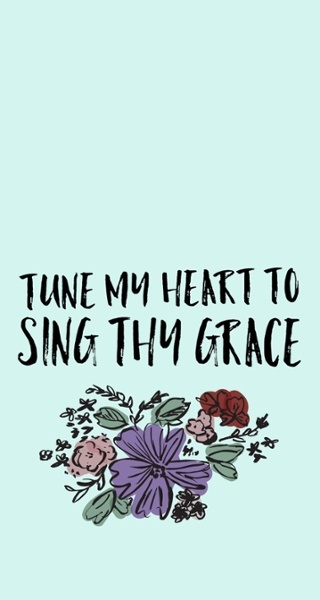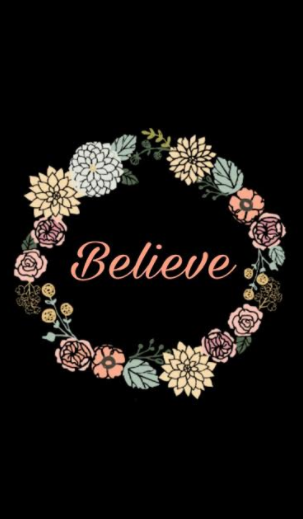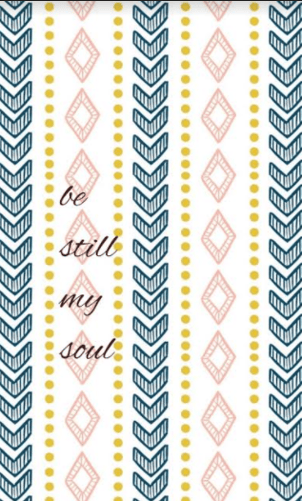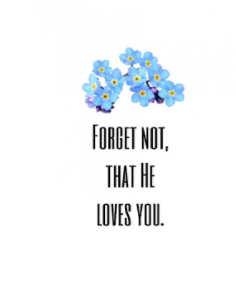 Sooo, how do I use the picture as a background?
1) If you're on your computer right click the picture and click "save as" to your desktop. If you are on your phone just screenshot the picture (and skip to step 3!)
2) Email the picture to yourself, open the email on your phone and screenshot or save the picture to your images.
3) On your iPhone go to your settings>wallpaper>choose a new wallpaper. If you don't have an iPhone, you'll also go to your settings but the steps here might be slightly different.
4) Choose the picture you want. Here you can adjust the picture to how you want it to fit your screen, you can zoom in or out and drag up and down
5) Enjoy! You can change your lock screen and wallpaper to be the same or have different pictures for both.
Where do I find more?
For more backgrounds Pinterest is an awesome place to look. Search things like "LDS quotes" "LDS phone wallpapers" or "LDS phone backgrounds.
Lds.org can also be a good place. You can search their image section for keywords which will bring up great pictures to use for backgrounds.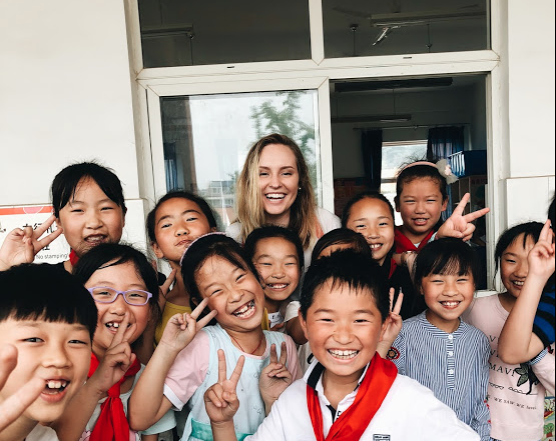 Ready to make a difference through a semester abroad? ILP's humanitarian programs and exchange programs send you all over the world where you get work with adorable kids, travel and meet incredible people. Click the button below to talk to a rep in the office and learn more!