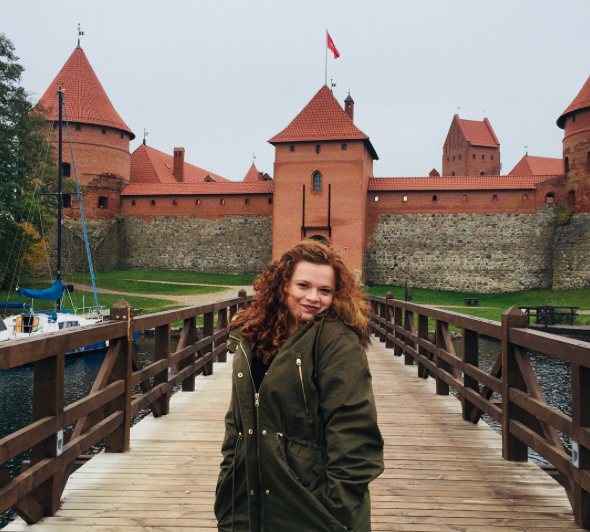 If you didn't know, students at BYU-Idaho go to school on their own unique three track semester system which has some serious pros, especially when it comes to volunteering with ILP.
We've put this blog post together to show you that you've totally got options if you want to volunteer with us, even if you're stuck going to school on the BYU-Idaho tracks that are different from a typical semester timeline at other universities.
Have other things standing in your way of volunteering abroad? Check out this guide about how to overcome those obstacles (so you can start riding elephants in Thailand and eating gelato in Europe, ASAP).
Each semester, we have BYU-Idaho students volunteer with International Language Programs (ILP for short). This is great news for you — many students think that a BYUI study abroad is their only option because of how school works up in Idaho, but we've got ILP semesters that work for you (they also typically cost a lot less than a study abroad).
Remind Me — What's The Track System?

BYU Idaho students will be going to school on two of three tracks — each track is 14 weeks long and are called Fall, Winter and Spring. You'll be on a Fall/Winter track, a Winter/Spring or a Spring/Fall break meaning you get a 14 week break once every year (score), and go to school 28 weeks out of the year.
Here's how the tracks break down:

Fall Track: mid-September to mid-December 

Winter Track: Early January to ends in mid-April.

Spring Track: mid-April and goes until mid-July




How Does ILP Fit In?

ILP has semesters that leave in the fall, winter (we call this our Spring semester … sorry for the confusion!) and summer.
If you don't go to school during the Fall track,
you're set to come volunteer in one of our countries all over the world — ILP Fall semesters leave the end of August or September and always get you home before Christmas, so it lines up nicely with the Fall track at BYU Idaho.
If you don't go to school on Winter track,
we've got excellent news — you should think about volunteering in Ukraine! ILP reserves a few spots in this country because it fits so well with your Winter Track.
Pst: Here's a bit about volunteering in Ukraine; we go through what at typical day is like, chat about vacations, and answer a few questions that might be on your mind.

If you're interested in heading t
o another
one of the ILP countries
, you can always defer for Spring Track and go traveling around Mexico, Europe, A
sia or hang out in the Caribbean during the Winter and Spring Tracks. Our Spring semesters usually leave mid-January and get back late April or Early May … Except China — volunteers living in China for a semester head off late January (or mid-February) and don't get home until late June. So if you were to defer Spring, you'd be good to go no matter what country you volunteer in.
If you don't go to school on Spring track, most of the ILP programs will fit in with your schedule (our summer semesters usually leave in the Spring — mid-March or April — and come home in mid-July or August.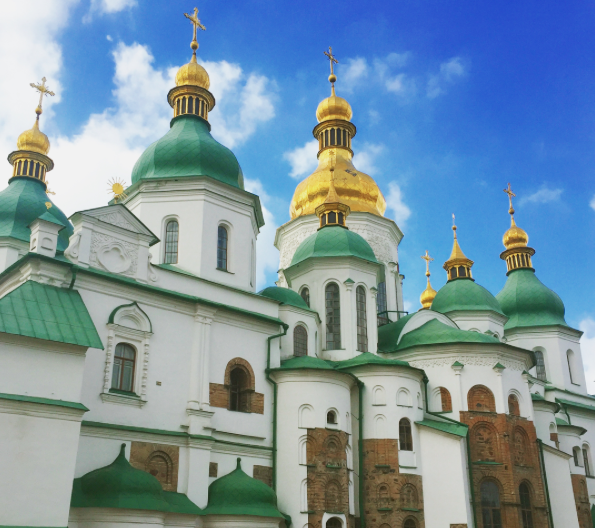 Don't Forget You Can Defer
Every student can defer one semester, no strings attached. So if you want to volunteer during Fall semester (but you're on a Fall/Winter track), no worries — just let your school know you want to defer for Fall and enjoy life volunteering in an orphanage or teaching English and running around Lithuania as an ILP volunteer.
This is a great option if you want to volunteer for a certain country and a certain semester … but are "on track" when volunteers would be leaving. Or, like we outlined, you can be off for Winter Track and defer to go to another country besides Ukraine, you can be off track for the first half of your ILP semester, and defer for your Spring track and enjoy being abroad with ILP before getting back in August to start your BYU-I track in the Fall. Make sense?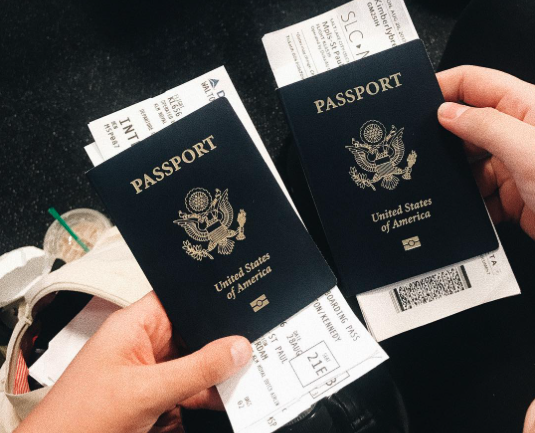 If you've got a few more questions about how ILP can fit into your BYUI plans, let us know! Everyone who applies — even if you're not 100% sure you wanna go — gets in touch with your own ILP representative who can help answer any questions. All you do is click that button: