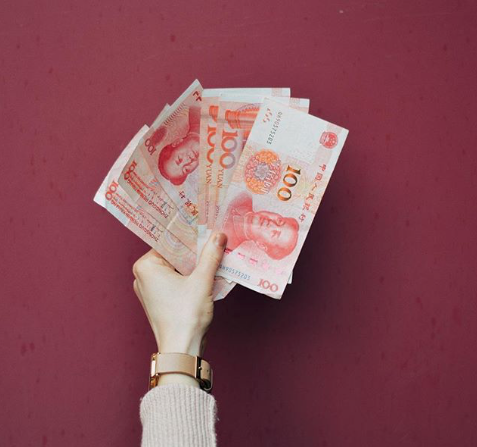 When you're traveling abroad, learn from my mistake ... don't bring tons of US cash to exchange abroad! Here's what I learned from my semester in China.
Pst: Get way more info about volunteering in China by seeing what life is like as an ILP volunteer there!
Now, if you're like me, you'll want to carry a little bit of cash with you in case of an emergency anytime you travel. That is totally okay, but we just recommend about $50-100. Here are a few things things you should consider before exchanging cash abroad.
Exchanging cash is inconvenient (and can be expensive)
It is often really hard to find places to exchange your cash for a decent price. Nope, you don't just give them $100 and then get $100 worth of their currency. There is a fee to exchange.
Sometimes that fee is small, similar to an ATM fee. Sometimes, that fee is HUGE. When I exchanged $200 US cash for the local currency in China, I ended up getting only about $150 worth in the new currency. I lost $50.
This might be an extreme example and I'm sure others will find better exchange rates but don't risk it, every dollar counts! If you do need to exchange cash, the most reliable places are typically banks. The most expensive exchange rates are typically at airports.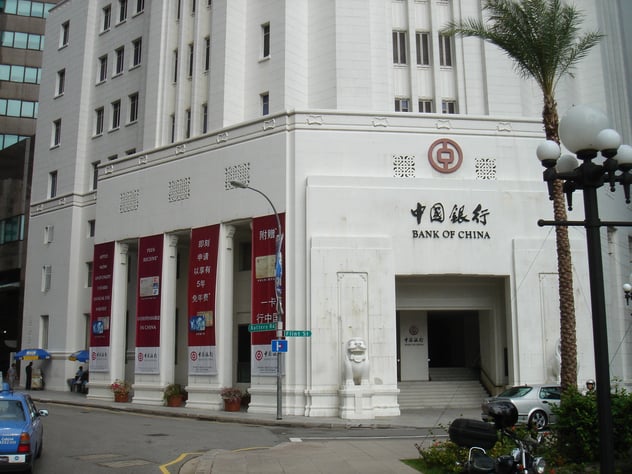 Instead, withdraw cash from ATMs
There is no need to carry around hundreds of dollars when you can easily use an ATM to pull out the foreign currency. There are generally ATM fees (and they differ depending on your bank) but they are often cheaper than exchanging cash. Do you research and find out if there are ATMs easily located around your travel destination. If you're an ILP volunteer, yep, there are ATMs in just about every location you will travel to.
Not sure how to use a foreign ATM? Don't worry, it's easy.
Save Money And Check For Fees
I was shocked when I went abroad and had ridiculous ATM fees at my bank — . (Click here to see if your bank makes the list for some of the highest International ATM fees). Be smart, read up on banks vs. credit unions here and switch or open a new account before you head abroad. Having low ATM fees or maybe even getting reimbursed for the fees, is so worth it.
No matter what you choose, don't forget to tell your bank/credit union that you will be traveling!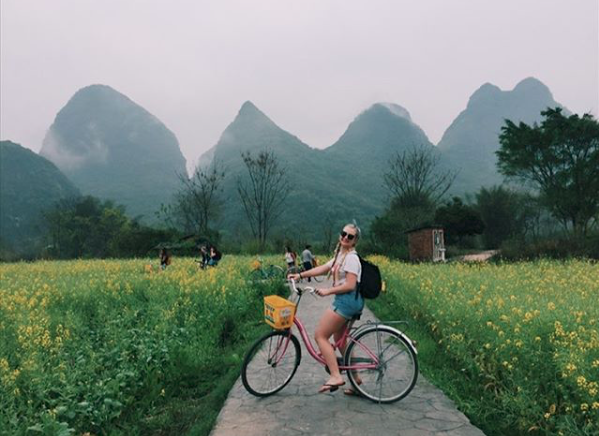 Safety Concerns
When traveling abroad, don't take the risk of having the hundreds of dollars you brought with you get stolen. Thankfully this never happened to me but I have heard of it happening more and more often. Keep all your money safe by only taking a little bit with you and using an ATM when necessary.
Ultimately, be smart with whatever cash you bring. Having a little cash on you in case of an emergency is a smart choice but you don't need a lot.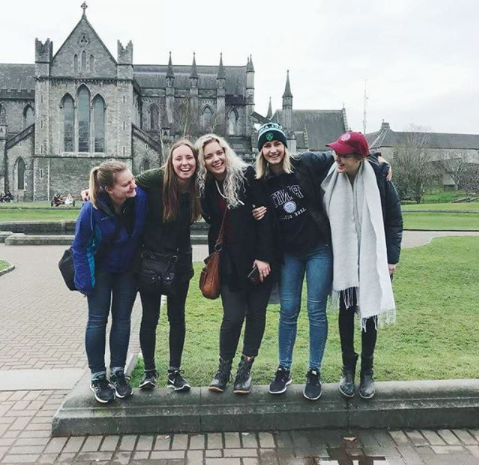 Excited to go abroad? International Language Programs (ILP) sends college-aged volunteers abroad to have the time of their lives while serving others. We've got programs in countries all over the world where you can make a difference while traveling around.
Sounds pretty rad, right? Click the button below to learn more!