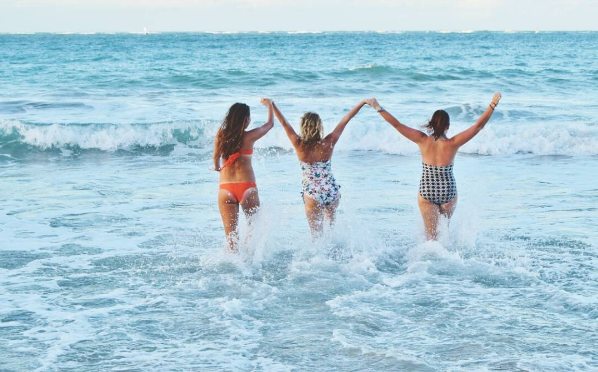 While volunteering with International Language Programs (ILP) in the Dominican Republic you'll spend tons of time relaxing on the beach and soaking in that beautiful scenery.
Check out this cable care ride in Puerto Plata (that's where ILP's volunteers live!) where you can catch even more beauty and amazing scenery!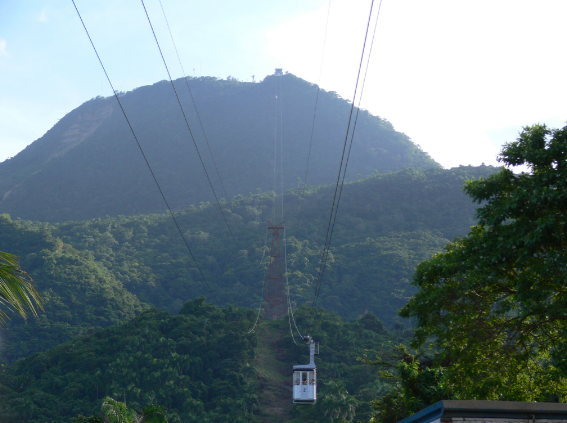 For only 200 pesos (less than a $1.50!) you can take the cable car up Mount Isabel, and it's a ride we definitely recommend! Since it's so close, it's a perfect if you're looking for a weekend adventure.
The ride up is gorgeous taking you through the jungle and up above the trees. You have amazing views of the city as well as the surrounding coastline. These views seriously can't be topped!
Once you get to the top of the mountain there is a lot to do! There is a botanical garden to walk through, a restaurant, souvenir shops and a a statue of Christ (similar to the one in Rio de Janeiro, Brazil). You can check out those things or just walk around looking at the amazing view below you.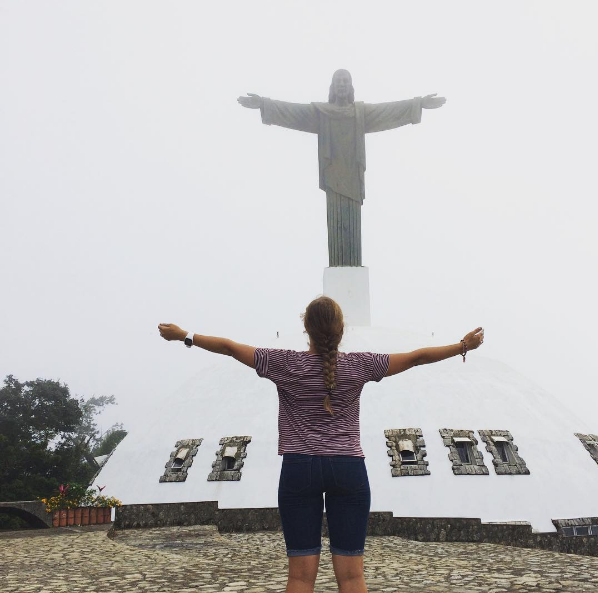 If you like hiking you can even hike up and take the cable car down or do the opposite, taking the cable car up and hiking down. You'll be treading through the jungle and are sure to find some beautiful things on the way.
*Here's a tip! Prices for the cable car are sometimes higher if you're a tourist. Ask locals the best place to buy tickets or go with your native friends so they can help you get a better price!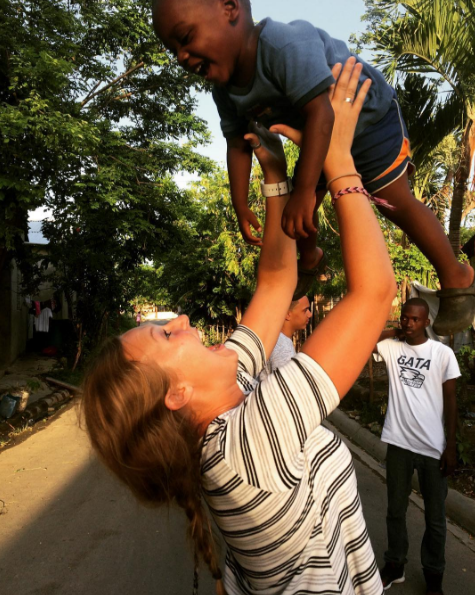 Are you ready to spend a semester abroad volunteering with ILP? Click below to speak to a representative in our office about The Dominican Republic as well as our other 9 countries!