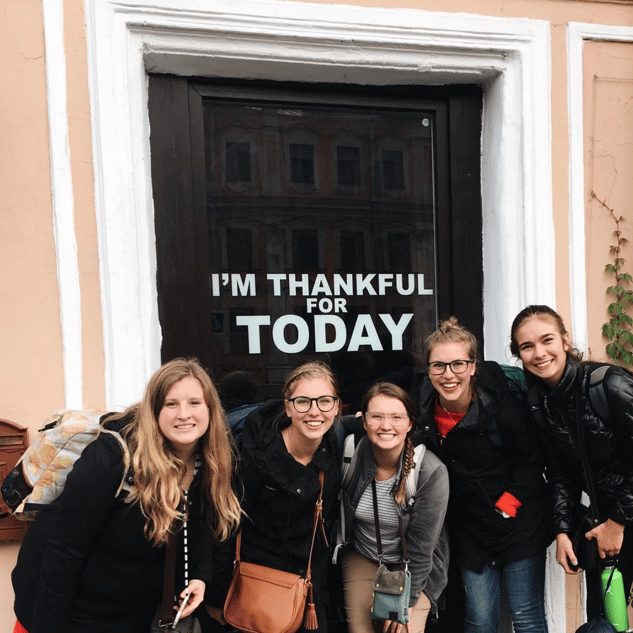 Being in a group is one of the things that makes volunteering with International Language Programs (ILP) unique. It's also a big reason a lot of people choose to spend their semester abroad with ILP! Your group makes your semester so much more fun and you're not worrying about being alone in a foreign country.
But, let's be real.... when you're together every single day, living, teaching and traveling, sometimes personalities clash and problems arise. Don't worry we're here to give you some advice of how you can help your group work well together so you can enjoy it even more!
Being placed with a group of other volunteers is one way ILP helps take care of you while you're living abroad. Click here to learn more about how you're taken care of while volunteering!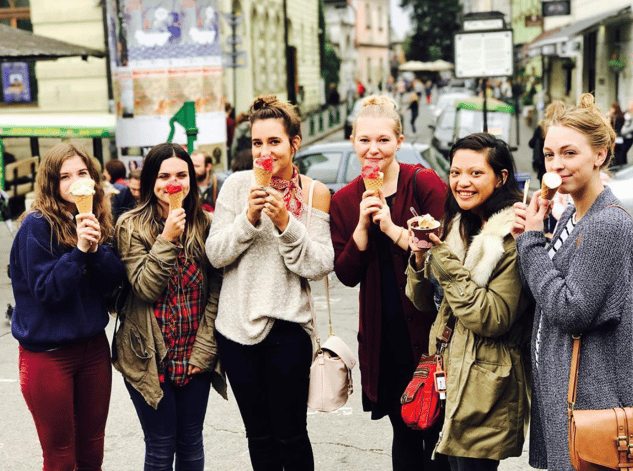 Be Kind
First of all - kindness will help you a ton during your semester. Be kind to those in your group, even if they might not be very kind to you or others. Realize that everyone has their own personal battles they may be facing that you don't know about. Just be nice even if it may seem hard with a certain someone in your group. Nothing good will come out of being short with them or saying unkind things. You'll be amazed at how much just being kind can affect others. I couldn't agree more with this quote by C.R Gibson:
" I have wept in the night
At My Shortness of sight
That to other's needs made me blind,
But I never have yet
Had a twinge of regret
For being a little too kind."
Speak Up
Is there something in your group you are really struggling with? Speak up! No one will know and often times others may not realize it's an issue until it is brought up. The longer you let it sit and bubble up inside the worse it becomes. Talk to your group and let them know if there is something wrong and get things resolved quickly.
If you're not comfortable bringing something up with your group, try talking to your Head Teacher first. If you're not comfortable talking to your Head Teacher and it's a more serious issue, contact the ILP office.
Serve Others
Service can change your heart and help you love others. Having a hard time with someone in your group? Serve them! It really is amazing to see how your attitude towards someone can change just through small acts of service. It doesn't need to be anything big. Write a note, leave a treat, take out their trash- anything to help or uplift them.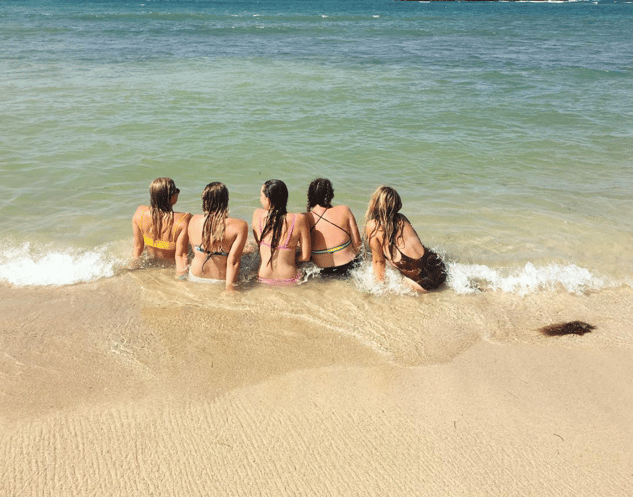 Get To Know Individuals
In China it felt like our ILP group was a bit distant and we wanted to all have a stronger relationship. We took turns having "date nights" and would split up in two's or three's to get to know each other better and then rotated until we had gone through everyone in the group. It was really fun to get one on one time with each person in my group and made a huge difference in how we all got along and worked together. It will make you appreciate everyone and show you their unique talents and personalities.
**Here's some tips on how to get to know your group better!
Give The Benefit Of The Doubt
This can be hard, but helpful. Again, we all have different struggles which manifest themselves differently in our actions and reactions. So give them the benefit of the doubt. Maybe what they said was not worded right and came out differently than they'd hoped. Maybe the way they resolve conflict is hard for you but that's how they do it in their family and don't know any different. Take a breath and move on!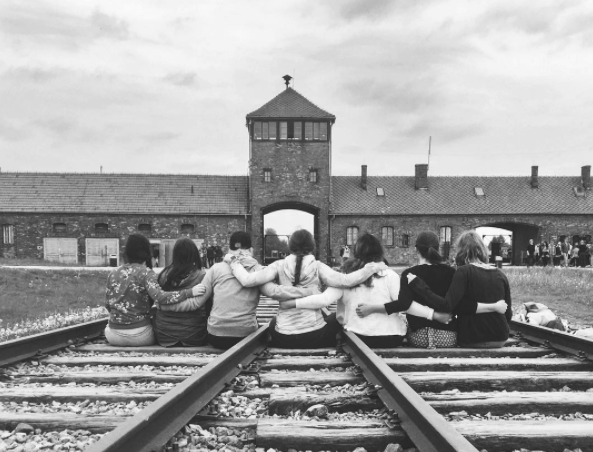 Sooo, how does volunteering in Eastern Europe, serving in an Orphanage Program in Romania or teaching English in China sound? Pretty good? We think so too.
Click the green button below to learn more about the ILP experience and the cool opportunities you'll have while volunteering.