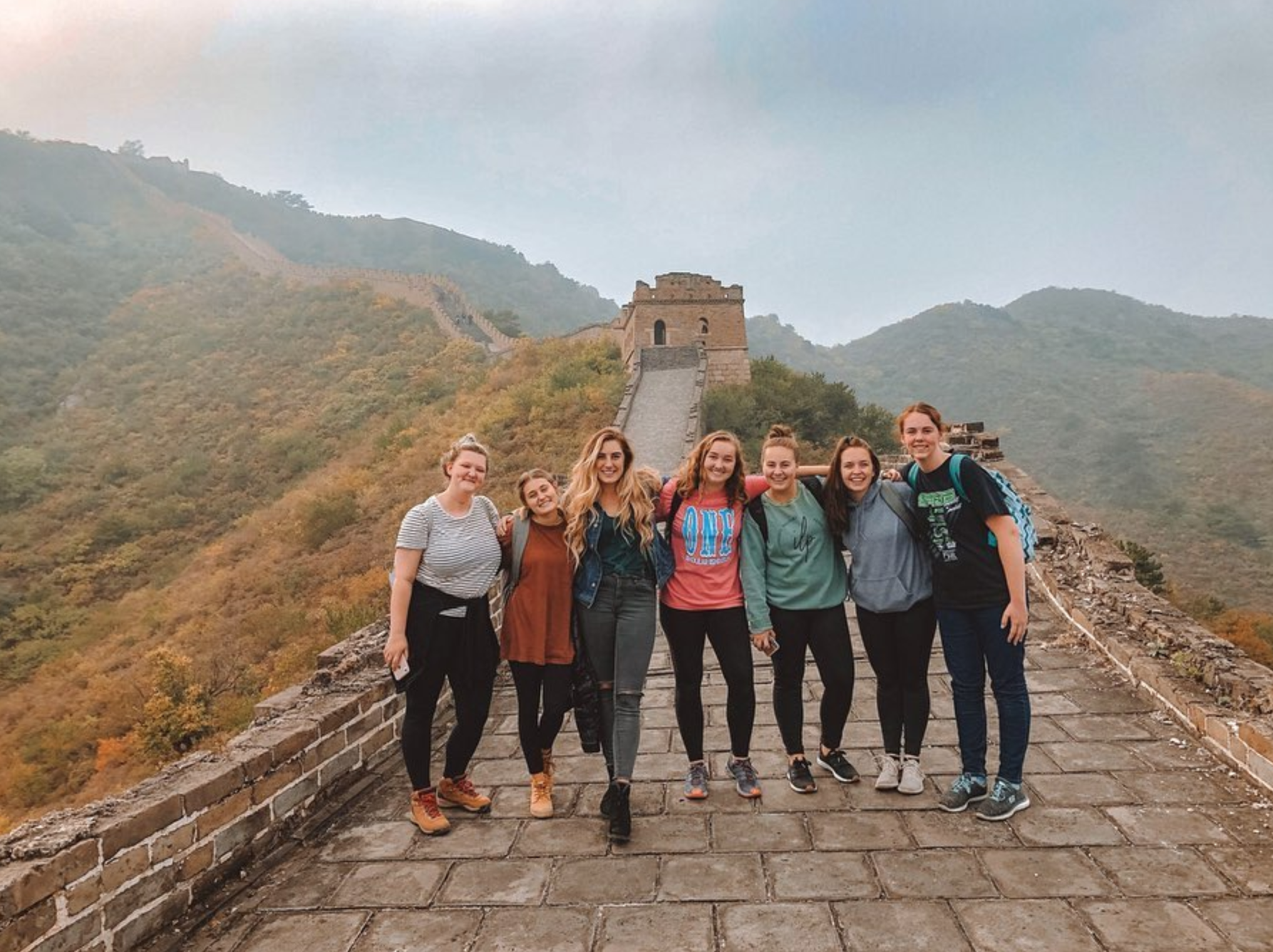 Birthdays only get better when you get all kinds of free stuff. Take advantage of all these freebies below and make the day epic (and full of a lot of food)!
With all of these freebies, you are going to be able to save — not spend — all that birthday money you get. Looking for an awesome adventure to spend it on?


---
See how ILP works and see if it's the right semester abroad program for you!
---


Let's get to business. Taking advantage of birthday freebies is a serious game and you must know the golden rule first. So, first things first, here is what you will need to know:
For most places you can't just show up, tell them it's your birthday and expect to get something (some places you can). Most businesses will require you to sign up with their email lists, mail list or be part of their rewards programs to qualify for a birthday reward. I would recommend signing up with all the ones you want in advance so you are ready to go on your birthday. Always double check their policies before heading over.
Here is a complete list of the best places I love to get freebies on my birthday:
Annie Anne's
Get a free pretzel by downloading the "My Pretzel Perks" app.
Baskin-Robbins
Get a free ice cream by creating a Baskin-Robbins' account.
Buffalo Wild Wings
Get a free snack size wings by signing up for the Buffalo Circle.
California Pizza Kitchen
Get a free dessert by signing up with Pizza Dough rewards.
The Cheesecake Factory
Get a free ice cream by telling your server it's your birthday!
Chilis
Get a free dessert by signing up for My Chili's Rewards.
Cinnabon
Get a free gift by joining Club Cinnabon.
Cold Stone Creamery
Buy one creation, get another free by joining My Cold Stone Club.
Dairy Queen
Buy one blizzard, get one free by joining the Blizzard Fan Club.
Denny's
Get a free Grand Slam breakfast by telling your server!
Dippin' Dots
Get a free Dippin' dot by joining the Dot Crazy! Email Club
Einstein Bros Bagels
Get a free egg sandwich (with other purchase) by joining the Schmear Society.
Firehouse
Get a free medium sub by signing up for the Firehouse rewards.
Jamba Juice
Get a free small smoothie by signing up for Jamba Insider Rewards.
Krispy Kreme
Get a free donut by downloading their app.
Panera Bread
Get a free pastry by signing up for MyPanera.
Red Robin
Get a free burger by signing up for Red Robin Royalty Program.
Starbucks
Get a free drink by signing up for Starbuck's Rewards.
Waffle House
Get a free waffle by joining the Regular's Club.
Now all you have to do to prepare for your birthday is put on your stretchy pants, grab a friend and feast upon your freebies!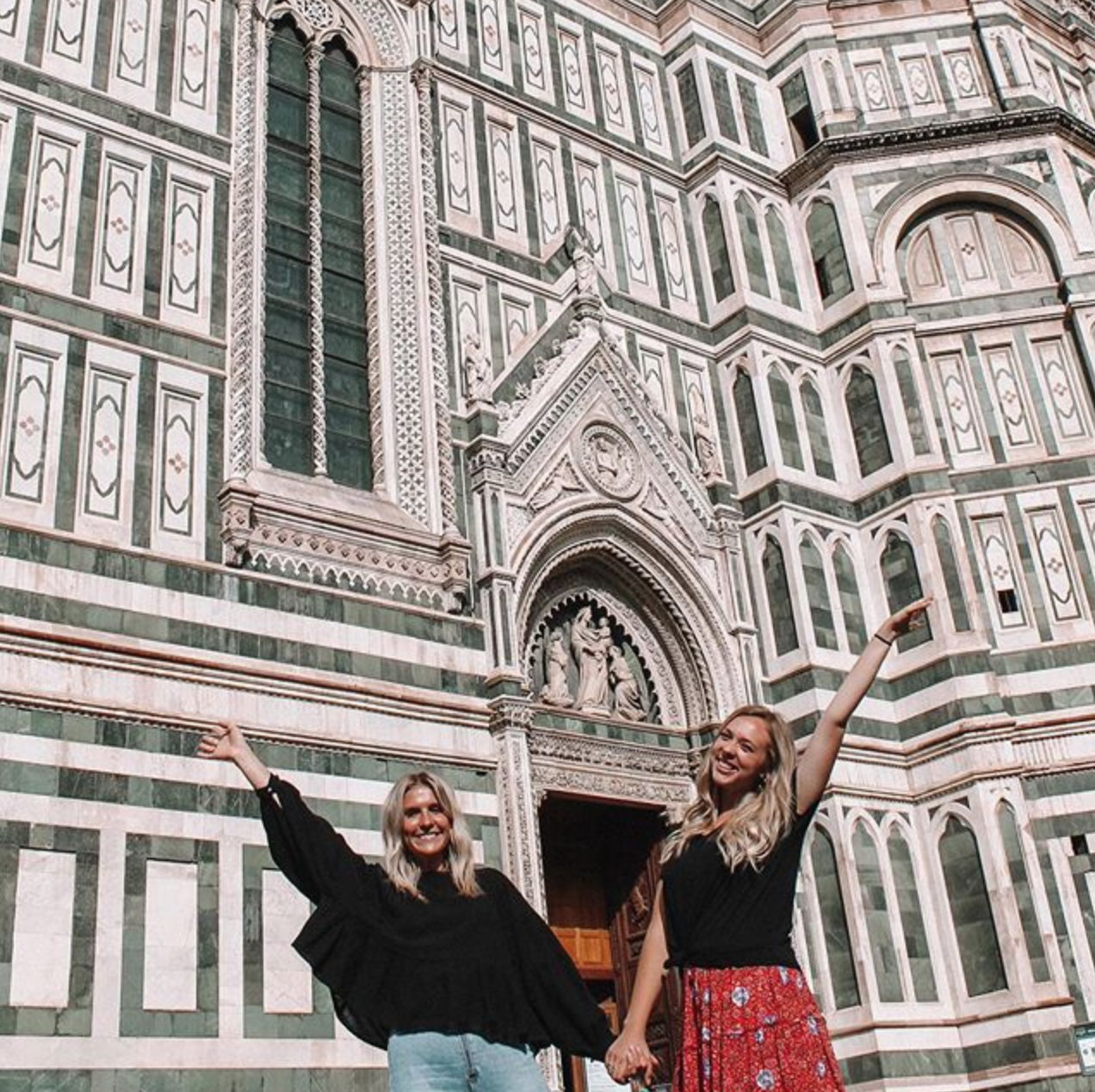 Ready to start your adventure volunteering abroad?
And while we have you here, for anyone who just turned 18 (or is older) you're eligible to come volunteer with ILP — sign up for a semester in one of our countries for a few months of traveling with a group of friends, making difference by teaching English or volunteering in an orphanage. Get more info about ILP here, and click that green button to start your application.

When you start your application, you'll be put in touch with an ILP rep who can answer all of your questions (no commitment yet, just time to see what questions you have).