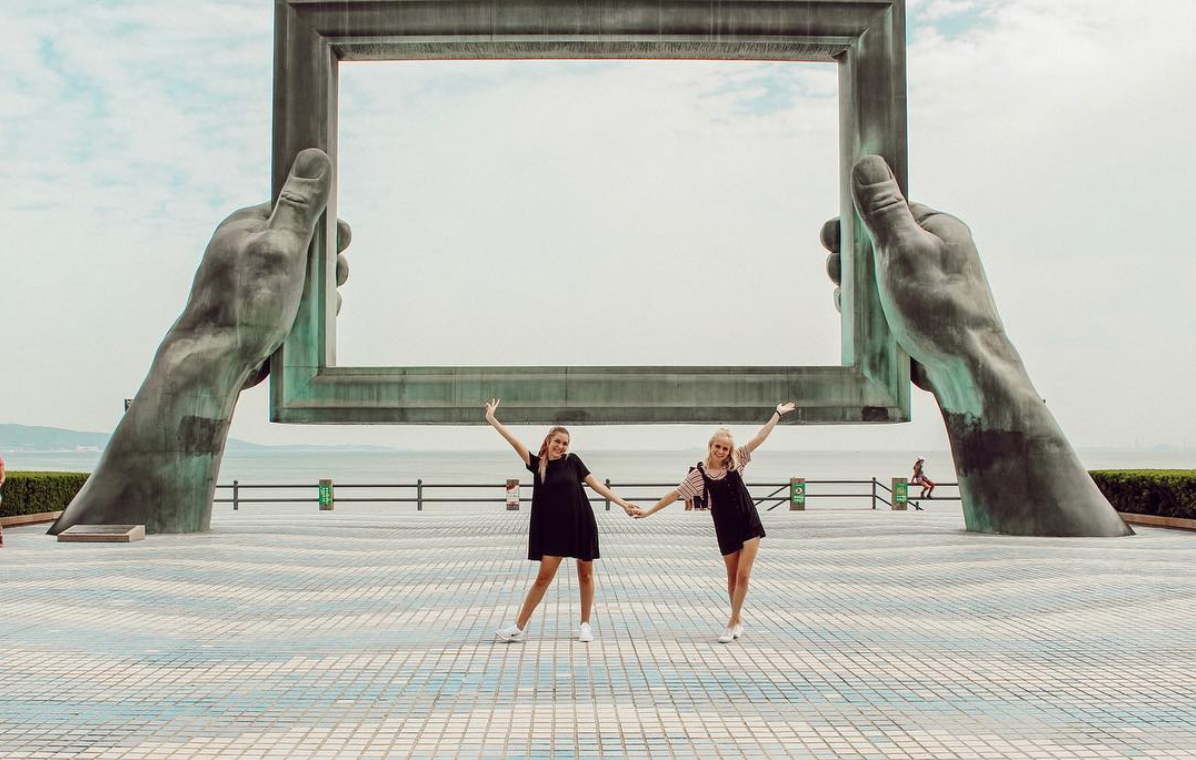 Recently, packages headed to China are getting held up at Chinese customs offices. Here's what you need to know about it.
One of the consequences of the ongoing trade war between the US and China is new, stricter policies at Chinese customs. Mail and other packages originating from the US may require some extra documentation and added costs if they're going to be accepted into the country.
If you're an ILP volunteer living in China for your semester abroad wishing and praying that your mom will send a care package full of your favorite Hot Cheetos and Starbursts, you'll most likely be affected by this.
Can I Get Packages Mailed To China?
In the past, receiving and sending mail has been pretty reliable for China volunteers. Unexpectedly, in Fall 2018, however, volunteers have started running into issues trying to receive packages from home.
It IS possible to get a package shipped to you in China, however there are now some added steps (and costs) ... and even after paying hundreds of dollars of costs we've actually had a couple volunteers still not receive their package.
Long story short, we're not recommending that your family and friends ship you anything in the mail unless it is something small like a letter, postcard, or perhaps very small package (which have been arriving as normal so far). Any other packages are typically being held up at customs.
We'll keep watching this though. Since it's most related to political complications, we're not sure if this is how the mail system will be set up from here on out or if things will go back to how they were with an easier mail system.
If I Do Have A Package Stuck At Customs, How Can I Get It?
In the past, the sender just needed to write a list of what is in your package on the customs form when they're mailing your package. Now they're also requiring a photo that shows the contents of your package along with an original receipt of each item. If any of the items are books, the sender needs to also list the author and publisher (in addition to the original receipt).
You must also include an official certificate stating that the package is for personal use. For ILP volunteers, the school you are teaching at can hopefully help you with this. Explain that you need a certificate for your package saying it is for personal use. Talk with your Local Coordinator if you need help!
If your package is already at customs and you didn't know about that, you'll want to get those things to them ASAP because the next big thing to know is ...
Every day your package is at customs, you will be charged a fee. You probably know it's already so expensive to send international mail in the first place ... so this daily fee gets real expensive, real quick. Be prepared to pay that fee in order to pick up your package.
If you don't complete those steps and requirements, your package will likely be sent back to the sender in the U.S.
So just as a reminder, you need:
Photo showing contents of your package
Original receipt of each item (including author and publisher if it's a book)
Official certificate that your package is for personal use
Pay any additional customs fees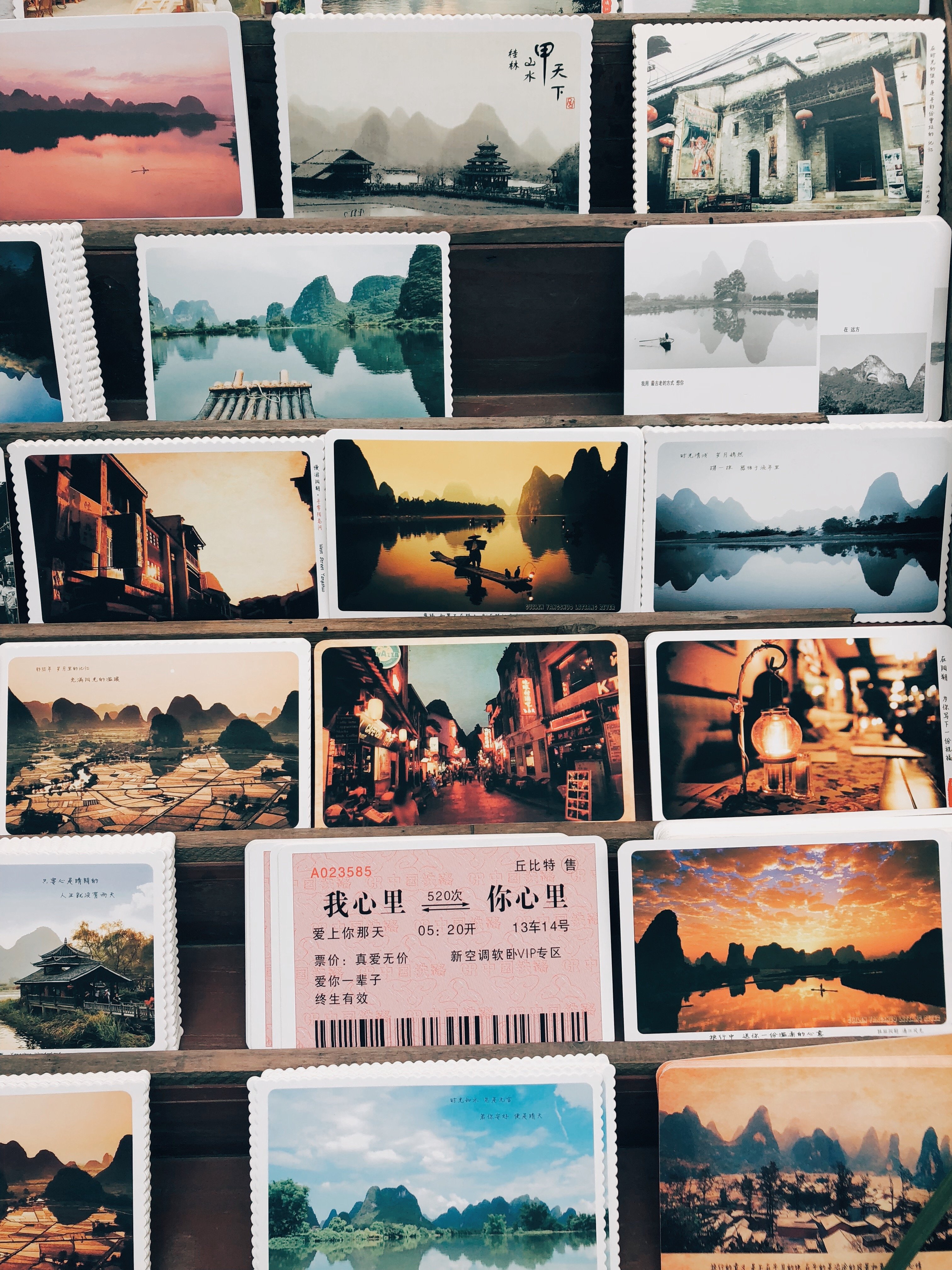 See why we're not recommending it? There's a whole lot of steps right now just to attempt to receive your package. Such a bummer. But at least it's still possible if you're in a crunch. We're crossing our fingers that this isn't a permanent thing!
That being said ... we still love you China. We love your $1 plate of pulled noodles and your fresh mango smoothies. We love your mountains. We love your locals that smile and want to say hello when we walk by. We love teaching your cute kids. We love spending a semester living in your country. We just wish it was easier for mom to send us our Hot Cheetos ... that's all.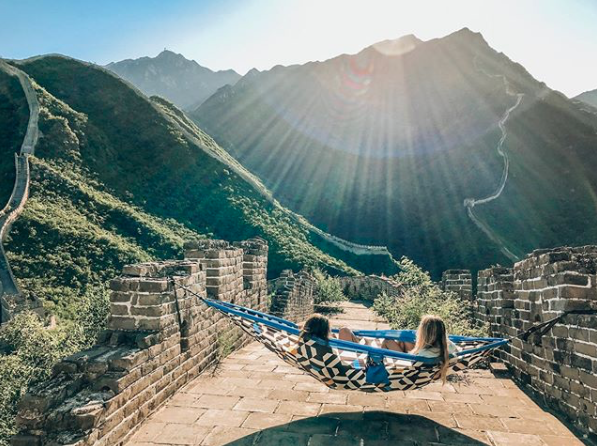 Have China on your mind?
If you're curious about being a volunteer in China, check out this link! It gives you a glimpse at what a typical day is like, where you can travel, and answers all the basic questions about being an ILP volunteer there. Or click that button below if you want to chat about what's involved with volunteering with International Language Programs!