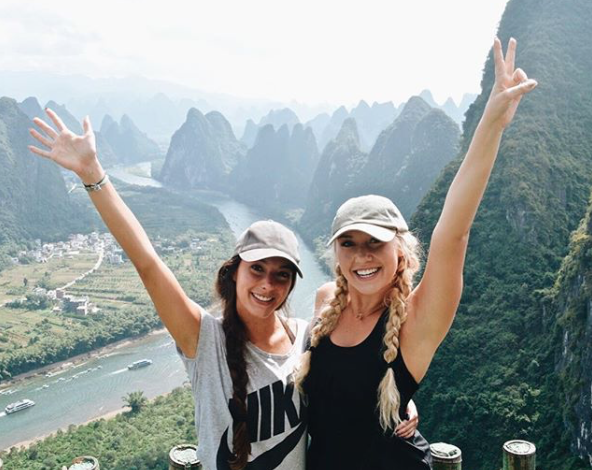 Have you heard? The ILP office has moved! International Language Programs has been growing and growing, so much so that we need more space. We've opened up a few new countries (come volunteer in an orphange in Romania or teach English in the Dominican Republic) and have new schools in our other countries — and that means more staff ... so we need more space!
How to find us
We're still located in Orem, just a bit further north.
Our new address is:
508 E 800 N #3D
Orem, Utah 84097
Off of 800 N we're located in a business park (Stratford Park). When you come in the main entrance, immediately turn right. We're located in the first building and you should see an ILP logo sign in the window. Go inside, follow the signs down the stairs and you'll find us.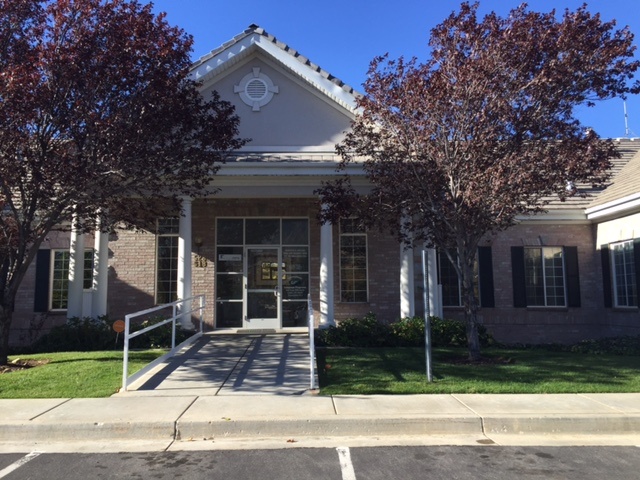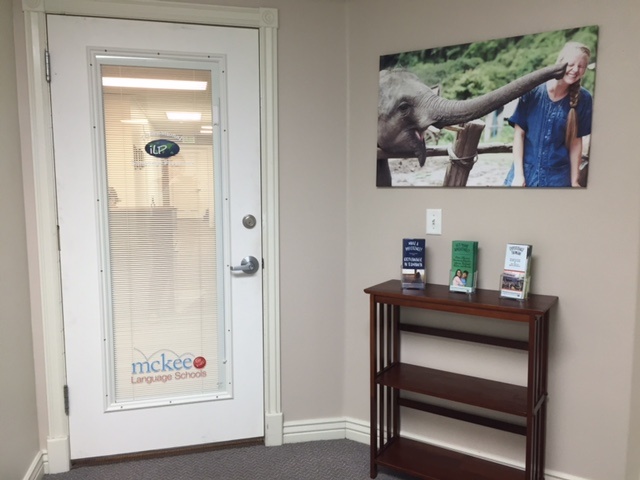 Why Visit The Office?
Come here for Head Teacher training or if you're in the area and want to drop off your documents in person, that's great too. We also are available to talk to you or your parents if you just want to chat about the volunteer program or have specific questions.
You may need to make an appointment if you'd like to meet with any of the ILP directors and the ILP representatives, but they're typically in the office after 2 PM until we close.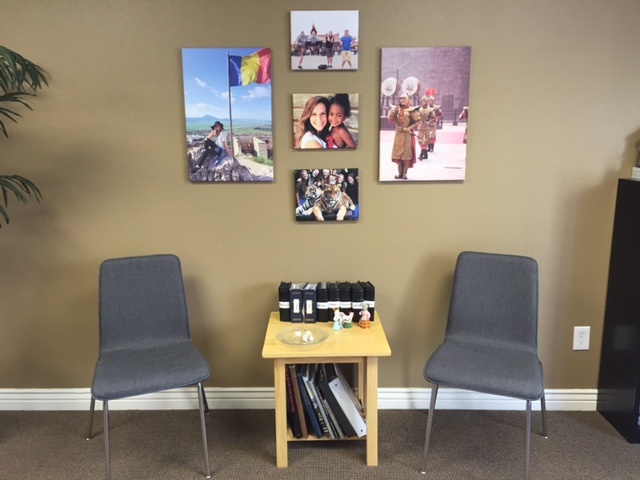 What Are Your Office Hours?
Monday and Friday 9 AM - 7 PM
Tuesday, Wednesday, Thursday 9 AM - 8 PM
Saturday 10 AM - 2 PM
Hope we get to meet you in the office at some point!
Have questions about International Programs and what our volunteer program is like? Check out our website, stalk our Instagram and come send a text to an ILP rep: