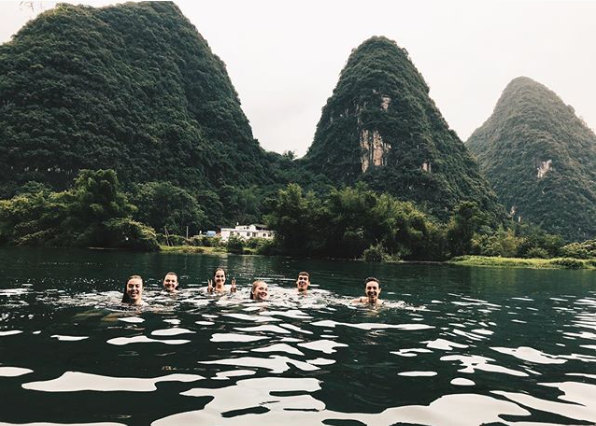 Congrats! You're going to China! I know you're crazy excited to learn every little thing about your new home (and we're here to help).
Now you can start preparing for your semester abroad... but where do you start? We have lots of resources to know what you should pack and lots of info about your city and the country of China, but here's a more in-depth look at it all.


---
Haven't applied to China yet?
Let's fix that! All about volunteering in China
---
Here are some more ILP resources to help you get a glimpse at what's waiting for you in China.
Tips For Saving Money

Bargaining Markets
Have you heard that shopping is super cheap in China? It is! There are so many markets (especially in Beijing in Shanghai) where you can shop knock offs til you drop. You need to know how to bargain when visiting The Pearl Market and other markets in China. Bargaining will save you tons of money. Make sure to read those tips so you know how to get the best deals around.
We have a more in-depth guide to bargaining in China here.
Things That Are Cheaper In China
There are a whole list of things you should plan on buying in China. Everything from clothes and shoes to more souvenirs than you can plan on bringing home. We have a list of the most popular items purchased by our volunteers below to help you out. Keep in mind that all prices are totally subject to your bargaining skills because are not set in most markets here!
Things to buy in China for cheap.
Free Things To Do
There are lots and lots of free adventures you can have in China (like, so many). Wherever you are in China, there is almost always a park with a cool pagoda, and little exercise classes you can join in on (seriously). We have this guide about free things to do in Zhongshan if you find yourself in Southern China, or to just give you some ideas at what to look for in other cities.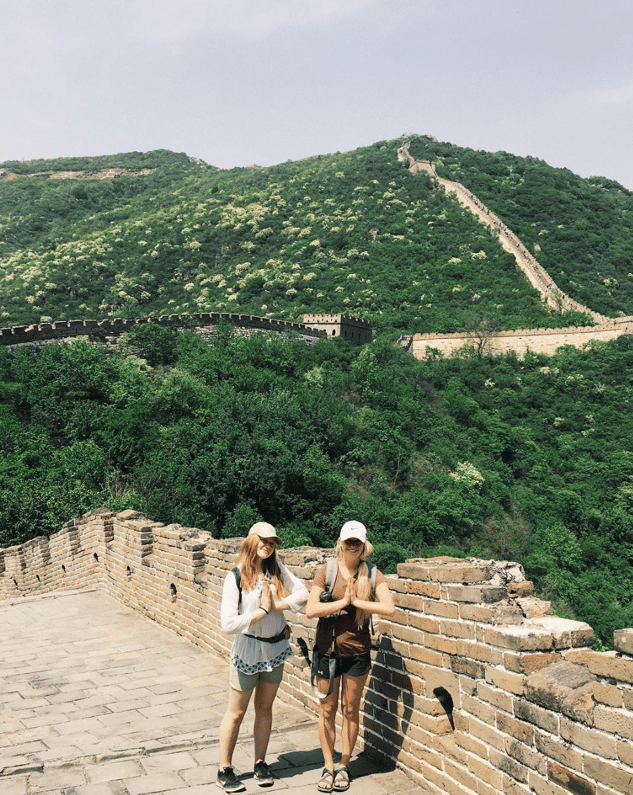 Things To Do
Things You Didn't Know You Could Do In China
So you've heard of the Great Wall and you get the deal with chopsticks, but I can bet you had no idea you could spend a day at the beach or see the Eiffel Tower in this country. This list of surprising China adventures only skims the surface. Think of it as a bit of teaser of all there is to do in China.
China's Best Beaches
When you think of China you probably don't think of beaches, well think again. These are gorgeous! You can find sandy shores way up in the north and more tropical stretches of sand down in the south, fringed with palm trees. There is even a tropical island hiding monkeys and mango smoothies. Pack your swimming suit and plan on visiting China's best beaches during your semester.
A Few Gems
What about jungle covered mountains that look like something out of a Dr. Suess book? Or maybe you'd rather visit tiny villages built on towering stilts over an emerald green river? China is also home to a stretch of dessert sand where you can go camel trekking. Or lakes that are a shifting turquoise color ... Again, this little bulleted list just skims the surface of some of our favorite adventures.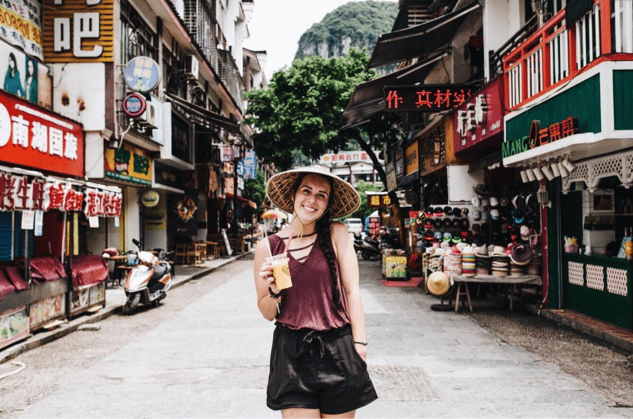 Some Tips, Tricks And Helpful Hints
All About VPNS
Did you know there are certain websites you can't access if you're a local in China (like Youtube, Facebook, Netflix or Gmail)? Well, you can if you're a foreigner using something called a VPN. Not sure what that is? This post explains VPNs and gives some recommendations. This is the post for you with the best VPNS to use in China.
Learn Some Mandarin
You absolutely don't have to speak a word of Chinese before leaving, but it can be helpful if you're willing to learn! Here are some basic phrases to help you out. Even knowing a couple phrases like "hello" and "thank you" can be helpful. Here's a post about learning basic Mandarin.
Do I Need A Converter? Or An Adapter?
In China the voltage is different and so are the plugs. If you want to use your blow dryer make sure you know what to take! This post breaks is all down.


A Few Food Things
The Details On Pulled Noodles
These become a favorite of volunteers while in China. And, you'll see why when you take your first bite of them. Luckily for you, you can find them almost everywhere in China. Oh, and they're only about $2. Here's how to find pulled noodles in your city.
A Mini Dining Guide
Did you know it's totally okay to slurp your food in China, but you shouldn't put your chopsticks vertically on top of your bowl? One of the most important things about traveling to a different country is learning all about the culture, and a huge part of the culture is the food. Get more on dining rules and guidelines in China.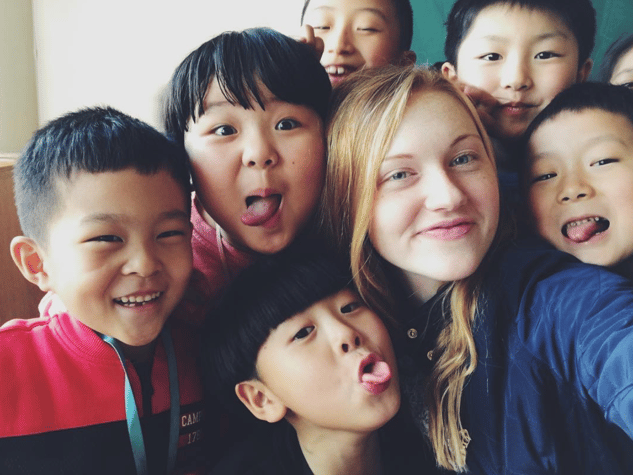 Want to learn more?
We're all about the adventures in China — It's a country full of surprising adventures, the cutest kids, and so many things I just love. I'm so glad I decided to spend a whole semester volunteering in this country (and think you should apply to do the same!).