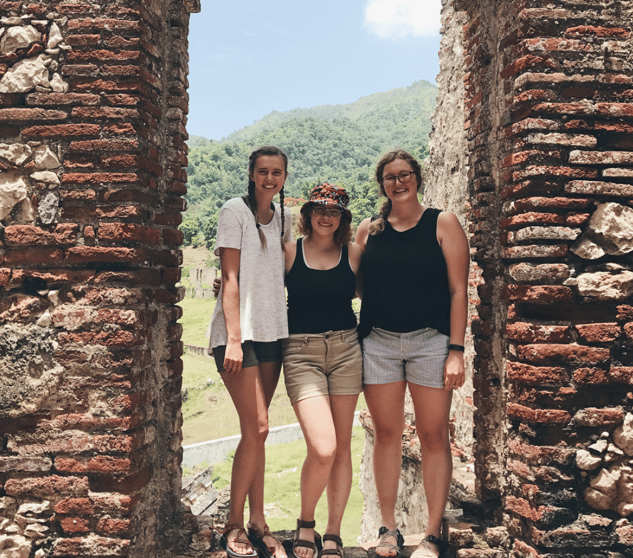 When you're not teaching and hanging out with the cute kids in the orphanage, travel to this pretty coastal city for the day (or even for a whole weekend)!
Haiti is packed full of hidden gems we love discovering. There's lots of exploring to be done in your city (not to mention vacation days in other parts of the Caribbean), but you've also got time to check out places like Moulin Sur Mer.


---
Want to join us in Haiti?
Learn what volunteering is like right here.
---


Alright, onto the good stuff: All there is to do in this pretty coastal spot!
Our Favorite Things To Do

Stay At This Resort

When Should I Go? + How To Get There
Our Favorite Things To Do
Visit This Rad Museum
I know you're living in the Caribbean and visits to the museum might not be as pretty as a beach day, but don't worry, you'll definitely have time for the beach afterwards.
The "Musee Ogier Fombrun" is nestled on some beautiful grounds and does an excellent job teaching about Haiti's history — you'll learn all about this country's colonial period, the fight for independence and the slavery conundrum. The building itself used to be a sugar mill about 300 years ago. There's something really unique about learning a culture's history through the people that lived through it. You can't miss this museum while in Moulin Sur Mer!
The museum is right next to the resort we love staying at, so it's easy to get to.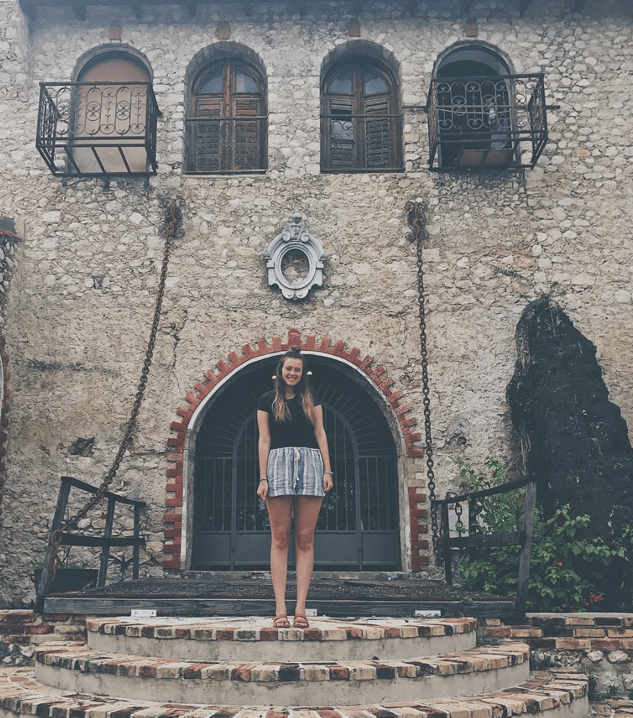 Chill Out On By The Beach
If you know a little French, you might know that "Mer" means ocean … and the beach here is so, so pretty. There's a quiet cove tucked away on the coast that's a great spot for a swim, or you can lounge under one of the pretty cabanas or rent kayaks for an afternoon in the waves. It's a quiet and relaxing spot.
There is a beach right out front by the resort, but you could also do some exploring and visit another beach around town (in Montrouis) if you're here for a weekend.
Grab A Fresh Fruit Juice + DIET COKE
Fresh watermelon, mango, pineapple, papaya … the fresh juices in the Caribbean are something you'll hate to say goodbye to, so drink as much as you can while you're here!
The resort's a good spot to grab lunch and has some yummy juices you can sip while you watch the waves. Diet Coke fans … you can also get your fix at the resort! This soda's a bit tricky to find other places in Haiti, but the resort has you covered.
Stay At This Resort
Next to the Museum Ogier Fombrun is a resort with pretty grounds, a buffet and a nice pool if you're not in the mood to get all sandy. The resort is built in colonial style, so make sure you check out the architecture. Oh and don't forget to stroll around the pretty grounds — or you can take of the little golf carts to take you around … Fun!
+ Plan Your Stay-Cation
A couple of ILP groups have spent the weekend here, lounging on the beach and totally unwinding. We have the details on planning your stay-cation here.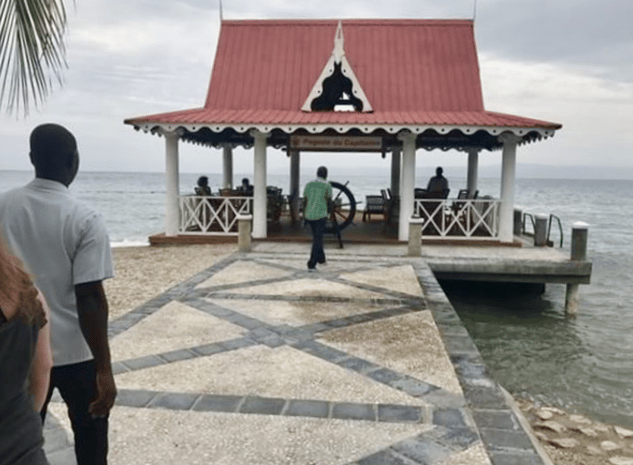 When Should I Go? + How To Get Here
Moulin Sur Mer is less than an hour drive from Saint Marc (where you'll be living), so it's a fab option for a day trip or even a quick little weekend getaway with your ILP group. Pack up your sandals, swimming suit and camera and soak up another part of Haiti's history and pretty beaches.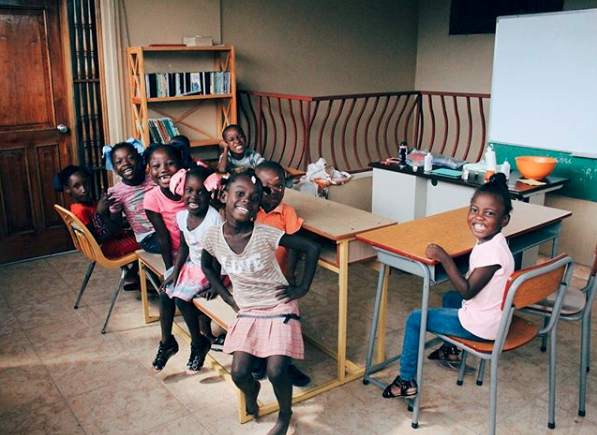 Come see why we love Haiti so much!
If you're looking for more info on how you can see Moulin Sur Mer for yourself, we can help you out with that — just click right here to talk to a representative. Want to learn more about the ILP Haiti Orphanage program? Click that green button for more info and cute pictures: