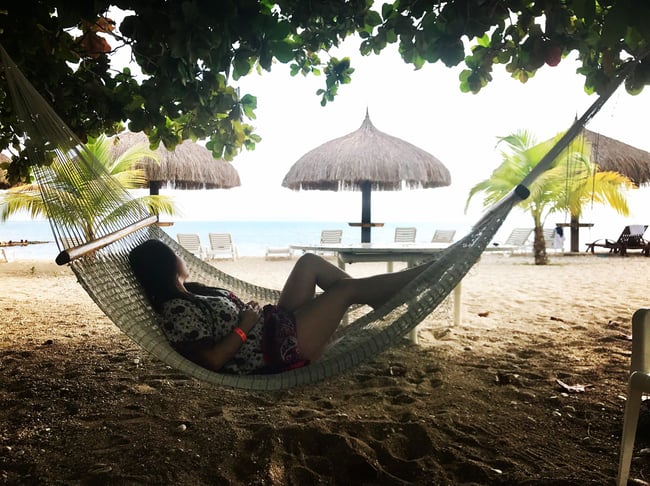 A semester in Haiti gives you some incredible tropical vacation opportunities where you can visit spots all over the Caribbean. But we love love love this little "stay-cation" spot you can take advantage of on any weekend.
---
Thinking life in the Caribbean is what you're looking for?
Here's more about volunteering in Haiti!
---
While volunteering with International Language Programs, you'll have several times throughout your trip scheduled for vacation so that you can take a break from service and get to travel and explore the country you're calling home for a semester! Emily E. volunteered in Haiti her group chose to spend one of their 4 day vacations staying close to home instead of traveling further out and they raved about it.
She shared some info about where they went and why the loved it. Here's the details!
What Do I Need To Know About A Stay-Cation In Haiti?
Where should we stay?
How do you get there?
How much should I budget?
What is there to do?
Would She Recommend It?
Additional Info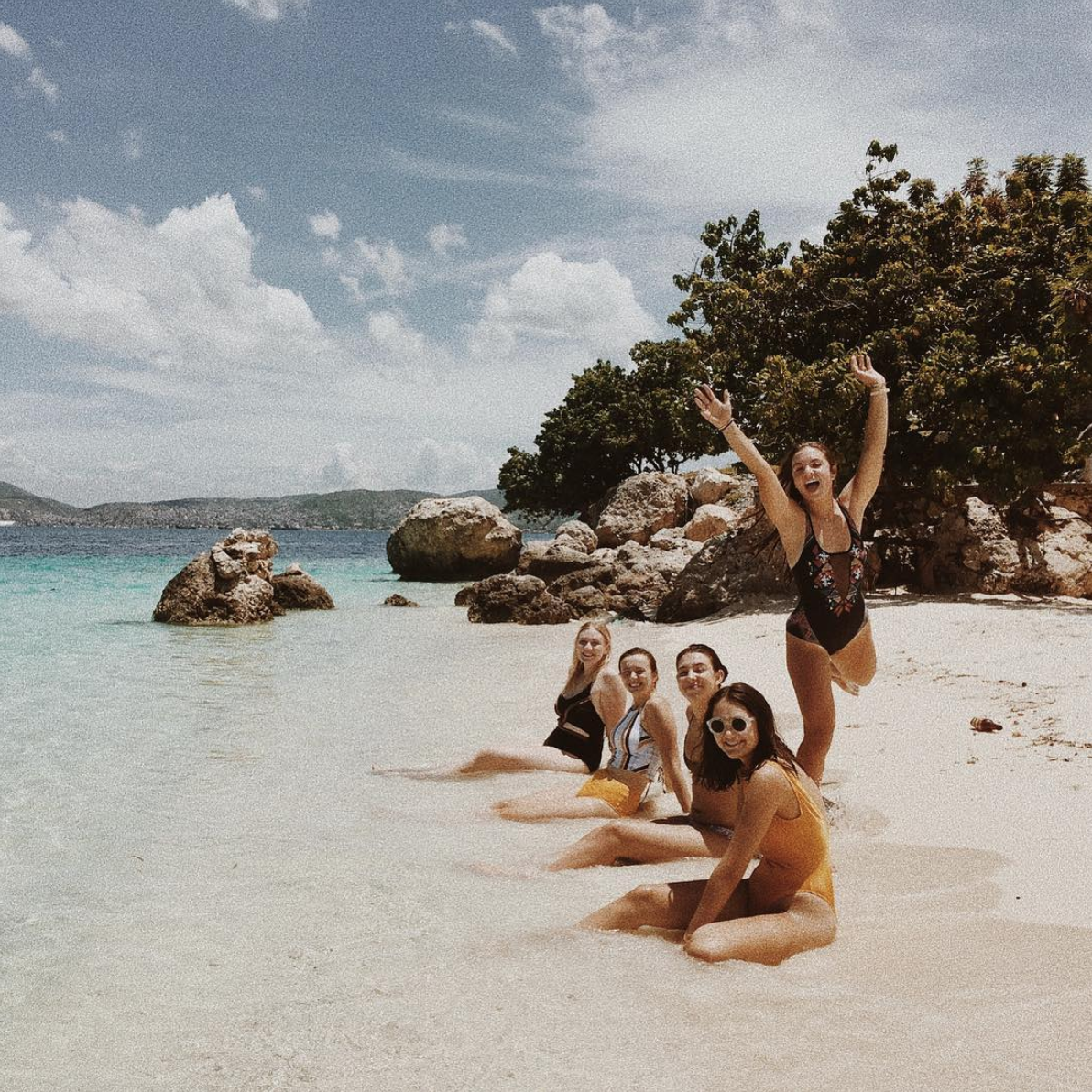 Where Should We Stay?
Volunteers live right along the coast in the western Haiti in the city of Saint-Marc which puts you in a perfect spot for a relaxing beachy stay-cation. You're actually so close to the coast that one of the volunteer's favorite Saturday adventures is taking the kids they serve at the orphanage out for a beach day.
And it's beautiful — this beach is the stuff resort dreams are made up, so you're already set up for some serious vacay vibes by staying there. Even though you're close, why not stay and enjoy it for longer than a Saturday afternoon (not to mention it'll save you some costs and wasted time that always comes up when you're traveling).
There are several options of places to stay near where you will be living in Haiti. Emily's group stayed at Moulin Ser Mer Beach Resort and had awesome things to say about it. We can totally see why.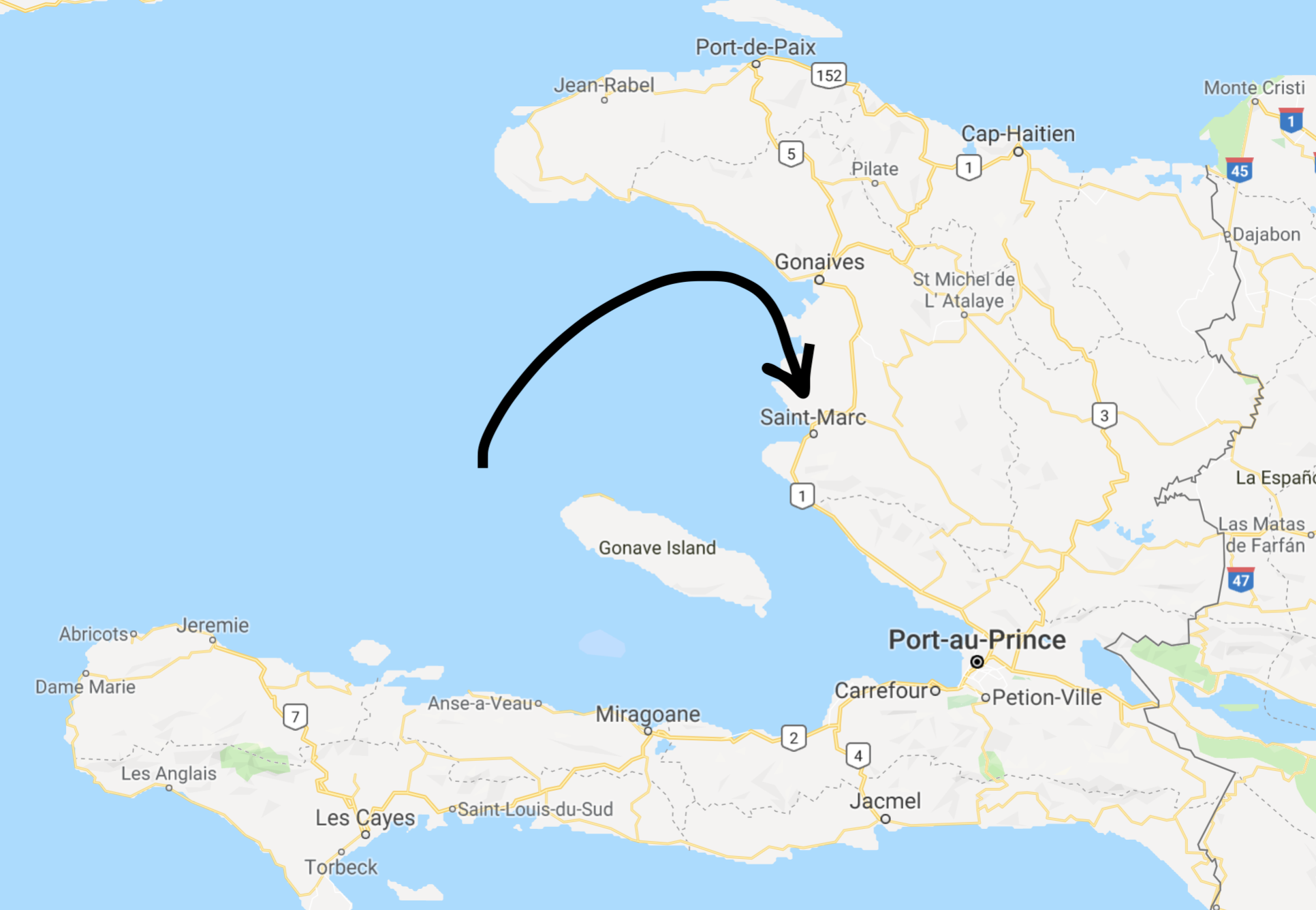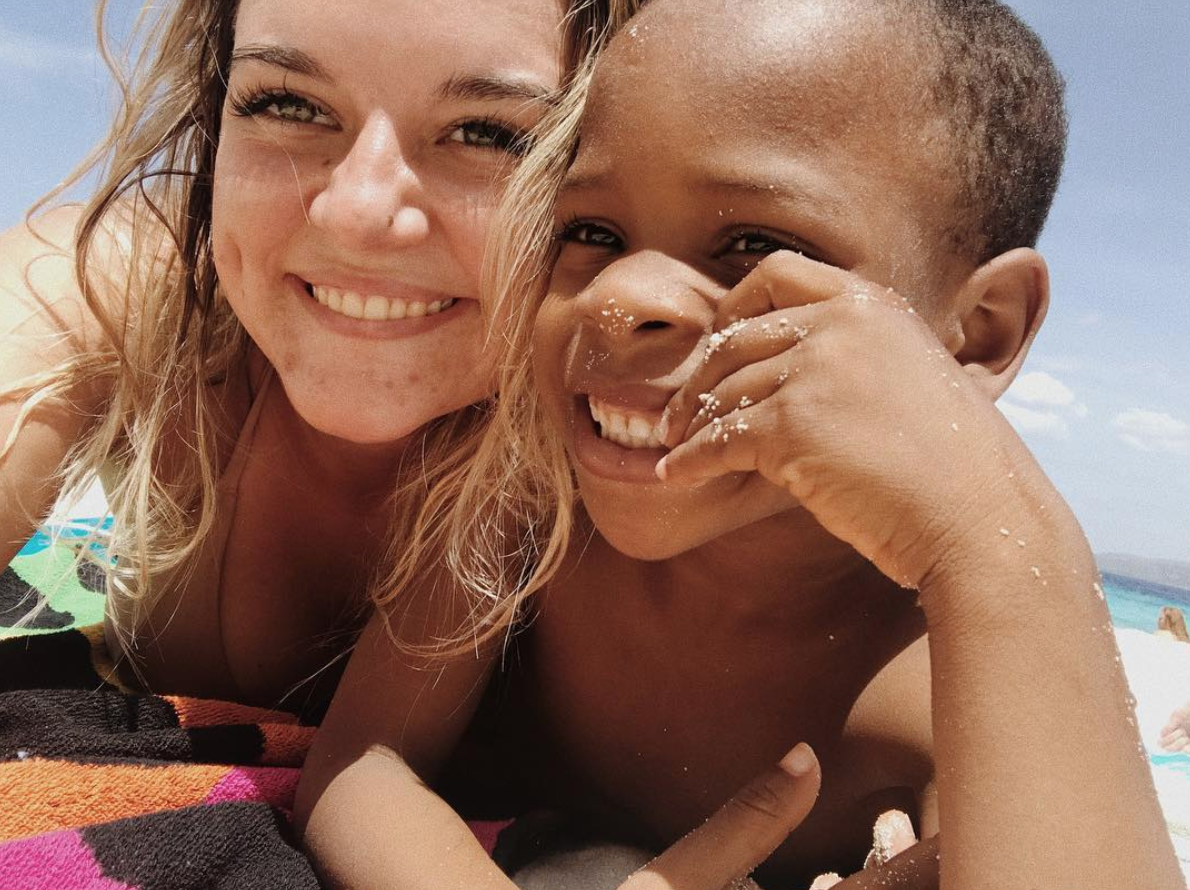 How Do You Get There?
It only takes about 25-30 minutes to get there from Saint-Marc. Because it was so close, Emily's group was able to receive a ride from their Local Coordinator (ILP groups have a local contact who is there to help and was lucky enough to have him offer a ride!), but it is also possible to take public transportation if you need to.
Because it's so close this could even make an awesome weekend trip if you need a quick, relaxing break but don't want to spend one of your longer vacations at home.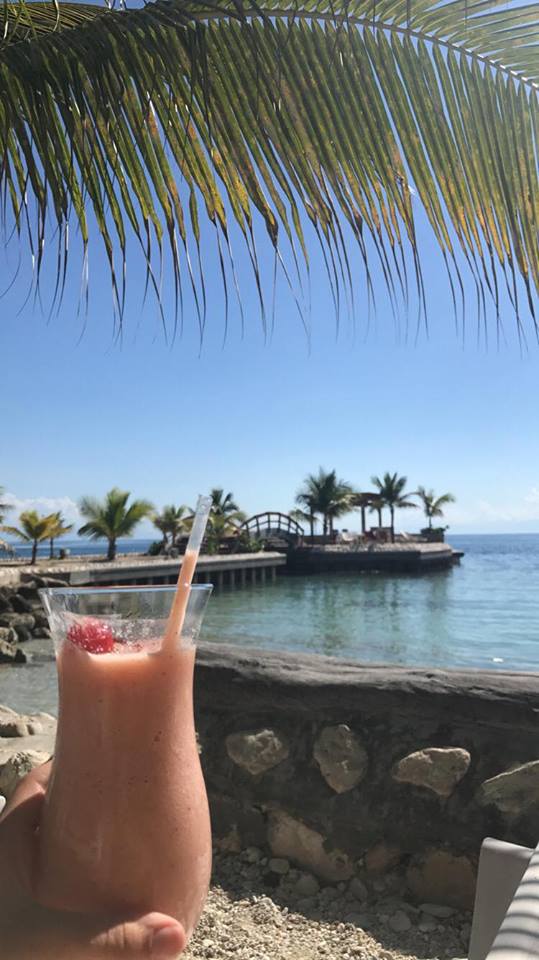 How Much Should I Budget?
The prices vary depending on the time of year you go and the type of room you get. There are a couple things we'd recommend when looking into booking your stay:
1. Explore different dates. Check out their booking calendar and play around with different dates that work for you. Then, you can see which days have the best prices.
2. Get a room with a couple beds and split the cost with other volunteers in your group. Emily said her group got a room that could sleep four and we would recommend doing that. When you split the cost between the four of you it makes things a lot cheaper.
Most rooms (that fit about four people) are $90 - $130ish a night. When split up that's only $20-$30, which isn't bad for a beautiful resort for the weekend.
What is There To Do?
Emily said, "We laid on the beach, played on the trampoline in the ocean, snorkeled, swam in the swimming pool and hung out in the lounge at night."
If that doesn't sound like paradise we don't know what does. This is the ultimate relaxing vacation. The resort also offers excursions to go fishing, diving, and boating. And, you can rent things to snorkel, jet ski, paddle board, and kayak. The prices aren't bad if you split it between you and others in your group. Here's the info you'll need about rentals and excursions.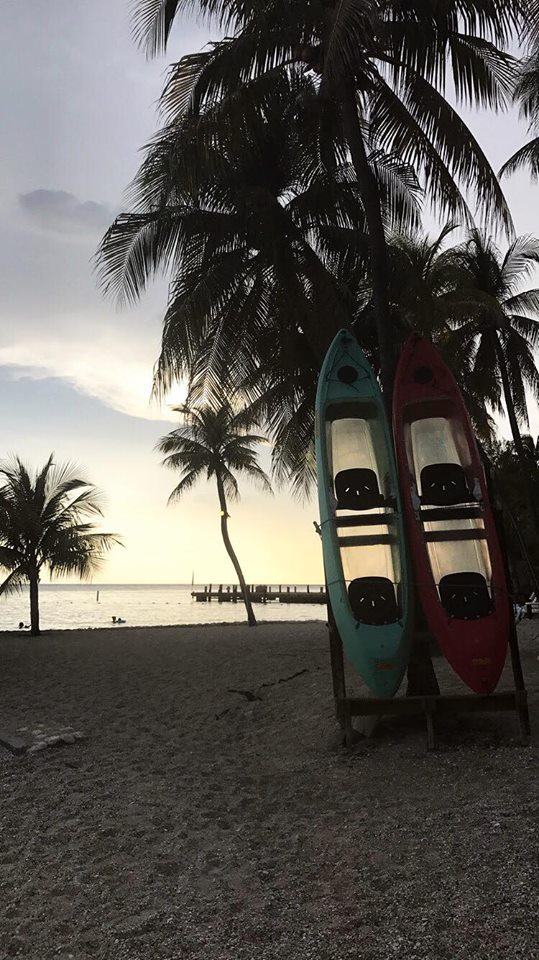 Would You Recommend This To Others?
"Definitely! Traveling in Haiti is harder and the roads are horrible so to get such a luxury so close to the orphanage was great! It's the perfect stay-cation. We all loved it! It was nice we didn't have to travel far and it didn't even seem like we were in Haiti anymore because it was a nicer resort. The trampolines over the ocean and smoothies were amazing! Plus there's American food!"
Additional Info
Here is the resort's website so you can learn more about the resort, what there is to do, and what the prices will be!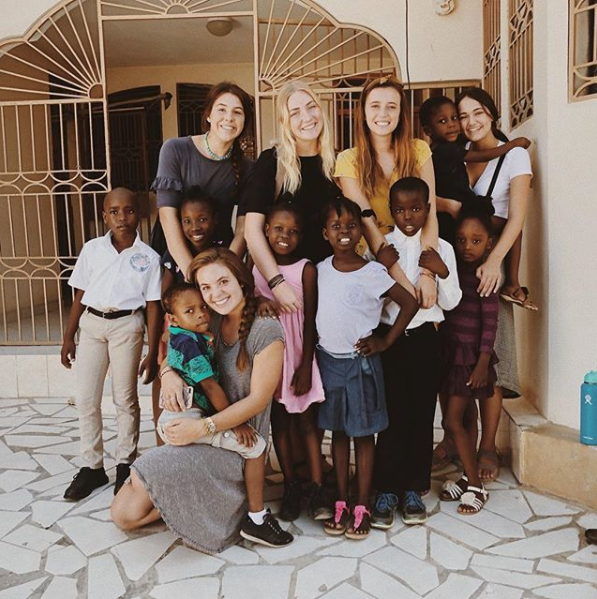 Have questions about what a semester abroad is like with International Language Programs?