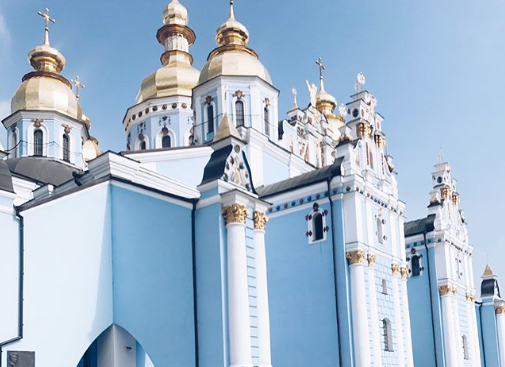 You've probably heard of the conflict between Ukraine and Russia. And even if you're not totally sure why it's happening, you know it doesn't sound good. You also know that ILP sends volunteers to teach English in both Ukraine and Russia ... but is it safe?
ILP is here to help — here is how we keep an eye on our volunteers wherever they are volunteering.
When volunteers are getting ready to spend four months volunteering in another country, that usually means lots of research and checking to see if that country is safe. You'll also look up the program to make sure they want to help keep their volunteers safe. And when it comes to Ukraine, here's what volunteers should know:
Some areas are safer than others.
Currently (and this has been the situation for quite some time now), restricted areas are limited to the eastern and south eastern regions of Ukraine along and near the border of Russia. This site is a good place to be informed of when it comes to travel warnings. We actually require all volunteers to register with the embassy to receive email updates of travel warnings in their country so they know what's going on.
Volunteers live in Kiev
Volunteers live in the capital, Kiev. Kiev is about a day's drive away from current conflict areas on the eastern range of Ukraine.
What About Vacations?
While ILP volunteers have the opportunity to make their own travel plans outside of their home city Kiev, an ILP director approves those destinations and will tell you what parts of Ukraine are not safe for you to be in.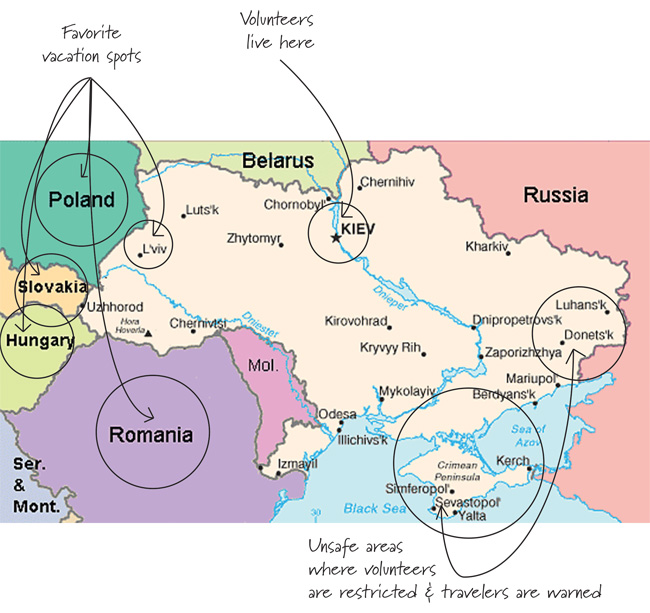 Here's what ILP is doing for you.
One perk of volunteering with a program who is well established is that processes are in place for understanding and evaluating political and safety situations in the countries where volunteers are visiting and living in.

Here are some of the resources you've got as an ILP volunteer —
Directors
Three ILP directors are consistently keeping up to date with what is happening in Ukraine. They have weekly Skype calls with the leader of the group (the Head Teacher) know and address the concerns about living abroad, and make themselves readily available by giving all volunteers their personal emails and cell phone numbers (which they actually answer).
Directors also travel to visit the schools at least twice per year to confirm that operations are running as they should and to meet with volunteers to see how they are doing.
Two of the ILP directors had daughters who chose to volunteer in both Russia and Ukraine in 2014! One of the daughters, Hannah, did three back to back semesters in Russia, Ukraine, and China. Read about her experience here.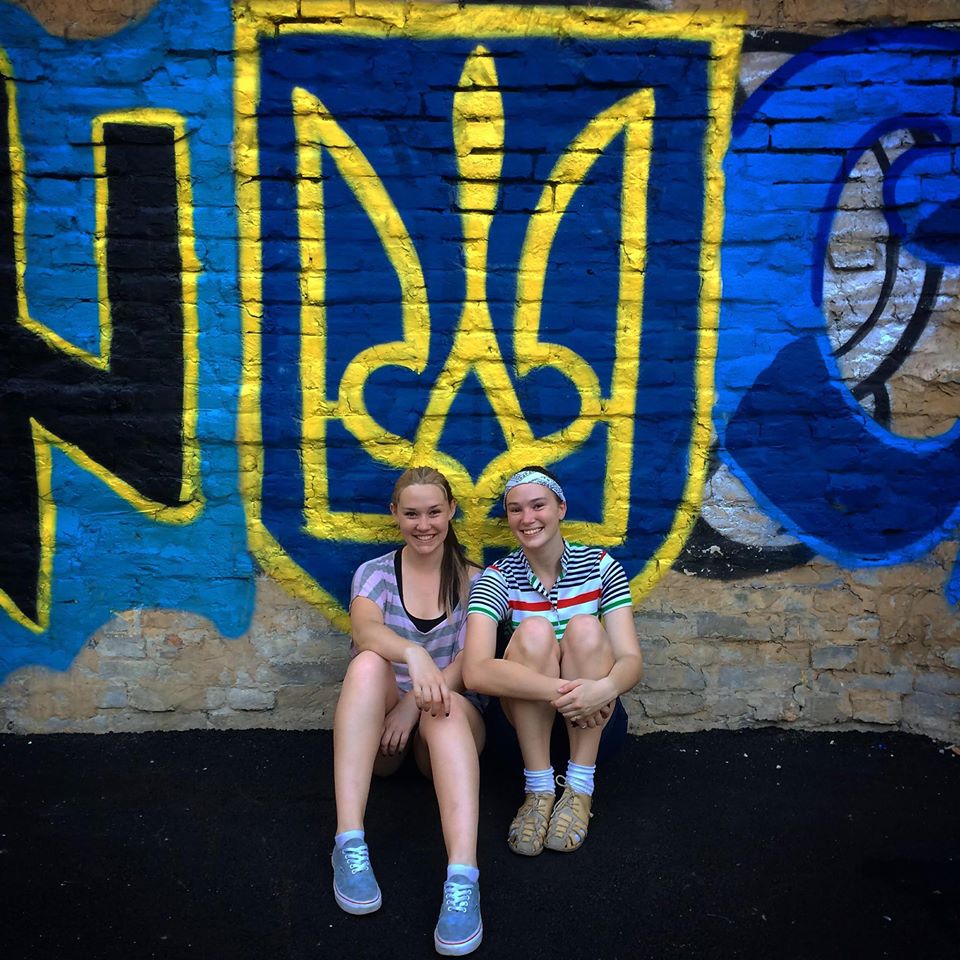 Regional Coordinators:
Every ILP location has a local coordinator who is native to the area and a generation older than the volunteers. They are a great resource for the volunteers to help understand the culture and basic things about life abroad, like how to use public transportation. They are also one of the resources that the ILP directors look to as someone who can give "on site" feedback.
They also create an amazing connection with the volunteers — check out ILP volunteer Hailey and her coordinator Olia. You can read about Hailey's fall 2014 semester in Ukraine here.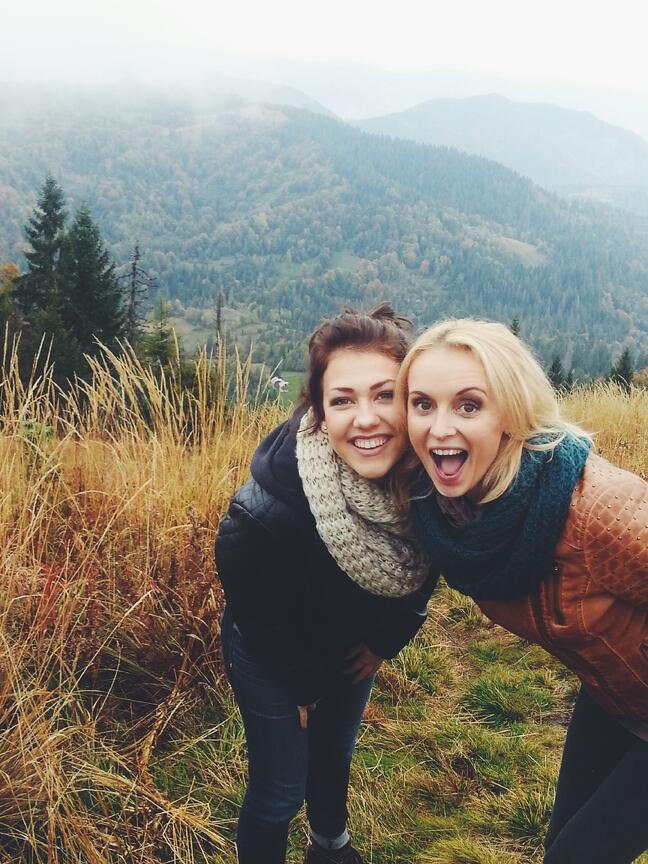 Other Organizations
ILP watches the trends of other organizations in the same area like university programs, other study and volunteer abroad programs, and the LDS church as another factor when making decisions about the program.
While ILP is not affiliated with the LDS church, a large percentage of the volunteers are. ILP watches the LDS missionaries where our volunteers are very closely to help decide what is best for the volunteers as well when unrest arises.

LDS missionaries were pulled out of the areas of Ukraine that we mentioned above as unsafe (Crimean Peninsula and Donetsk) early in 2014. Currently LDS missionaries continue to serve in Kiev and the rest of Ukraine.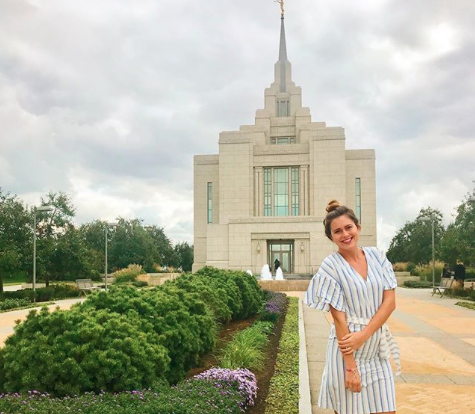 "I never felt unsafe. It was such a great experience being there while the people were so passionate and patriotic." -Kieryae Grayson, summer of 2014 ILP volunteer
---
If you or your parents have any questions or concerns about volunteering in Ukraine, please call the office to speak with the program directors. They would love to answer your questions! Jared and Steve have both been the parent of a volunteer in Ukraine, so they understand those concerns well.

Contact our office at (801) 374-8854.
Volunteer positions have been filling quickly, so apply today if you're interested in spending a semester in Ukraine!