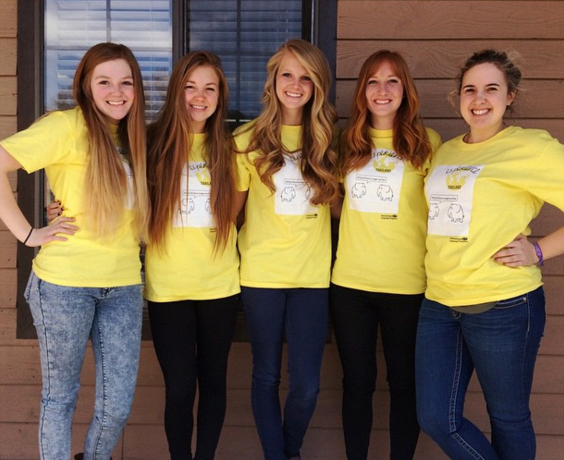 If you are serving abroad with the International Language Programs, you'll need to attend a 2-day training before you start your adventure — here's what it's all about.
Wait, not an ILP volunteer yet? Starting an application is the first step you take before you spend a semester volunteering in Europe or start living in Thailand.
In A Nutshell ... What Is ILP Training?
Over two days, you'll learn more about the ILP teaching method, more about your country and the culture there, plus you'll be told what to expect when living in a foreign country and just get some help to prepare for your semester abroad with us.
ILP training is led by the ILP directors and ILP representatives who have specifically served in your country, so it's also a great place to ask questions and get them answered.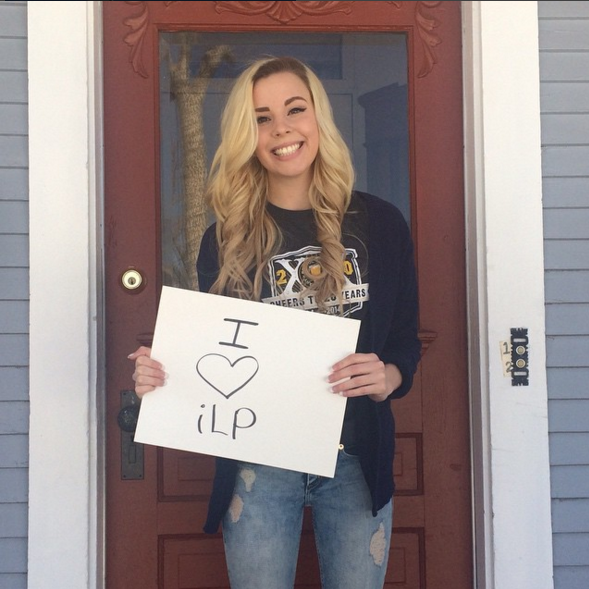 So What Are The Misconceptions?
A lot of people leave training with an idea of what their ILP semester will be like ... but that can sometimes differ from what your actual semester will be. Here are a few misconceptions people can get at ILP training:
Teaching will be easy
You're expected to be a pro
Everything will be perfect
Teaching will be easy
Some future volunteers leave training thinking that teaching is going to be so easy. Other volunteers leave thinking "there's no way I can do that".
At training, Jared (our awesome director) will be teaching you the ILP teaching method. He will show you videos of himself teaching as examples of what it will (eventually) look like. He will mention that teaching will be a challenge at first and it will take you a little while to get the method down, but those videos made it look SO easy you might not really hear that warning.
We want you to understand that teaching is hard at first but you'll survive. You can do this. You'll get to know the kids, you'll get help teaching from your ILP head teacher and eventually, you'll get the hang of it. You've got this.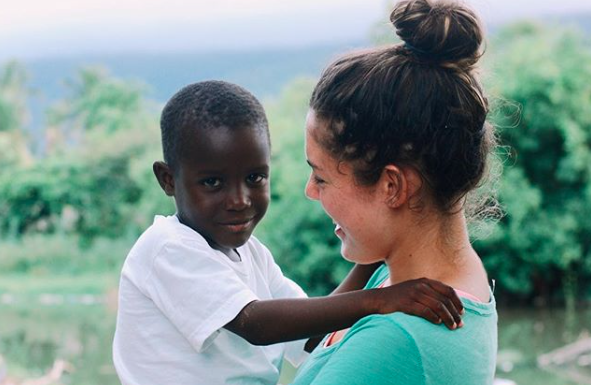 You're expected to be a pro
After watching those videos, practice doing a little ILP lessons with people at training and heeding Jared's warnings, you may be really worried about teaching. You may be thinking, "There's no way...".
Then, you get to your dreamy ILP country and you realize that yep, teaching is hard. But don't think like that — ILP does not expect you to be a pro at teaching. We know when you first get there, you will have some pretty bad classes. Even after you've been there for a couple of months and you have teaching down, you will still have bad days. That is okay. We only expect you to do your best.
Everything will be perfect
Our directors will try their best to prepare you for anything unexpected, but it is impossible for them to predict the future of everything that will happen or could happen while you are teaching English abroad.
There will be something that happens that was not talked about in training and that's okay. The best advice we can give you is to laugh at the crazy things that happen and move on. It's a different world over there. You will eat crazy food, see crazy things and smell some special smells ... after all, living in a different country won't be like living at home, but that's why you're there, right?
If something goes wrong, our directors are always one phone call or email away. Plus, you'll have the support of a local coordinator, your ILP group and your head teacher. We do want you to leave training knowing that ILP is here to support you.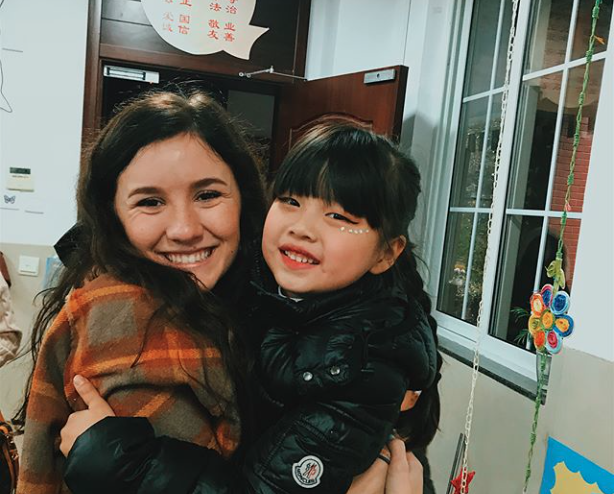 Deciding to live in a foreign country is always an adventure. Don't let "this wasn't suppose to happen" misadventures ruin your real adventure and learn to love those weird little moments. Believe it or not, you will miss them when you come home and everything is boring and normal again.
Still have a couple of questions before you serve abroad with ILP? We've got you covered: