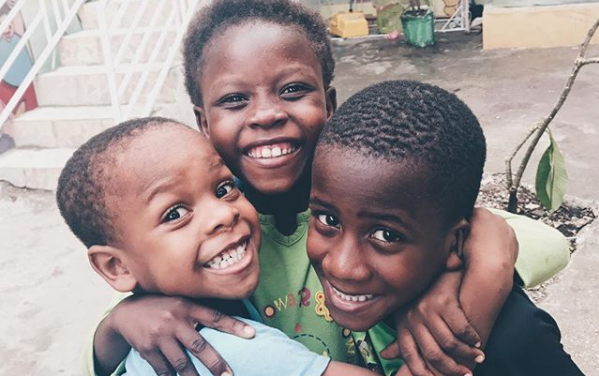 While you're volunteering abroad, there will be some surprising parts about your semester — this ILP group in Haiti actually got to hear from Elder Renlund when he came to visit/
If you're set to be living in a foreign country and want to grow your faith, you'll find lots of ways to do that, especially if you're a member of the Church of Jesus Christ Of Latter-Day Saints. International Language Programs isn't sponsored by the Church of Jesus Christ of Latter Day Saints, but a lot of our volunteers are members of that religion. which made a visit from one of the church's leaders, Elder Renlund, that much more impactful.
Looking for LDS volunteer opportunities? Haiti is a great spot for you - here's a guide to answer all of your questions about volunteering in Haiti!
We've talked to Samantha H. who's currently volunteering at the orphanage in Haiti, which is one of ILP's humanitarian programs. Samantha and her ILP group were able to experience Elder's Renlund's visit firs hand and see how it impacted the members of that Haiti ward. Here's what she had to say:
What Was Elder Rendlund's Visit Like?
"Elder Renlund's visit was really interesting and definitely a once-in-a-lifetime opportunity, especially being here at the orphanage. The kids were also nervous and excited to meet him. While he was here, he was visiting the pilot program that is here at the orphanage for tutoring that is run by the LDS church, but he also got to meet the ILP kids as well.
"Like I said before, they were so excited and nervous to meet him! I got to shake his hand and ask how he was doing … it was strange to be able to communicate with a stranger because most strangers here don't speak any English. Some of the orphanage kids had been practicing learning "I am a child of God" in English so that they could sing it for him! He and his wife were so happy when the kids sang to him."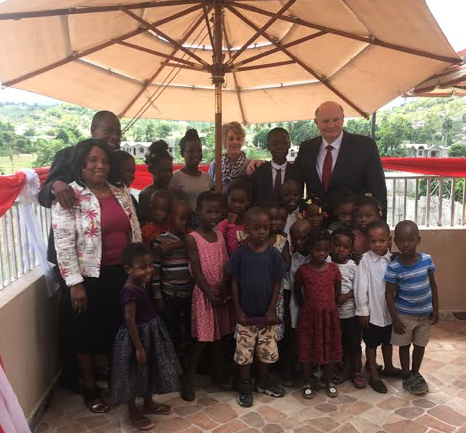 What Did He Speak About After His Visit At The Orphanage?
"After his brief visit at the orphanage, he shook every kid's hand and then they all got a picture together. Pretty soon after that we all hopped in the van and made our way to the church building, where he and others were speaking.
"While he was speaking, he made a special point to talk about temple preparedness to the members there, since the new temple in Port-au-Prince is beginning its first stages of construction. It was really an interesting experience going to hear from an apostle of the Lord and it was definitely not expected when we first signed up for the semester, but we were so glad we were able to be here during this special time!"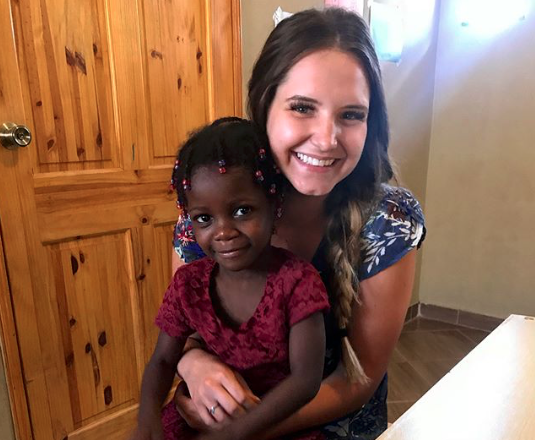 What Is It Like Going To Church In Haiti?
"Going to church in Haiti is definitely an interesting experience, one of my favorite memories so far has just been cramming 25 people into a 14-passenger van. It's so fun to all get to church and have kids sitting on your lap trying to help you pronounce the French hymns.
"When coming to church here in Haiti, I would definitely recommend bringing either xcriptures, your journal, or pre-downloading conference talks that you can listen to. Although we go to a Creole class to try and learn the language, our efforts definitely fall short and the only word that we usually understand is amen, but that's probably the one of the most important words to know in church, right?
"Something that's really cool about going to church is that through the music, you can still feel the spirit even though you have no idea what they're saying. Being there with the kids and especially helping them learn how to be reverent really makes it all worth it!"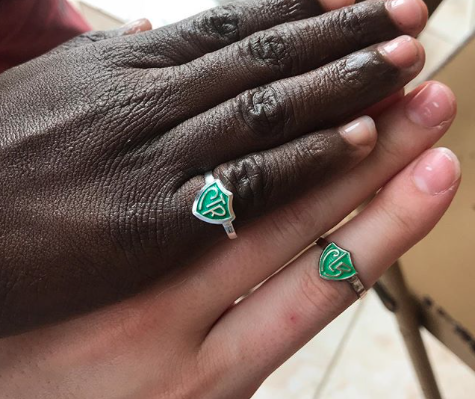 You never know what surprises you might get on your ILP semester — it's worth keeping an ear out to see if something like this is happening in your country during your semester. It's rare, but it happens. Some ILP volunteers were even lucky enough to hear a LDS prophet speak on his visit to Thailand. Again, no guarantees that this will happen during your semester, but it's a very special experience when it does.
If you are interested in serving abroad with other LDS volunteers or need more Haiti in your life, we've got you covered — come check out the ILP blog for more, or come check out this button below so you can actually live in the Caribbean and make a difference by volunteering in an orphanage with ILP yourself!