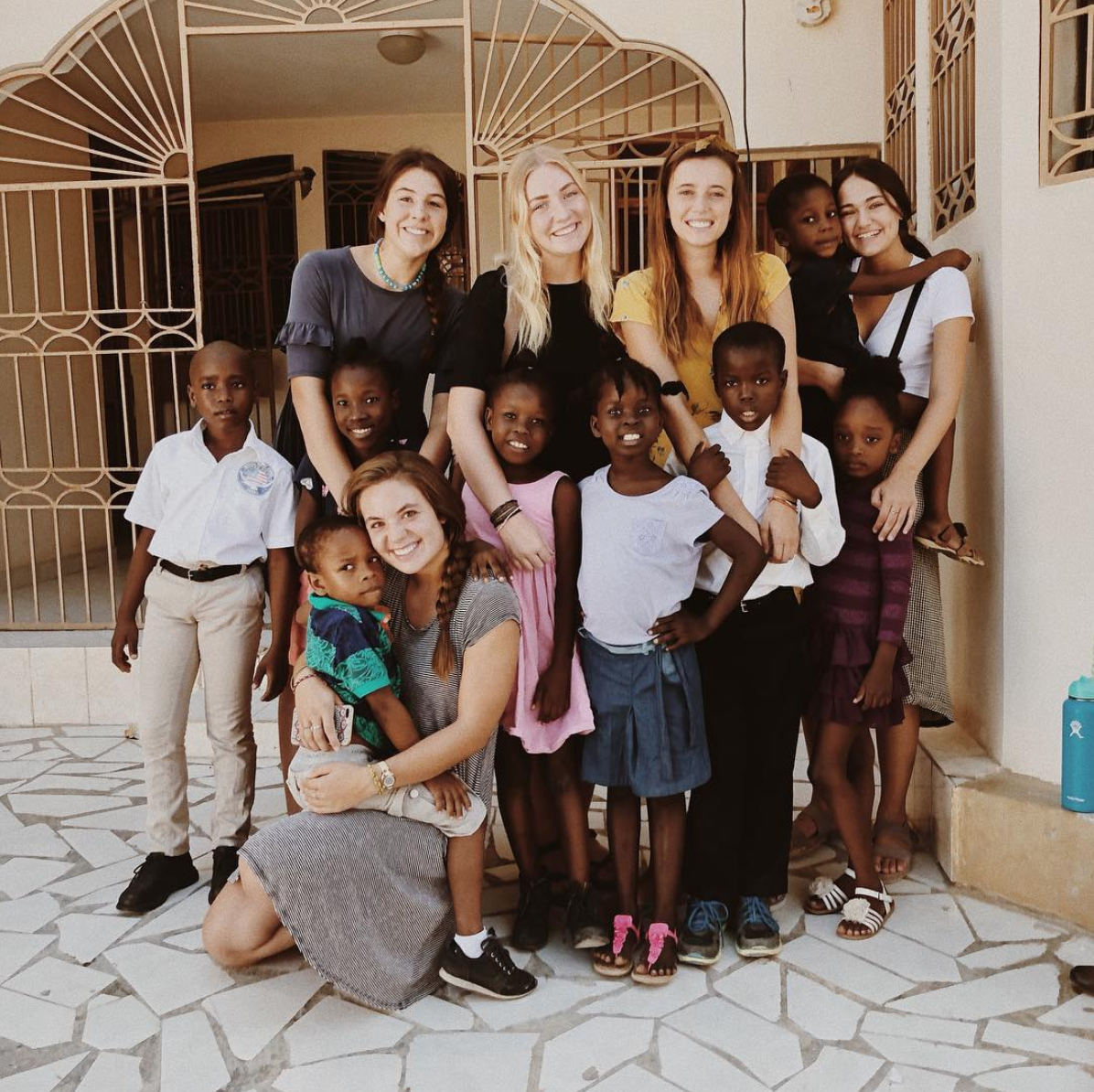 We love Haiti and know you will too! Here is a volunteer's perspective on Haiti and what she has thought overall about her semester there.
Haiti is a beautiful place that will open your eyes to many new things. It's a tropical country rimmed with beaches, but also one that's endured quite a bit of hardship. As an ILP volunteer, you get the chance to really immerse yourself int the service, spending time with the kids and the community, but also get to enjoy a little slice of paradise on weekend adventures and vacation time.

Your time there will be unforgettable and everyday will be something to remember. From teaching, to hanging out with your ILP group you'll dig this place and your semester abroad!


---
Curious about volunteering in the Caribbean orphanage?
Read our volunteer's guide to Haiti!
---

Taylor M. volunteered in Haiti with us (International Language Programs) and shared thoughts about her time there. You'll want to fill out an application ASAP after hearing what she has to say about her semester in the Caribbean.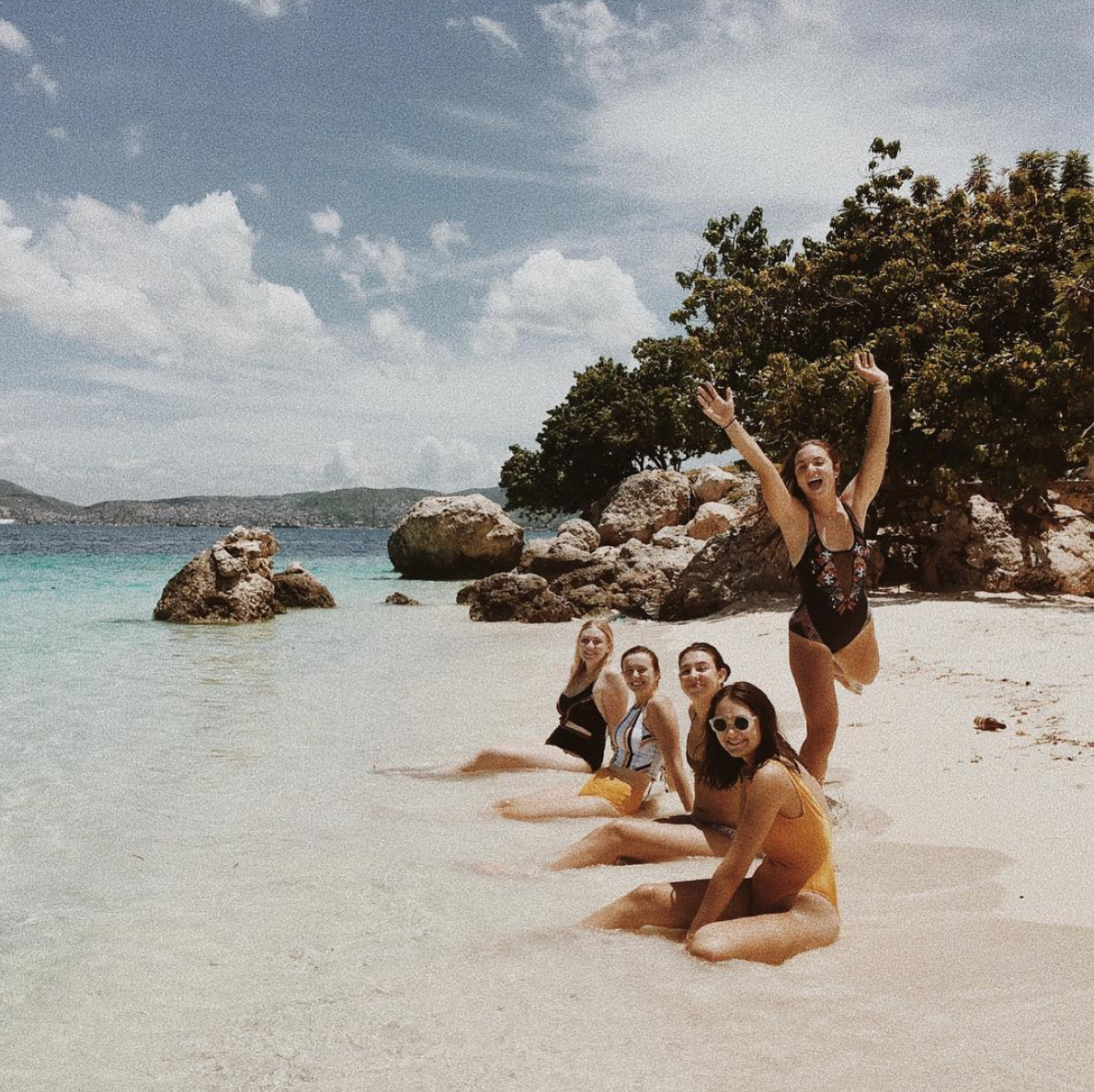 What do you wish knew before going to Haiti?
"I wish I knew to bring more snacks. You don't have access to any American food and only have one small market to go to. You get the same food everyday so it's nice to have some snacks from home. I also wish I brought more clothes that I don't care about."
We recommend bringing your favorite snacks you can't live without whenever you're volunteering abroad. Even though you'll have yummy meals provided for you in Haiti, there's nothing quite like like classic comforts like Mac N' Cheese or Cheez-Its! Here are some tips on good food to bring with you abroad.
How was it adjusting to Haiti?
Everyone adjusts to life abroad differently, but for Taylor is wasn't bad! It helps to jump into the experience even though you're not sure how everything will exactly be while you live abroad. Embrace all the differences from like back at home in America.
"It wasn't too hard for me adjusting here. I knew I was coming to a third world country and had low expectations. That way there were no surprises. There are days with no water and no power. There are not a lot of American comforts like washing machine and dryer, big grocery stores, fast WiFi, etc..."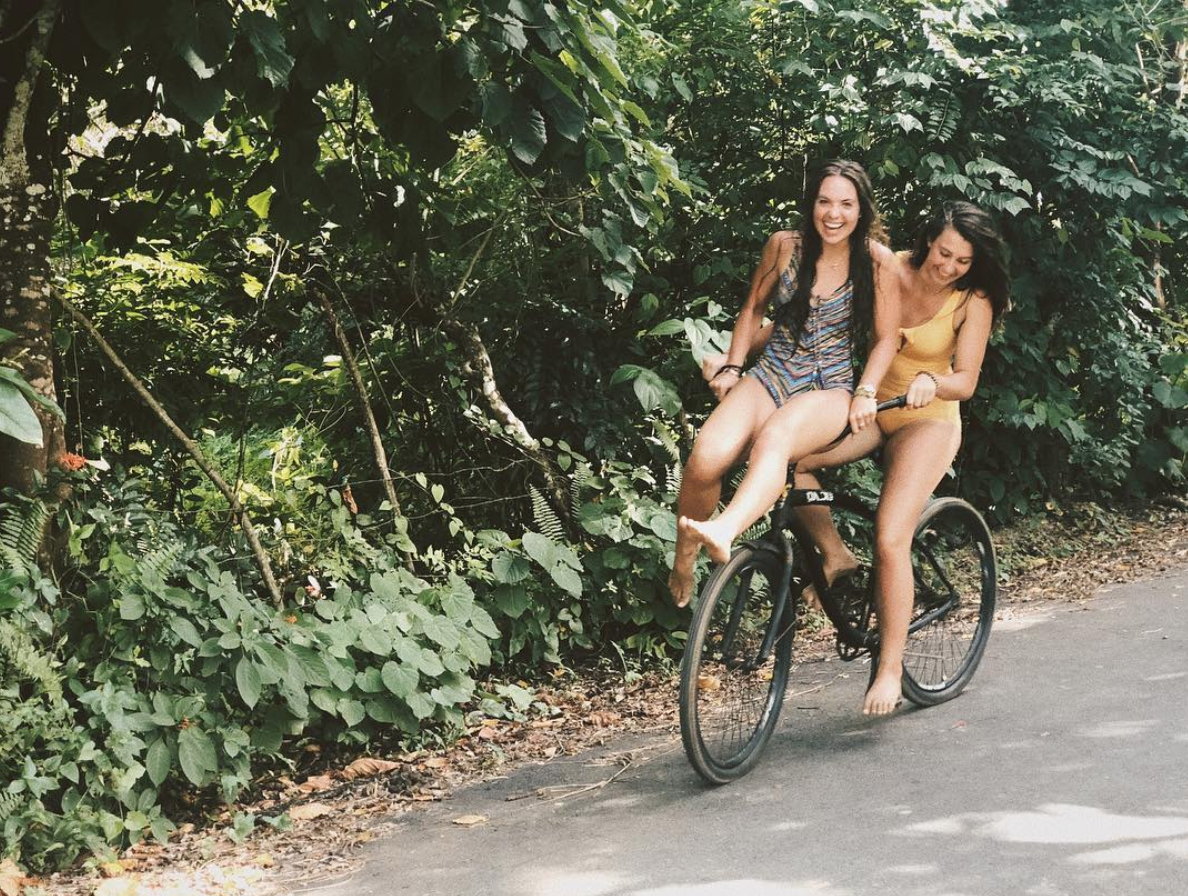 What are some of your favorite moments from being here?
"There are way too many moments that I absolutely love!! I love everyone here- girls and kids! Just embrace everything! Some of my favorite moments: dance parties at night with the kids, playing lots of card games with the kids, staying up and watching movies with the other teachers, and going to the soccer field with the kids and the neighborhood kids show up as well. I love when we walk down the street and we hear all the neighborhood kids yell "TEACHA TEACHA!!!"
What do you love about this country??
"What I love about Haiti: how fast and deeply they (the kids) love! They will love you and just want to constantly be around you. They just want to talk to you and get to know you. They love to make jokes and make you laugh. Haiti is BEAUTIFUL with beautiful people. "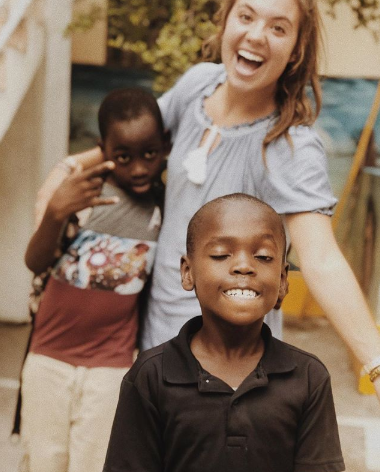 What is teaching like?
"Teaching is crazy. I won't sugar coat it. But again, embrace it. Everyday us teachers talk about what happened in our classes and we just laugh about it. It makes it part of the experience. Just love the kids and you'll love the teaching. It's important to remember they are kids and to have patience."
Like Taylor said, no matter where you volunteer the kids can be ... well ... kids! Be patient, and you'll figure out what works best for each of the kids in Haiti. Have a blast with teaching and remember how important the work you are doing is.
What have you learned in Haiti?
"I am so grateful for this semester. I wouldn't change it for the world. I've learned so so much and I've gained lifetime friends! I've become a better person by being around these kids. They've taught me how to be more selfless.
I've learned how to love more deeply and fully and have more patience. Some days will be really really hard but I just remember I am here for the kids. You're not going to be here forever so don't take it for granted."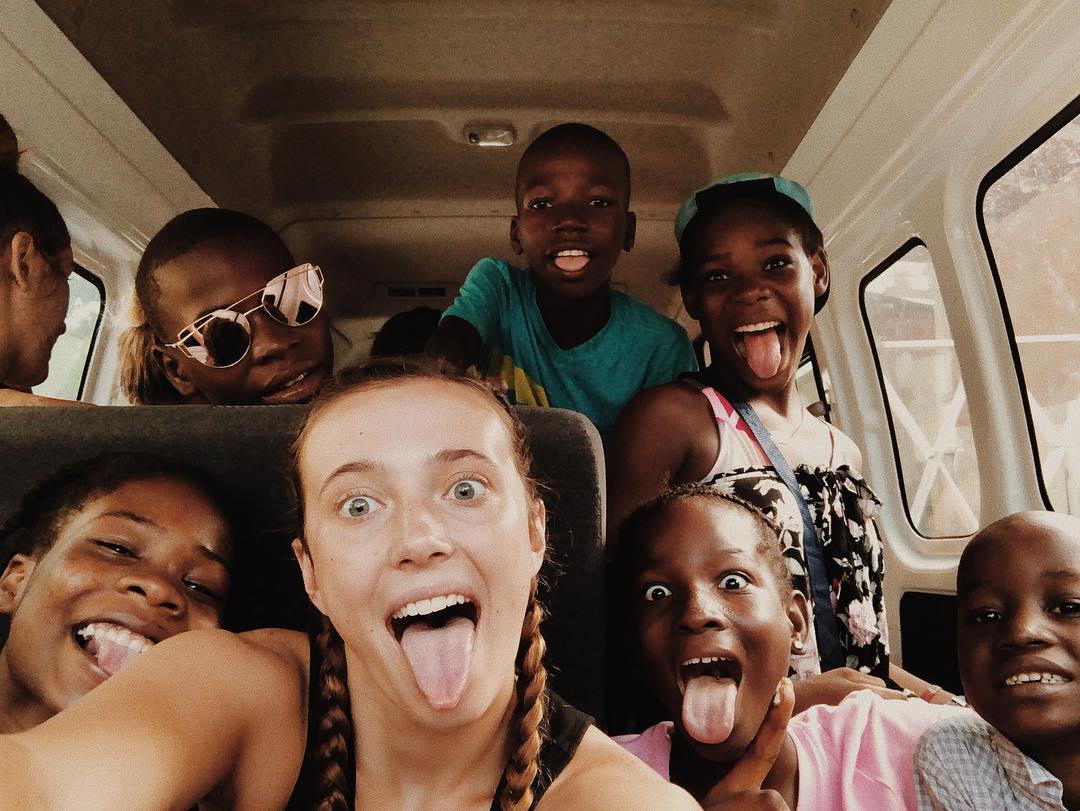 Have questions?
Let's chat about ILP and what a semester broad could be like for you. Just click the button below to talk to a representative in the office!