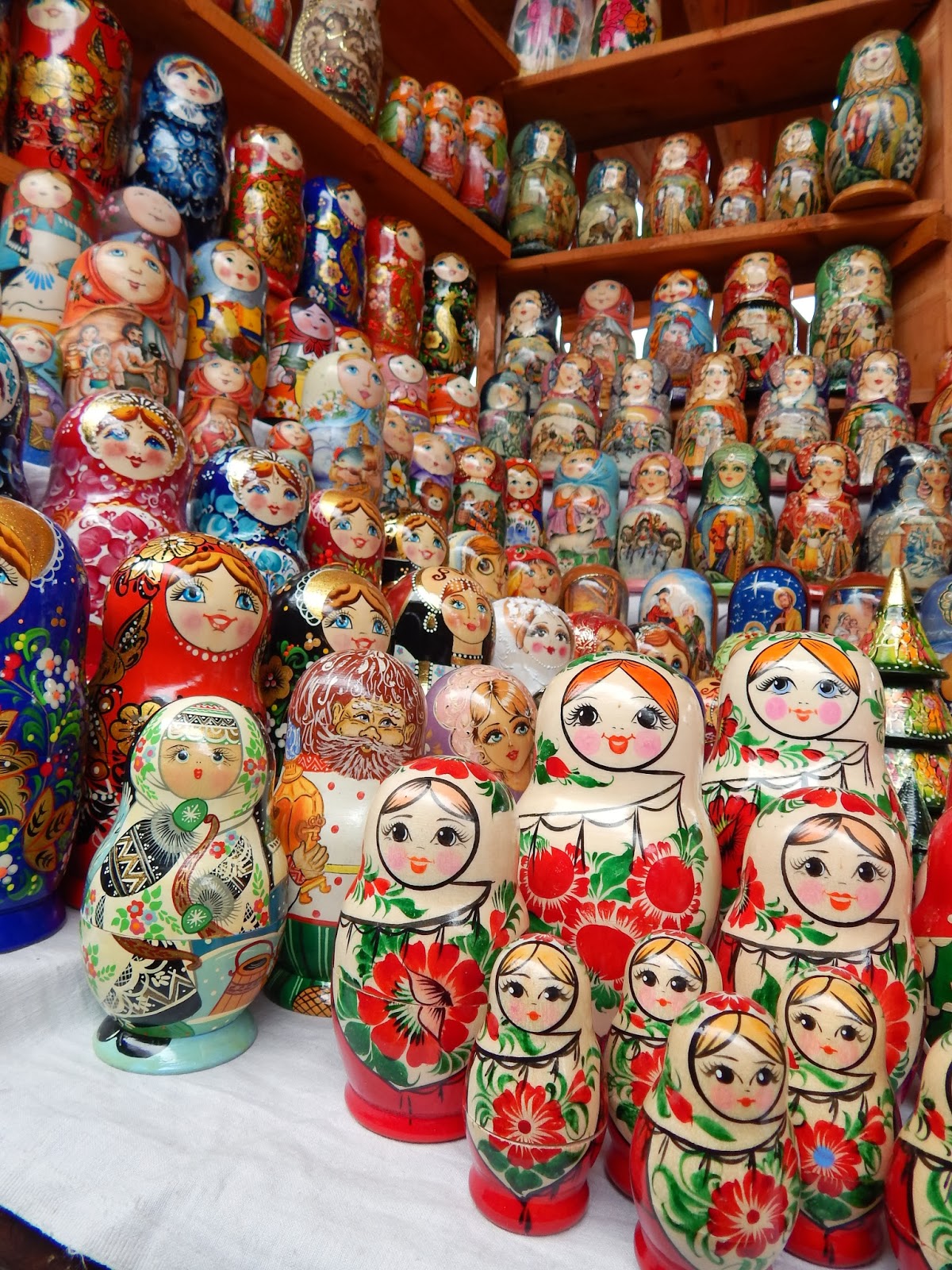 When I say Russia what do you think about? Most people would think of traditional matryoshka dolls, Russian borche and winter coats that go down to your ankles. Those are all pretty typical things our ILP Russia volunteers can see around Russia, but what about those things you don't see or hear about often? Here are 10 facts I bet you don't know about Russia!
1. Russia is bigger than Pluto
Who would have thought that a country could be bigger than a planet?? (or what was once considered a planet! It is 1 million square miles bigger!
2. In Russia, there are 9 million more women than men.
Do you need any more reasons to go now guys??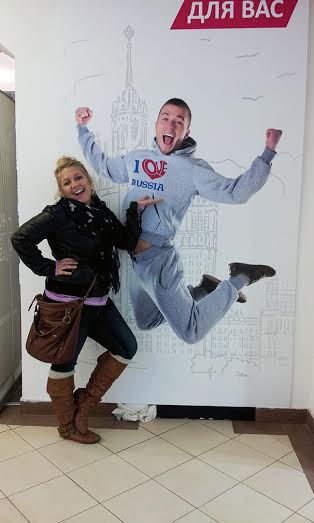 3. Russia and America are less than 4 kilometers apart at the nearest point.
Don't believe me? Look it up!
4. Beer was not considered an alcoholic beverage until 2013.
Gotta love Russia, right?
5. There use to be a beard tax for anyone sporting a beard.
No shave November probably did not exsist back then!
6. It is a criminal offense to drive around in a dirty car.
Go to a car wash or go to jail? Your choice.
7. It is believed that Russia has 15 secret cities with their names and locations unknown!
Whose down for a scavenger hunt?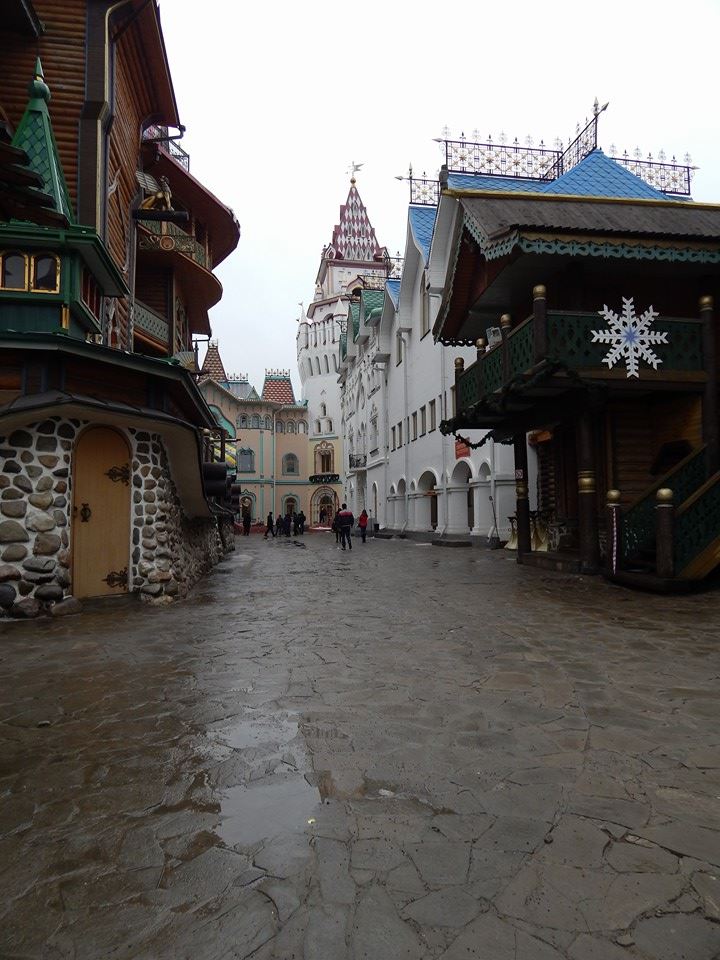 8. Wealthy Russians hire fake ambulances to beat the traffic.
You gotta do what you gotta do, right?
9. Russians believe if girls sit on the bare ground, concrete or a rock, she will be unable to bare children.
Just don't even try it. You will get yelled at.
10. Russians believe that whistling indoors will cause all their money to fly out the window.
Meaning, if you whistle indoors, you are dooming them to poverity.

Want to see more on Russia? Check out our Russia page on our blog here: http://blog.ilp.org/topic/russia
Are you ready to apply? Click below: