There is a lot to see in a foreign country, but don't forget to try out some of the snacks (even the cucumber flavored Pringles). If you're headed to Asia, you have got to try Pocky. The food in China can be …interesting. While I wasn't a fan of chicken feet, I fell in love with the noodles there, ate my fill of rice and really did find my favorites at the school cafeteria when I was volunteering in China with ILP (International Language Programs).


---
Dreaming about spending your semester abroad in China?
ILP has volunteer programs in China!

---

I made sure to try a lot of different foods because that is part of the living abroad experience, right? Whenever I visit a new country, there are certain things I do — one of which is heading to the grocery store and picking up a few interesting looking snacks.
While in China, my group all fell in love with Pocky.
Wait — What Is Pocky?
First off, it is delicious. A long crispy cookie-like stick is dipped in chocolate or other fruit flavors and comes in a bunch of different kinds…which gave someone in my ILP group an idea. What if we combined the banana flavor and the chocolate one to make banana split? Would double dipped chocolate and vanilla taste like cookies and cream?
We quickly scheduled out a weekend and added "The Great Pocky Experiment" onto our ultimate bucket list. Can you handle the challenge?

What You'll Need
Head to your supermarket and stock up an all the Pocky flavors you can; even the ones that don't look too good. We stuck to the sweet flavors, but I guess you could mix Peach and Pizza if you were feeling really gutsy!
We had stacks and stacks of Pocky boxes just sitting in our bookshelves until we were ready for our experiment.

Ask Around
Ask everyone in your group what flavor combinations they want to try out and them have named after them. Bonus points if they can come up with a clever combination (like S'mores) or a witty name (I Like Smoothies "Berry" Much).
Write down which Pocky flavors make up the combos. We had 15 different flavors and 25 or so flavor combinations after brainstorming…that's a lot of Pocky!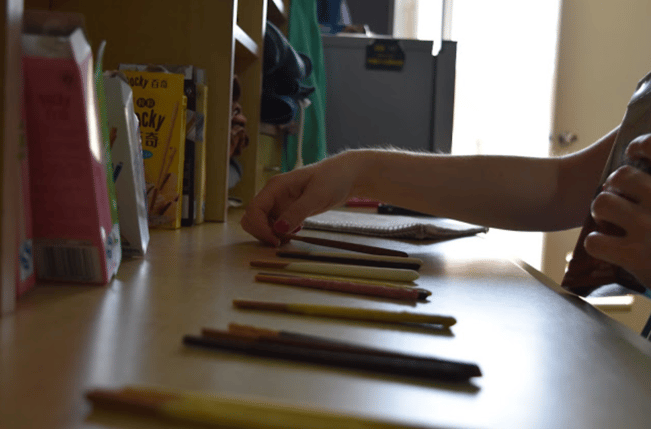 Set It All Up
Lay out all of your flavor combinations and get to tasting. We came up with a voting system based on taste and how pretty the Pocky flavors all looked together. Then we judged our favorites. Some were delicious… others were less popular (we put all 15 flavors in a massive bundle that looked cool but tasted pretty awful).
At the end of the day I swore I would never eat another box of Pocky again…but promptly got a package of the chocolate ones before teaching English to my classroom of kids.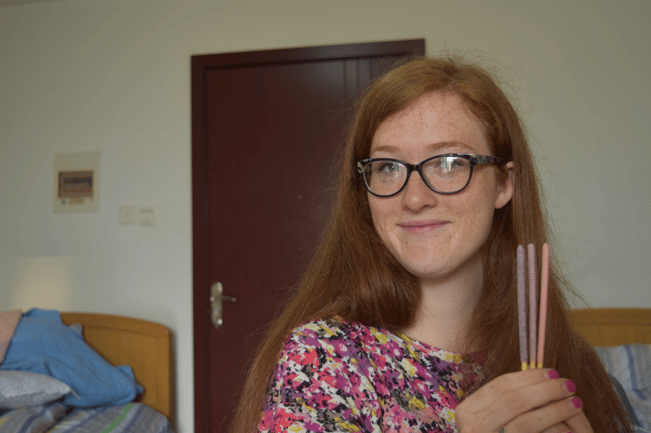 What If I Can't Find Pocky?
You can really do this in any country; head to the store and pick out a new snack for everyone to try. Mix and match flavors and find your new favorite treat. This is a great thing to do when you are tempted to just flip on Netflix for the night Seriously, don't Netflix your semester away! You don't want to get home from your semester abroad and only have 5 seasons of television to show for it.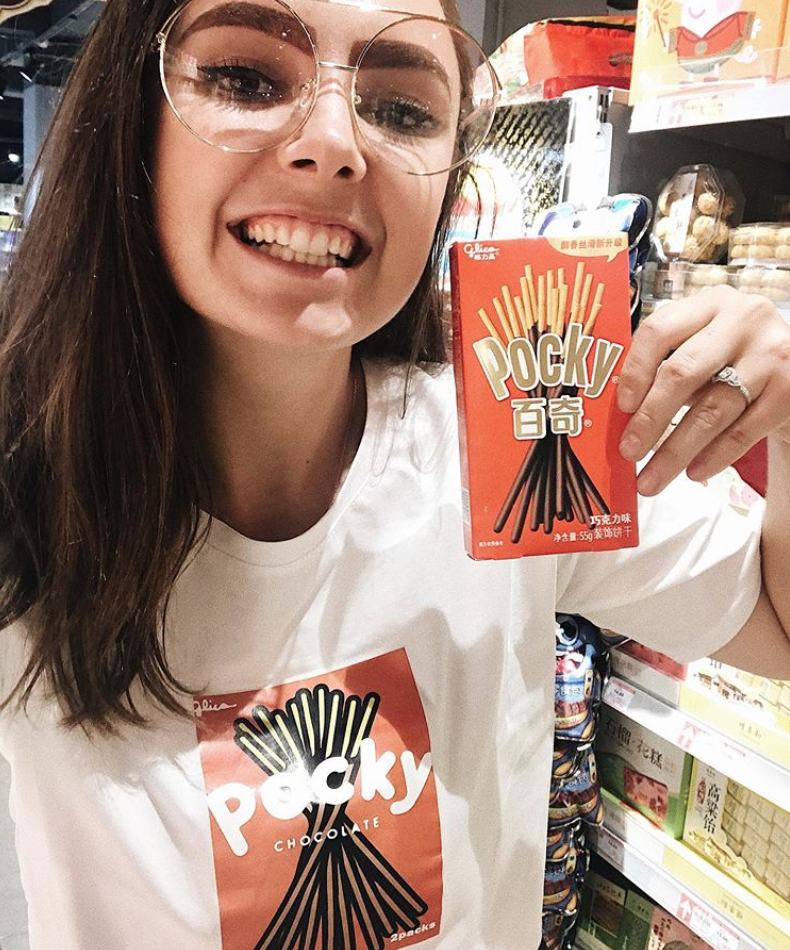 Want tips about living in a foreign country?
Or more about living abroad for a semester? ILP sends volunteers to countries all over the world, including China! Get all your questions about saving money, where you could live and what our program is all about by clicking the button below.