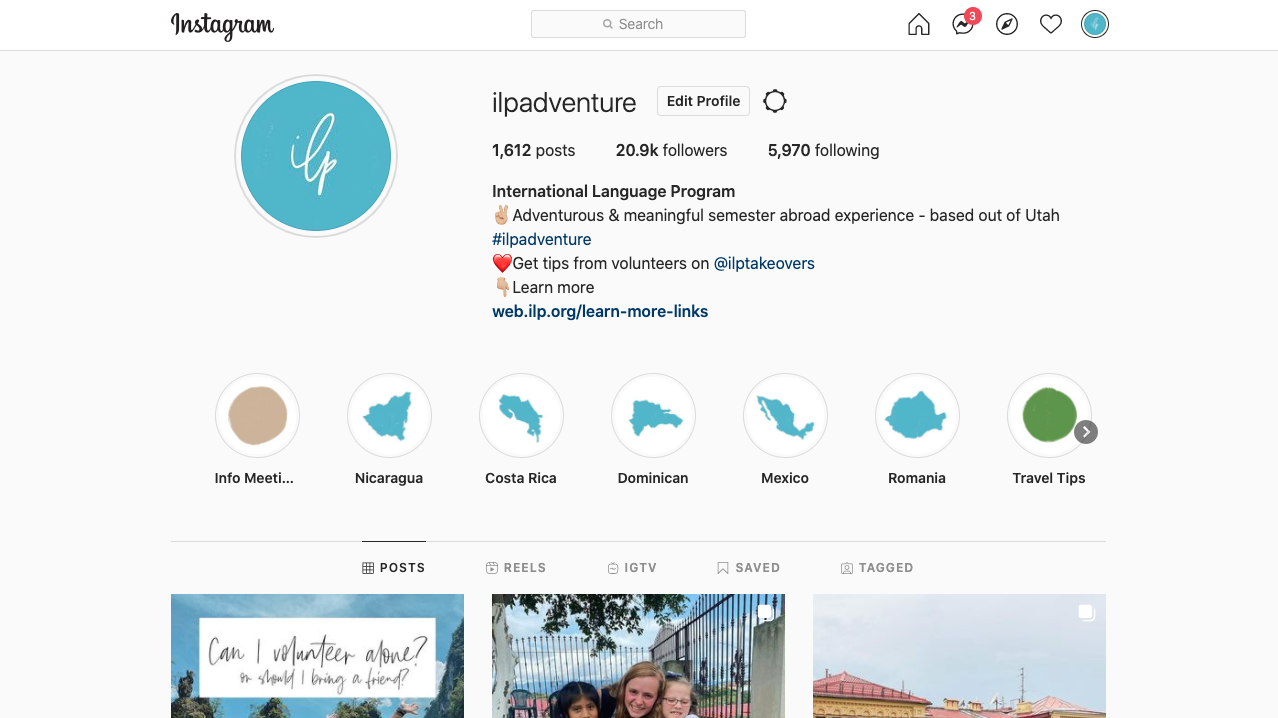 The secret to being ILP famous.
While you're out volunteering with ILP, you'll be taking gorgeous pictures left and right ... and pictures of your cute but sometimes naughty kids of course. Whether it's a quick snap of your plate of pad Thai, that amazing castle you went to last weekend, your favorite street in your neighborhood or a picture of your second grade class that got into the peanut butter jar ... we want to see them!


---
Get a step-by- step guide on how to grow your travel Instagram account
---
We wish we could feature everyone on @ilpadventure, but we have way more volunteers than what we post each semester, so following these tips will really help your chances ... with countries all over the world and hundreds of volunteers posting, you'll want to know all of the secrets you can.
How To Get Featured
Give Us Permission
Tag us!
Take Awesome Pictures
Give Us A Good Caption Or Quote
A Few Extra Tips
Give Us Permission
This is one of the most important things to do, so it's number one for a reason! We do not feature any pictures that we do not have written permission to re-post. During your ILP Orientation Documents, there's a spot where you can give us permission, but if you forget to do it at that time all you need to do is send a quick email to Jen at jen@ilp.org stating that you give ILP permission to use your photos. That's it! Now you're good to go.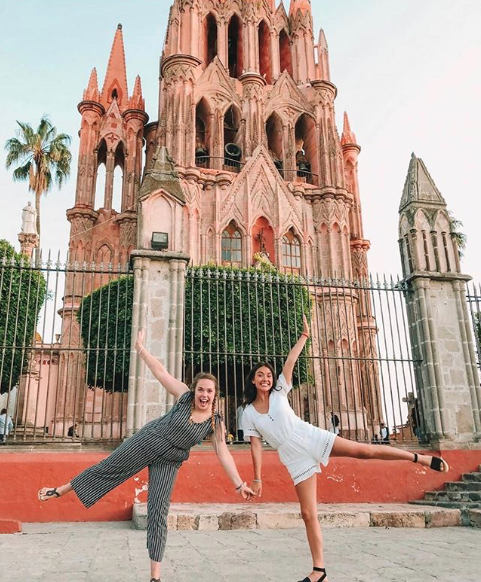 Tag Us!
Each semester we have lots and lots of ILP volunteers posting which is rad — but if you don't tag us, we may not be seeing your pictures. As much as we love scrolling through our thousands of followers, we just can't possibly see what everyone is posting, so come on ... help us out by tagging us! Here are a couple of different ways to tag us in your posts and your Instagram stories:
Tag @ilpadventure. Your picture will show up on our profile under our "tagged photos" which we're constantly checking.


Use one (or two) of the following hash tags: #ilpadventure, #ilpthailand, #ilpukraine, #ilplithuania, #ilpromania, #ilpmexico, #ilpDR, #ilpcostarica, #ilpnicaragua or #ilpuganda , #ilpvanuatu, or #ilpindia
We check the tags and hash tags on a daily basis. If you are tagging us, chances are much, much, much, higher we will see and use your picture! Also, if you tag us in your stories, you might see that cutie video or rad picture you took shown our the ILP Instagram story — which a few thousand people watch.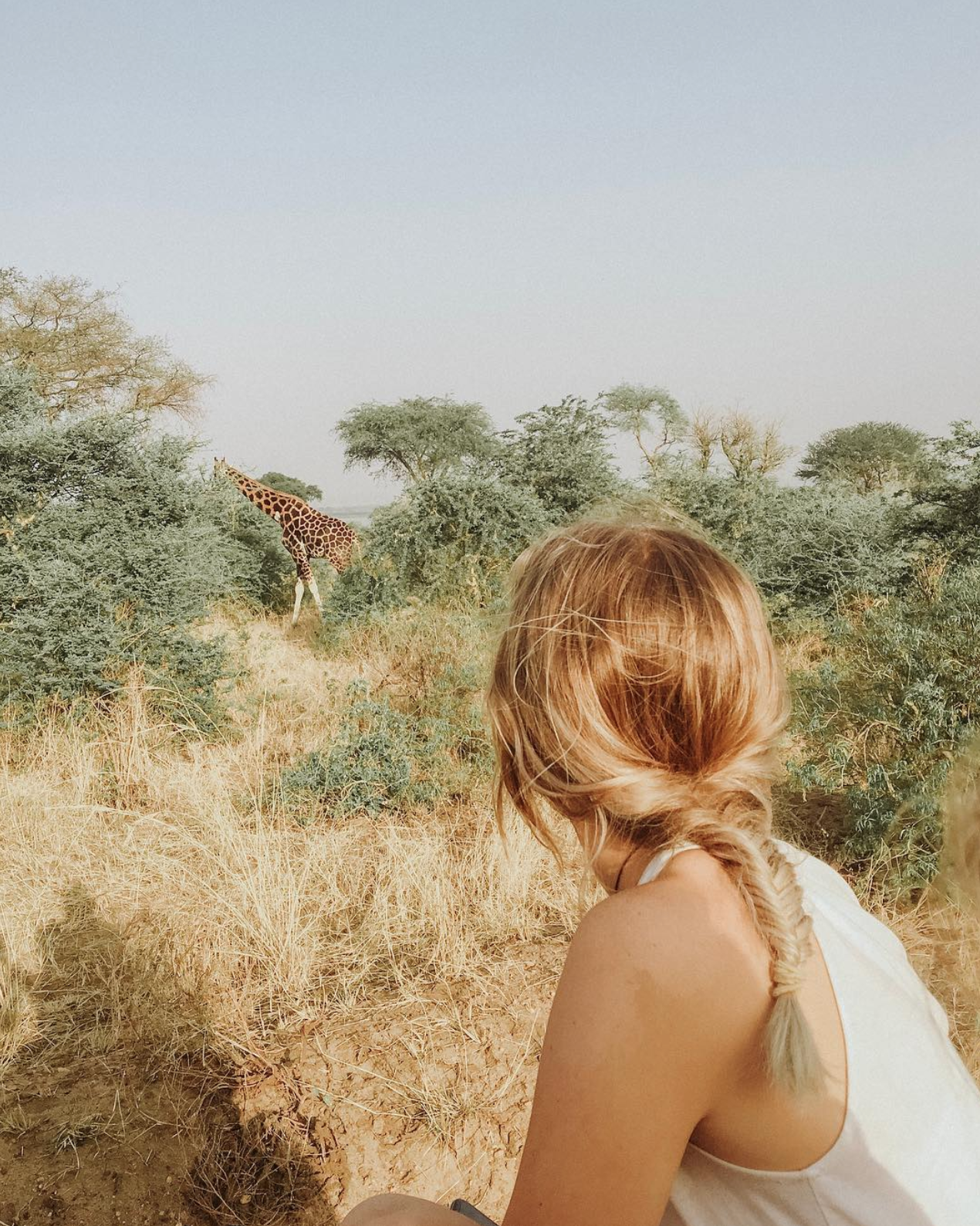 Take Awesome Pictures
You don't have to be a professional photographer to take good pictures, seriously. Especially with how good phones are these days, some of the best shots we see are just off of someone's phone. If you're looking for a few tips on better photography, check out how to take awesome pictures using just your iPhone).
When it comes to what to take pictures of, we can't really help you out. We look for a variety of pictures: cute kids, awesome vacation spots, funny things you run into, what you're snacking/sipping on/munching on, your newest local treat, snaps of your neighborhood, your group just hanging out, you guys on that really long over night bus ... you name it. Make sure to tag us in any and all of your photos because you never know which one we will need!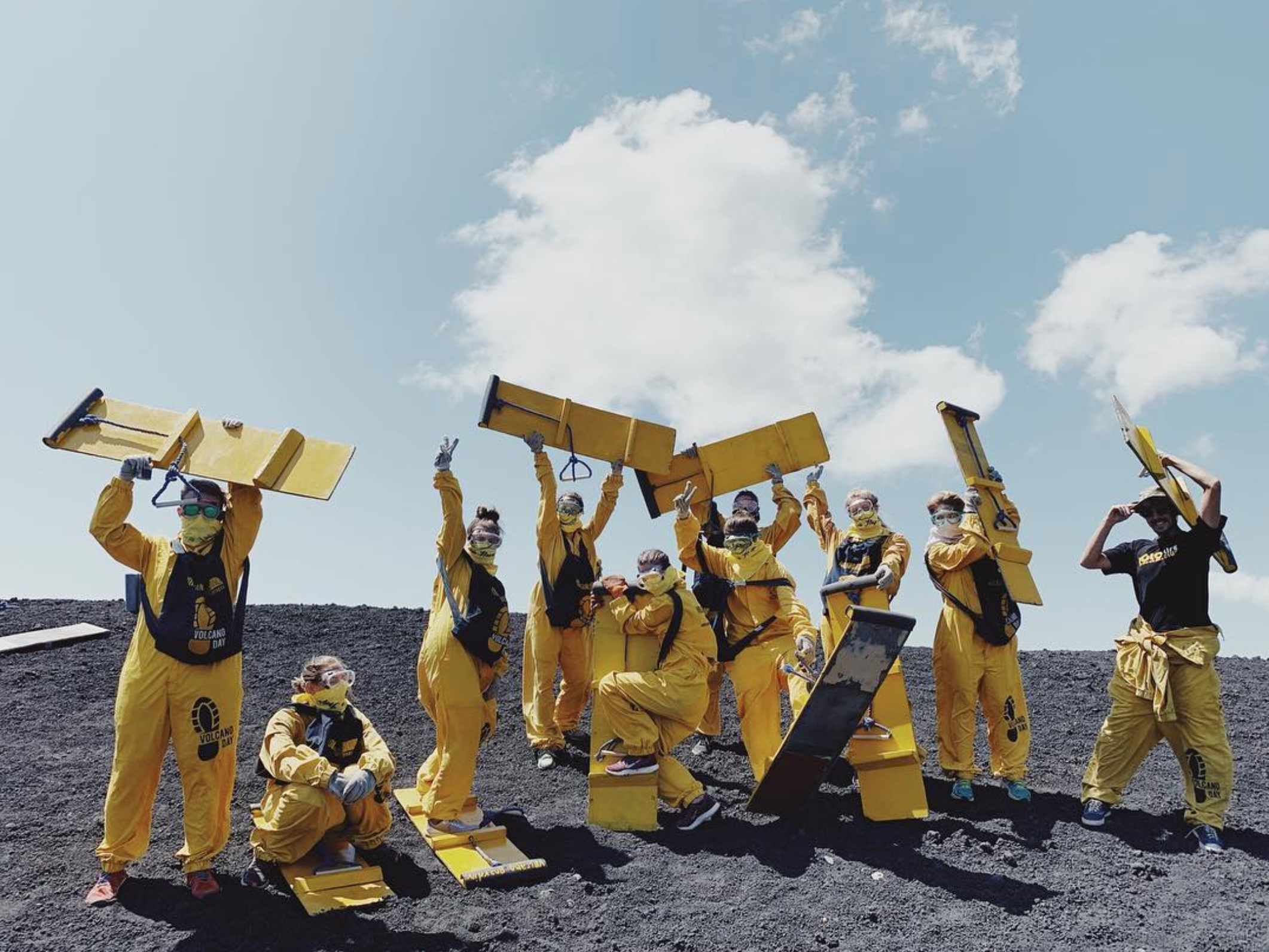 Give Us A Good Caption Or Quote
Lots of times, a good picture is made even better with an awesome quote or caption. Sometimes, we even pick a picture to highlight because we love what the volunteer is saying about the service projects they're doing in Africa, or because they they give a good explanation about why they are living in Thailand for a semester.

You may be able to up your chances of being featured if you share cute stories about your kids, your ILP experience or take a minute to mention what you've learned from living in a foreign country — these are all things we would love to share with all of our followers!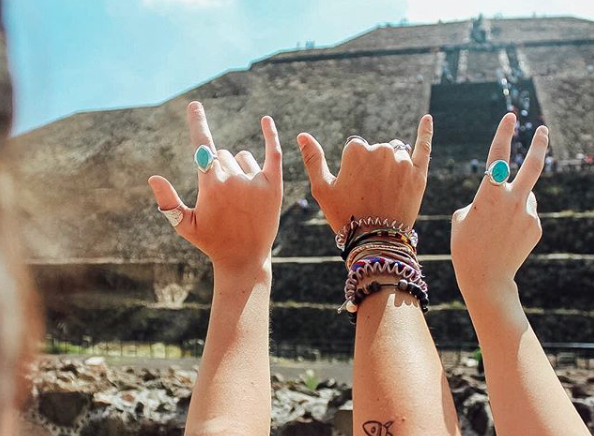 A Few Extra Tips

For someone who really wants to boost their chances, you can take some pictures of you in some ILP gear (we love seeing our stuff all over the world). A lot of volunteers pick a t-shirt, laser engraved water bottle, or sweatshirt when they go to pre-departure training in Utah, but you can also order one online and we'll ship it to you.
You can also learn from the best — all throughout this post we've included pictures that have gotten some of the highest number of likes on our Instagram feed.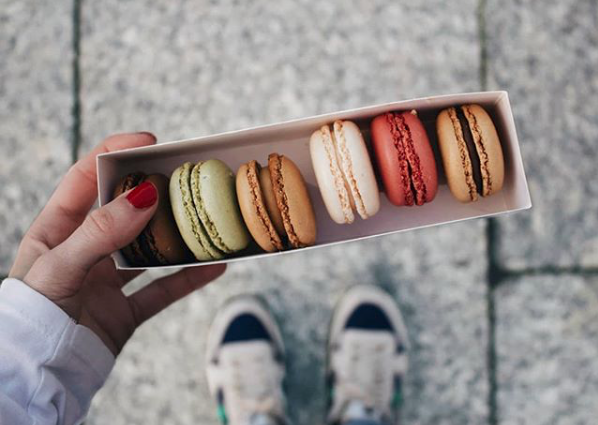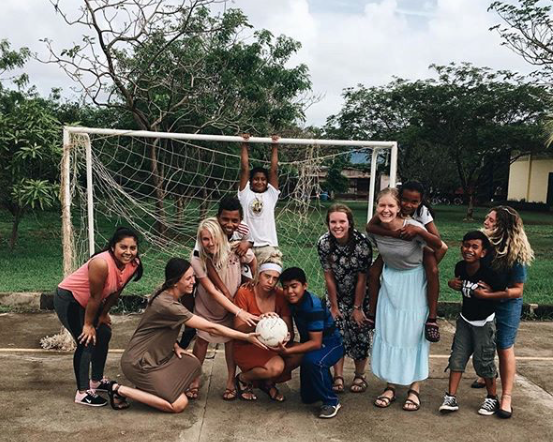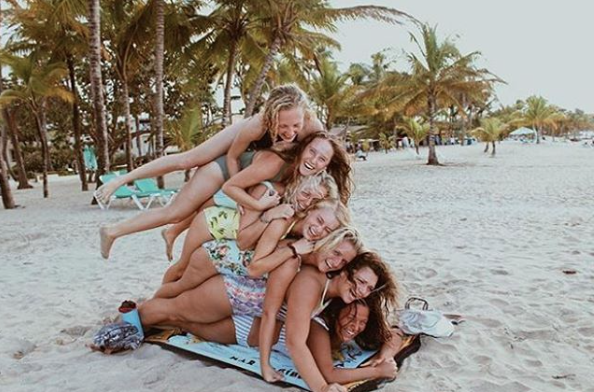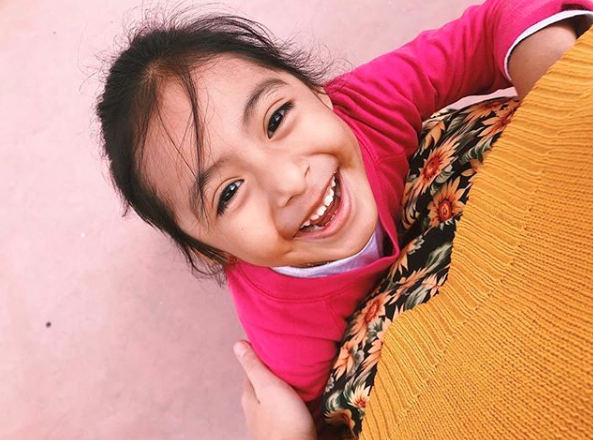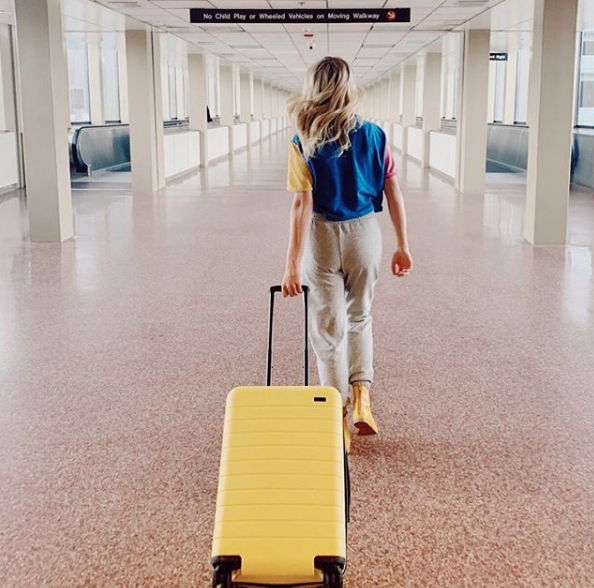 Have questions about volunteering?
We'd love to text you! Just click that button and leave your information and we'll have someone who has recently volunteered with ILP reach out to you as soon as possible.