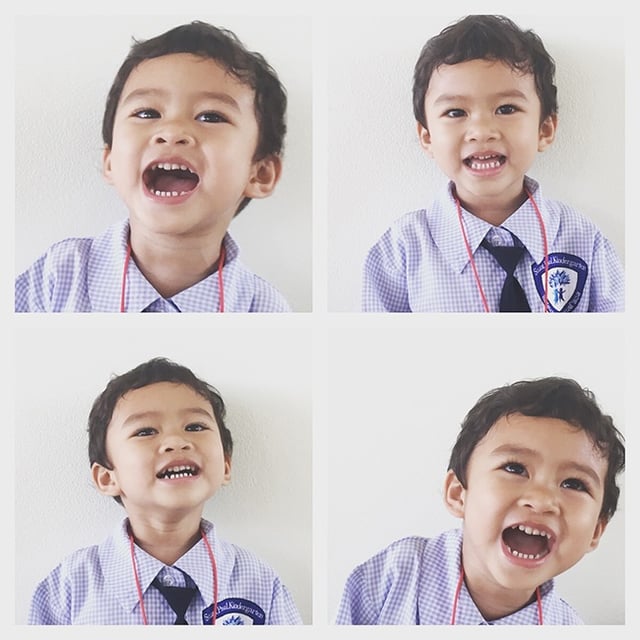 Meet our star for the day: Plawan! This is his first semester of ILP classes and you have got to hear him sing. It will melt your heart.


---
Backpackers in Thailand don't get to meet cuties like Plawan
Come spend an entire semester here while volunteering in Thailand
---
If you are coming to teach in Thailand with ILP, we have good news for you ... you will fall in love with the students. This week, we are focusing on Plawan. Here's what one of the ILP volunteers in Thailand had to say about this cutie:
"Plawan is tiny! He's two years old, two-foot nothing, weighing in at around 10 lbs soaking wet (or something like that). He's definitely the littlest in size for our students, but he has the biggest personality. He loves to laugh and play and his smile lights up the whole room. The ABC's is his favorite song."

This is Plawan's first semester of ILP classes (what a cutie!) At this school, ILP teachers spend some time singing songs and teaching basic words to the young students who aren't old enough yet to come to ILP classes, so Plawan has been learning English songs over the past year and there's no doubt he knows them well.


"Plawan is hilarious to have in classes! He loves to sing. No really, he LOVES to sing. If we're not singing a song as a class, he's doing a solo performance. As seen in the video below, Plawan is usually singing the ABC's during class and he might pause for a second if you ask him to join the group, but then he's right back at it. If you're lucky enough to catch his attention, he is the sweetest boy."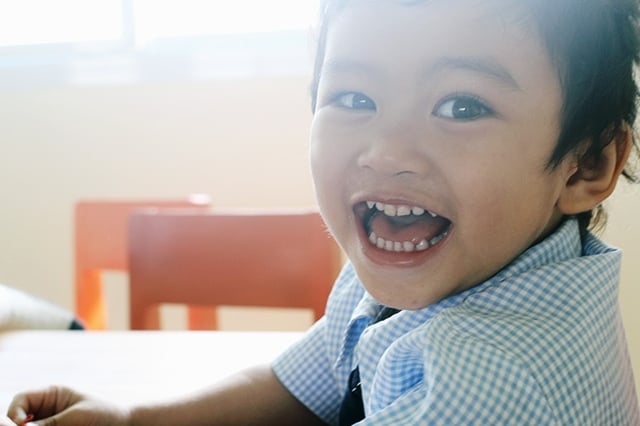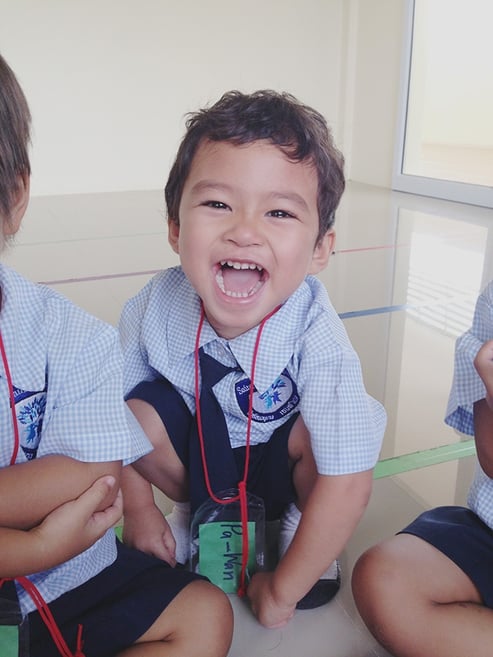 Do you want to come teach English in Thailand?
We're guessing the answer is yes! Come volunteer with ILP — There's no experience necessary, and you'll spend part of your time teaching English, and part of your time exploring the Thai city you call home (plus vacation time to see even more)