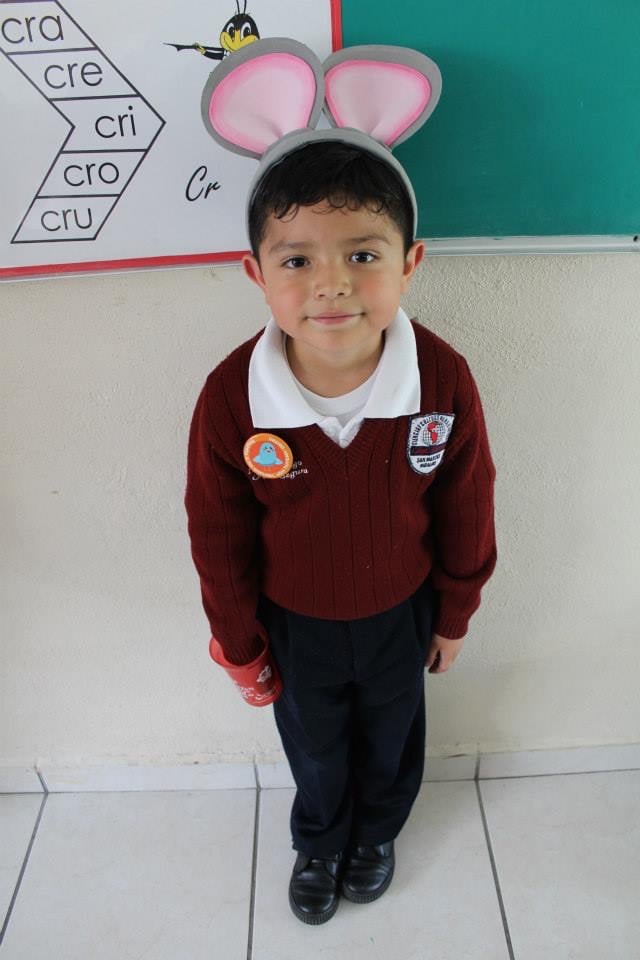 Get to know this loveable student at the ILP English school in Mexico. He's stolen the hearts of all his teachers!
See cuties like this and more when you spend a semester volunteering in Mexico as an ILP English teacher.
This is Iker! He loves English class, his favorite color is green, and he loves dragons and hanging out with his best friend Logan.
Check out his English skills in his interview below.
And, since we knew just a couple a pictures and a video isn't enough of Iker, here are few more pics.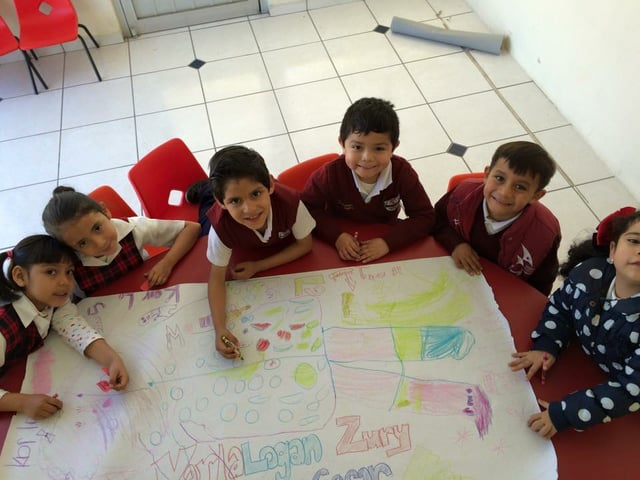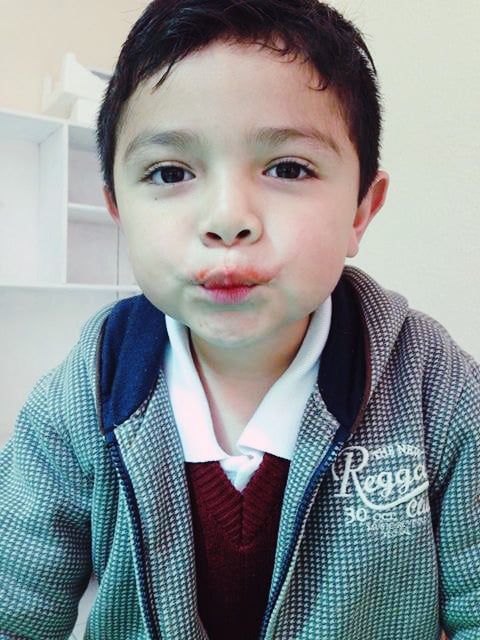 Do you want to teach cute kids like Iker? Um, we think you do. Come volunteer to teach English in Mexico as an ILP volunteer! We've got a couple programs in Mexico, but don't think that's the only place you can practice a little bit of Spanish. Click right here to discover Mexico:
And come check out the other ILP Countries, right here: