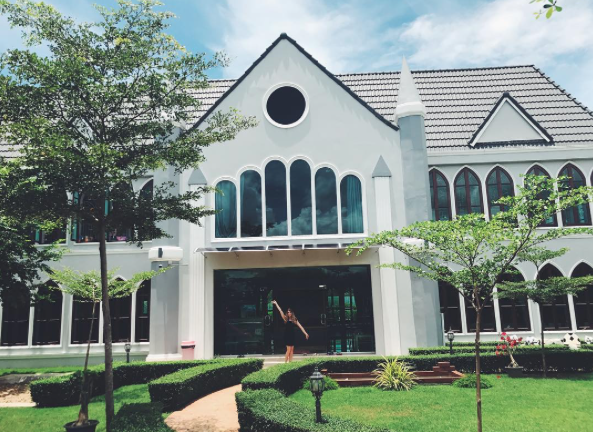 We've got big news ... the new school in Thailand, nestled in the busy city of Phitsanulok! If you've ever wanted to come teach English in Thailand, here's what you need to know about one of ILP's newest schools.
Not sure you can make volunteering abroad actually happen? Don't let obstacles stand in your way of living in Thailand!
Phitsanulok is the capitol of its province located in northern Thailand, near ILP's other Thai school in Phichit. It's one of the oldest cities in Thailand which means there is lots and lots to see and do when you aren't teaching some of the cutest kiddos around. We've talked to the current head teacher about the things she loves about her Thai city
1. Rooster Central
The founder Phitsanulok was obsessed with roosters and consequently there are big rooster statues all over the city. Plan on taking lots of pictures of cool temples, delicious smoothies, cutie kiddos and roosters.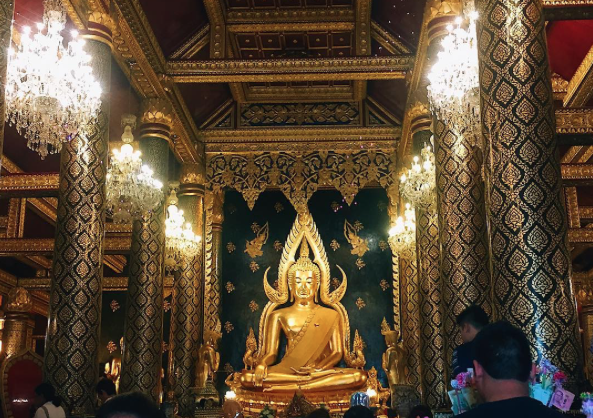 2. Phitsanu...what?
Phitsanulok is pronounced nothing like what it sounds like. It sounds more like "peace-on-a-loge." The locals (and the volunteers) actually just call it P-lok because that's just easier. Its also sometimes called The Furnace because it is quite hot — but that's probably why you wanted to go to P-lok, right? No matter when you go, it's the best time of year to visit Thailand because you'll get warm weather all year round.
3. The Owners
The Saint Paul Preschool is brand new and was started by a 27 year old Thai woman who is married to a Finnish man. They met in Japan while both attending a Japanese university, were married on the school grounds, and then owned the school about 6 months later. They only expected to have 20 students their first year but have over 80 already!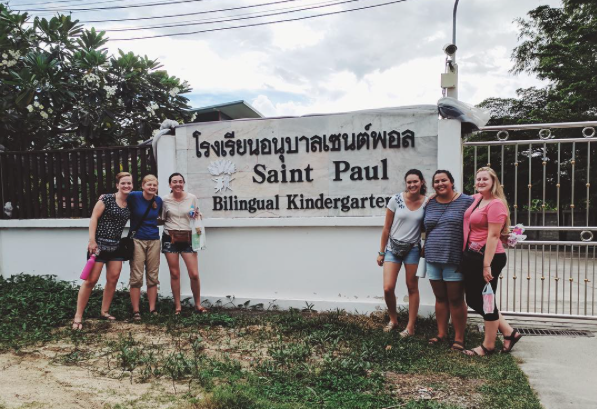 4. Markets
The markets are sooooooo amazing — you''ll quickly find that they seem to pop up everywhere, but if you pay attention, you'll notice that a huge Saturday market opens up in the evenings. Come for lots of shopping, yummy food and local goodies. ILP volunteers stand out as they rarely see other foreigners at the markets...or anywhere around P-lok for that matter!
5. Parks
There are many parks around the city, but a favorite one is right across the bridge. In the evenings, it is full of students dressed in uniforms who just got out of school. They giggle and say hello to to the volunteers every time they pass (which is adorable). At the park, there is a running course, street food vendors, people playing this hacky-sack type game where you kick the ball around in a circle and have to try to get it in a hoop above you in the air — it's harder than it looks. There's also an aerobics class there each night that is very well attended (feel free to join in!) and a small station for painting by the river. It's a rather magical place to be!!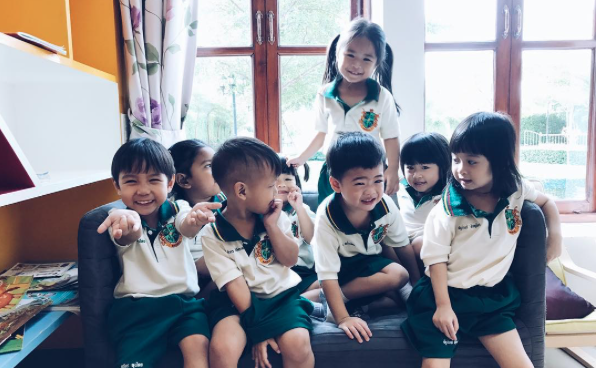 Ready for a semester in Thailand? Read more about what life is like there (but you can pretty much guarantee warm weather, darling students, delicious pad Thai and vacations to incredible beaches) on our blog — and see if you can spot any ILP Thailand posts on our Instagram account:@ilpadventure.