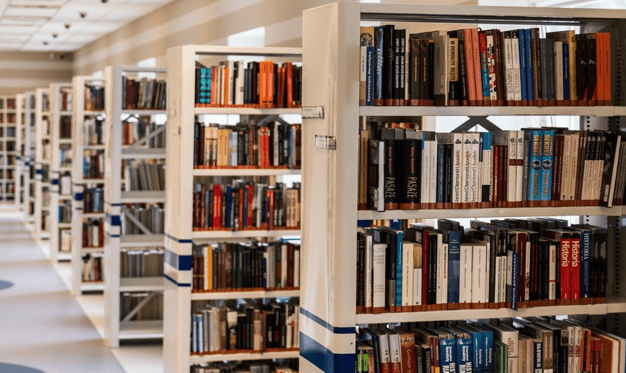 You're fiiiinally done with your semester in school .... but what do you do with all of your textbooks you don't need anymore?
Ready to take a break from school and have a little breather? Have you ever considered a Gap Year? We have info here about affording some time abroad.
Your books are much too expensive to just throw away or donate (plus, post-college grads are always in need of a little extra cash). Luckily, you can get some money back by selling your college textbooks:
Places To Sell Your College Textbooks:
School Ad Board
Facebook Groups
Online Sites
Textbook Stores
School Ad Board
Most schools have an ad board where you can put things up for sell. Put a list of textbooks you have up for sale and people can get in contact with you. It's also a good place to find textbooks if you are looking to buy used ones.
Facebook Groups
Facebook has great groups to re-sell textbooks. Every school's groups will be called something different, but try searching things like "BYU Textbook Re-Sell" or "USU Book Exchange". Ask your friends if they know of any groups and even add yourself to other nearby school's groups who are likely using the same textbooks. This is a super easy to help out another student by selling your books.
Use Online Sites
There are quite a few websites that will buy your textbooks back from you. If you put in a little bit of time you can scout out a few to get the best prices. Some of the best websites are:
Those are just a few popular sites you can use. Check them out to see who give you the best price.
Textbook Stores
There are local stores that will not only sell or rent you textbooks, but they also buy your textbooks back when you're done. If you live in a college town you might have a store like this.
If you're in Provo or Orem, here's a couple places you could try out.
Look around, do a Google search, and see if you can find one like it near you.
Is that gap year looking good right about now? We know it can be daunting to figure out how to pay for it, so we've got more tips like selling your textbooks. Just go here to learn about affording a semester abroad.
International Language Programs sends volunteers abroad for a semester to make a difference. With countries all over the world to choose from you could go abroad to Thailand, volunteer at a Romanian orphanage or serve in one of ILP's Humanitarian Programs (just to name a few!).
Click the button below to learn more about the ILP experience.