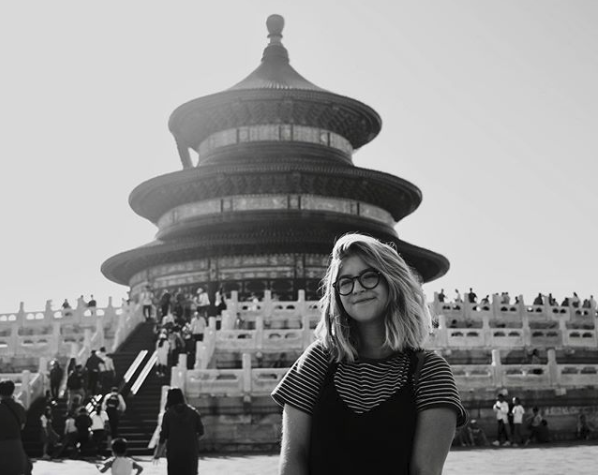 Hoping to meet up with your volunteer and vacation with them while they're in China? Here's the info you need to apply for a Chinese visa!
We get this question from volunteers quite often: "Can my parents visit me while I'm volunteering?" Yes! Did you know you can join in on the fun as a parent? We've had many parents opt to travel and go see just how amazing China really is. When you have a tour guide like your son or daughter, there's never a better time to do it!
---
We put together a guide just for parents of ILP volunteers: find it here
---
If you're planning a trip to China, know that you will need to apply for a Chinese visa before you make your flight over.
So, Where Do I Get Started?
There are a lot of companies you can work with online who will process everything for you. If you just do a quick Google search with something like "getting a Chinese visa from the United States" you'll see several options. We like to recommend using My China Visa because we've had great experiences with them in the past.
Applying for a Chinese visa:
1 — Go this this page and click "Apply Now". You'll fill out a form with your personal and payment information.
2 — You will be given a check list of paperwork you need to submit.
3 — Complete that check list, mail everything in, and they'll do the rest! They will contact you if they need anything further for your application. They speak English which is really helpful.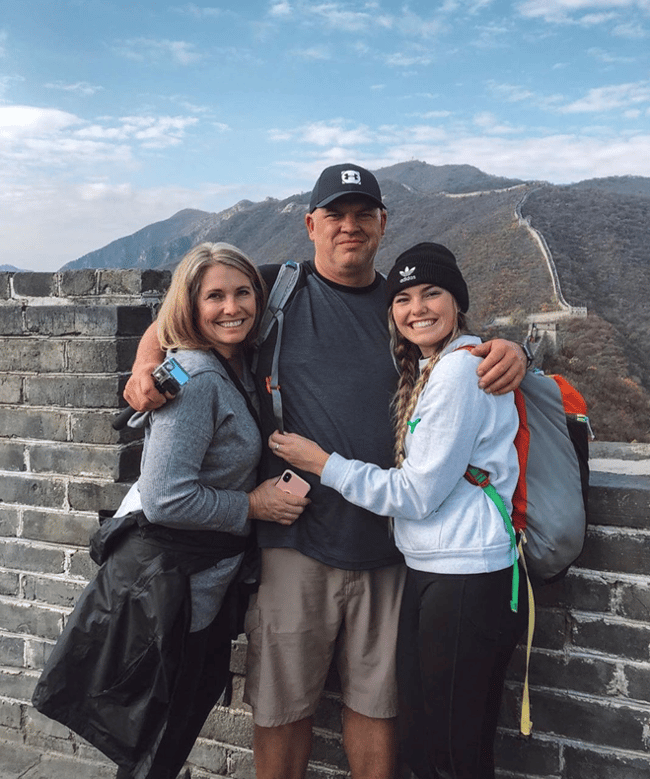 What Do I Need For My Application?
The process for applying isn't too painful, but you will want to make sure you have all of the required paperwork, documents, and pictures to make the process smooth. Here is what you'll need:
A Passport
Picture
Visa Application Paperwork
Proof Of Travel
Additional Documents?
A Passport
If you don't have a passport getting one should be your first step. The process of getting a passport is commonly 6-8 weeks, so make sure you get that done as soon as possible. If you need one quicker, there are expediting options (for a fee). Here is more info on how to apply for a passport.
If you already have a passport there is an important detail you need to check. To get a Chinese visa your passport needs to be valid for at least eight more months from the time of your trip. Double check this! It can prevent you from getting a visa if your passport isn't valid. If your passport is close to expiring, just make sure you allow for some time to get it renewed.
ID Picture
You will be required to take a visa picture and send it in with your application. It's really similar to a passport photo, so you can get it taken anywhere that takes passport photos ... like Walgreens for example. We've found that Costco has the best prices by far!
Heads up: They are pretty picky at the Chinese visa office when it comes to the visa photos and have a list of requirements you need to meet. We have to have volunteers re-take their pictures frequently because they don't meet the very specific requirements. My China Visa (or any organization you're working with to get your visa) can help you out and walk you through, but these are the guidelines we use when applying for visas for our volunteers ...

Some of the Chinese visa picture requirements:
You must have a neutral facial expression. No smiling, mouth closed.
Your ears must be visible. Tuck your hair behind your ears or pull your hair up (no hats).
Wear a colored (plain is best) shirt with a white background.
The size needs to be right. Again, the visa organization can give you specifics but to give you an idea - the head width needs to be between 15 and 22mm and the head height (from chin to crown of head) needs to be between 28 and 33mm. See what I mean with picky requirements?
When you go in to have your photo taken, I would suggest letting them know that you're actually getting a visa photo, not a passport photo. They're so similar, but some places know that visa photo dimensions are slightly different and they're often willing to work more closely with you to make sure you get it right.
Here is the full list for more details - I also recommend printing this page and taking it with you as a template/guide for the person who is taking your photo!
Visa Application Paperwork
The visa application isn't hard to fill out, but just make sure you take your time and fill it out thoroughly. Any missed steps and you risk the chance of it being delayed or possibly even rejected. There are several different types of applications, but for a quick trip to see your volunteer, you'll want to do the "Tourist Visa" which is application "L".
Here is the paperwork you will fill out if you are a foreigner visiting China as a tourist.
Proof Of Travel
Proof of travel is pretty simple. They just want to see that 1) You have a round trip ticket booked and 2) You have hotel reservations for while you are staying there.
Essentially they want to make sure that you are not overstepping the terms of a tourist visa, which commonly means that you are not staying longer than you claimed and also that you are not receiving compensation or working in China. I've even seen them request additional documents at times to prove this - once when applying for a tourist visa I was asked to provide a letter from my employee stating that they expected me to return to work on a particular date following my trip to China.
It's all pretty easy, but they just may ask for additional things like that so that they feel comfortable issuing you a tourist visa.
Other Documents?
Depending on where you live there may be an additional document to fill out. Look at #7 on this page to determine if you need to do that step.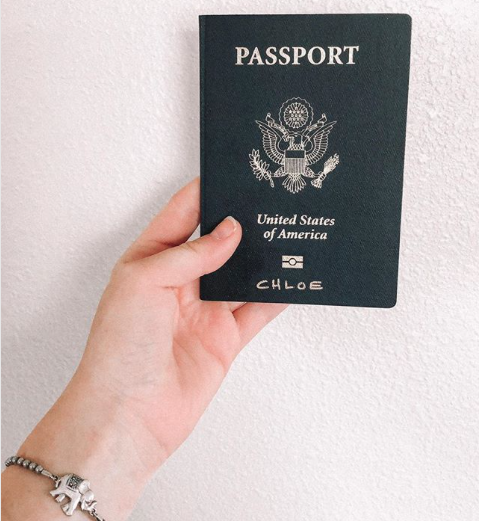 How Long Does It Take To Process?
Using mychinvisa.com makes things pretty quick! We recommend applying for your visa a month or two before your trip to make sure you have plenty of time in case there are any hiccups, but if you are in a crunch it's possible to have it done in 1 week or less (with expediting and rush fees).
Typically, you should plan for about six days of processing time once they receive your application. Then, they will mail your passport (with your visa inside) back to you!
How Much Does It Cost?
There are a few things you'll be paying for
The visa itself is $140
The service fee is $99
Mailing it to and from the processing office with FedEx is $29 each way
Grand total= (around) $297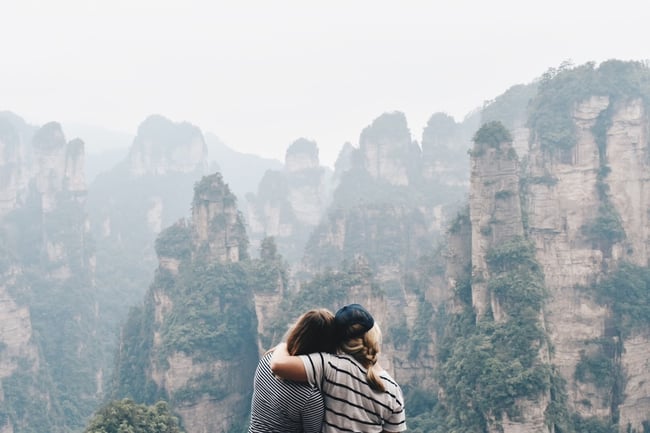 Come to China with us!
We know your volunteer will LOVE China, and you will too! The kind people, delicious food, and rich culture will steal your heart. It really is a once-in-lifetime experience to explore China. Learn more about our volunteer program in this part of the world and what your volunteer can experience while participating in a semester abroad with ILP.