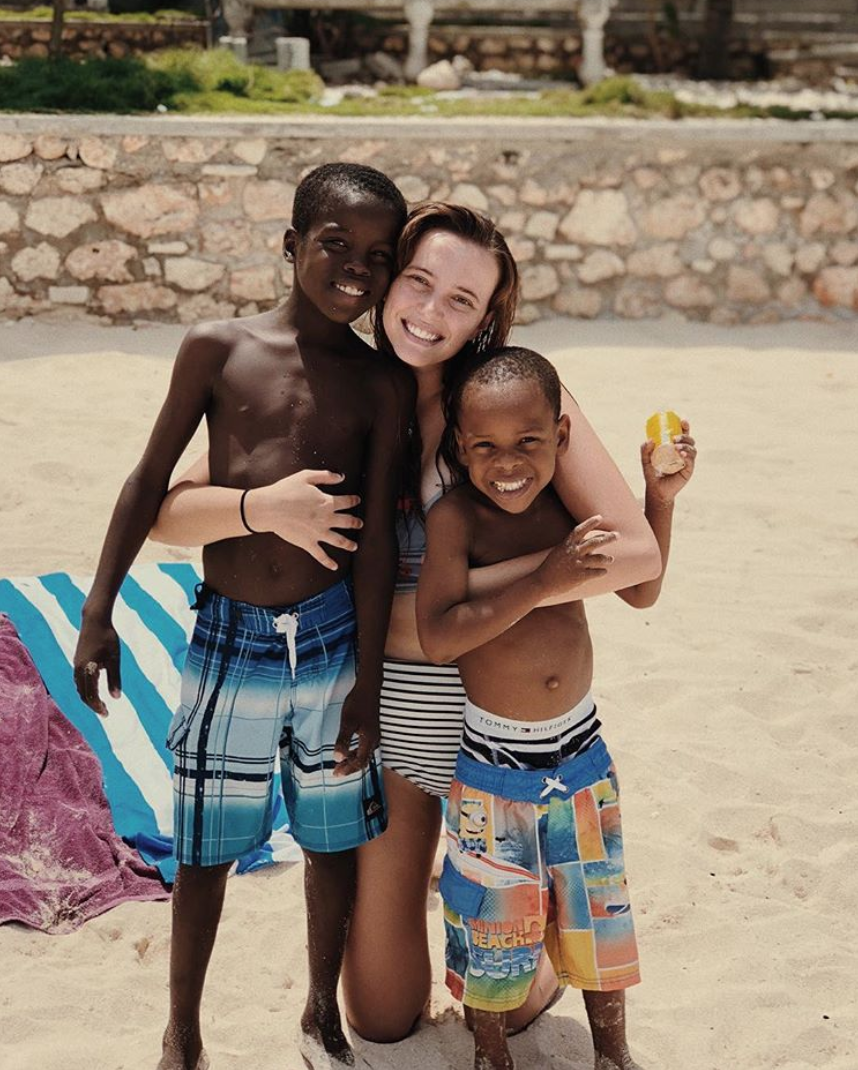 Abby F. was one of the first volunteers in Haiti when the ILP program opened there and recently returned from her second semester there as a Head Teacher. Here are some of her thoughts about how the program in Haiti has changed over time and why she absolutely loved her time there.
Haiti is a place you'll fall in love with and ILP volunteer Abby F. loved it so much she has volunteered there twice! She has so many thoughts to share about the adorable kids and amazing country.


---
Want to learn more about what volunteering in Haiti is like?
Check out our guide all about Haiti and what your experience will be like!
---


If you're considering volunteering in Haiti, you need to keep reading to see just how amazing it is, and if you weren't considering volunteering there, you will after this!
Do you feel like you were able to influence the kids and make a difference in their lives?
"Being a volunteer in Haiti is so rewarding because you really do feel like you are making a difference and you can see it firsthand. Haiti is a unique program because you live with some of the students you teach which can be so hard at times, but it is one the most fulfilling experiences. The kids in the orphanage don't have families or parents to teach them many things that most kids would learn from their parents. On top of that, they have seen things and been through things that many of us cannot even imagine.


Obviously teaching them English and watching their progress has been rewarding, but just loving the heck out of these kids has also made a huge difference in these kids lives.


Love is something they have lacked their whole life. Not only have volunteers helped the kids to feel love, but I have watched them learn how to love others and treat one another."


Have you seen any changes in the kids?
"Learning English and having ILP volunteers has helped all the kids so much! Fritzner (the best local coordinator) would always tell us that the kids are so much happier now! I think it has given them more purpose and desire to break the cycle of poverty because they have the tool of English to do so. One of the last days I was there, the kids had just finished their testing from their Haitian school and got their results back. Fritzner showed me their scores and was so excited because all the kids had improved significantly and all of them had passed their tests, which was a HUGE deal!

When we arrived the first time, Keket, who was 3 at the time and the youngest kid at the orphanage, was so shy and would often just sit in the corner and watch the other kids play. She didn't talk much. By the end of the first semester, she was still shy, but would play a little more and smiled a little more. My second semester in Haiti, I was blown away by Keket! She has blossomed and is always giggling, playing, and even will participate in dance parties! She is confident and her English is incredible!"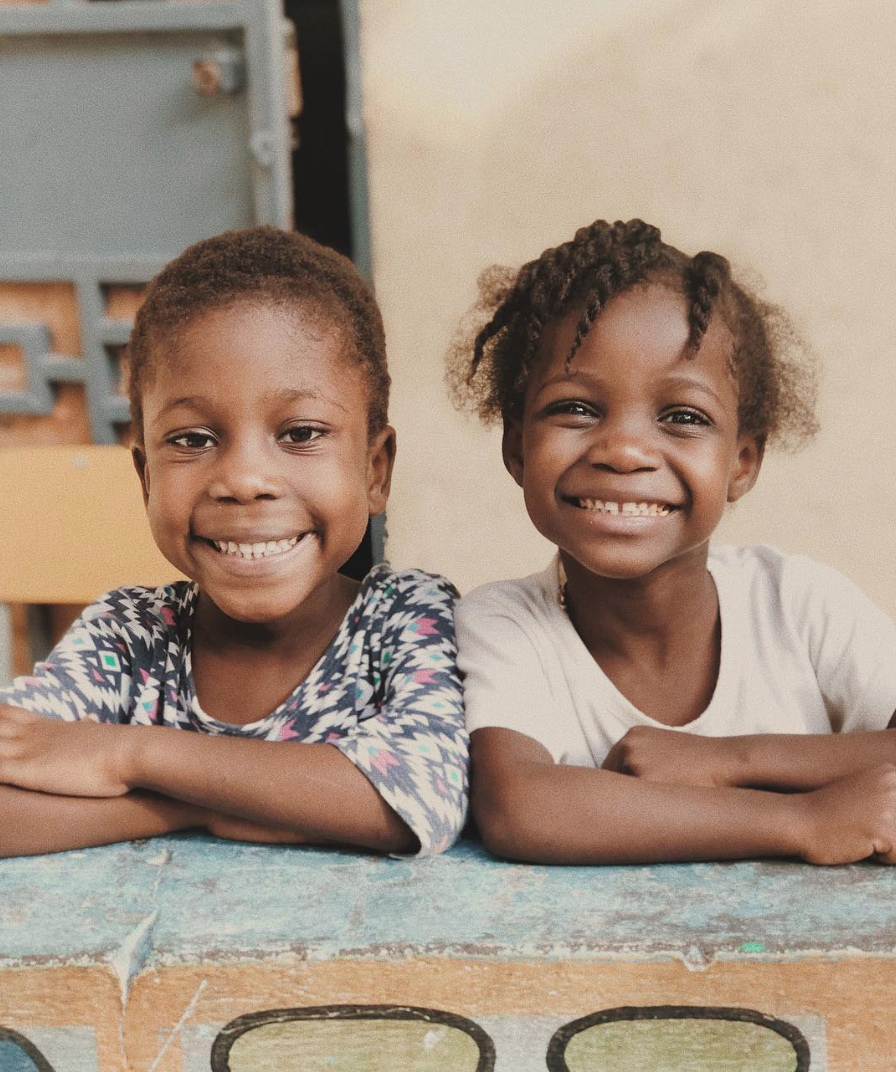 How has their English improved?
"Since I was part of the first group in Haiti, it was so neat to be able to see the progress the kids made in just a little over a year of having ILP English classes. When we arrived the first time, the kids knew no English at all. It was so neat to see how quickly they all caught on to English, especially the kids in the orphanage. By the time I left after the first semester, the older kids in the orphanage could speak sentences, but sometimes couldn't communicate everything they needed to and their pronunciation wasn't great.


Now, a year later, all of the kids in the orphanage (even the 5 year olds) speak fluently and can communicate pretty much everything they want to in English.
One of the girls in the orphanage, Angeline, is taking another English class (not an ILP class) at her Haitian school. She talks about how bored she gets in class because it is "SO easy" and that her teacher always says things wrong in English and she has to correct him!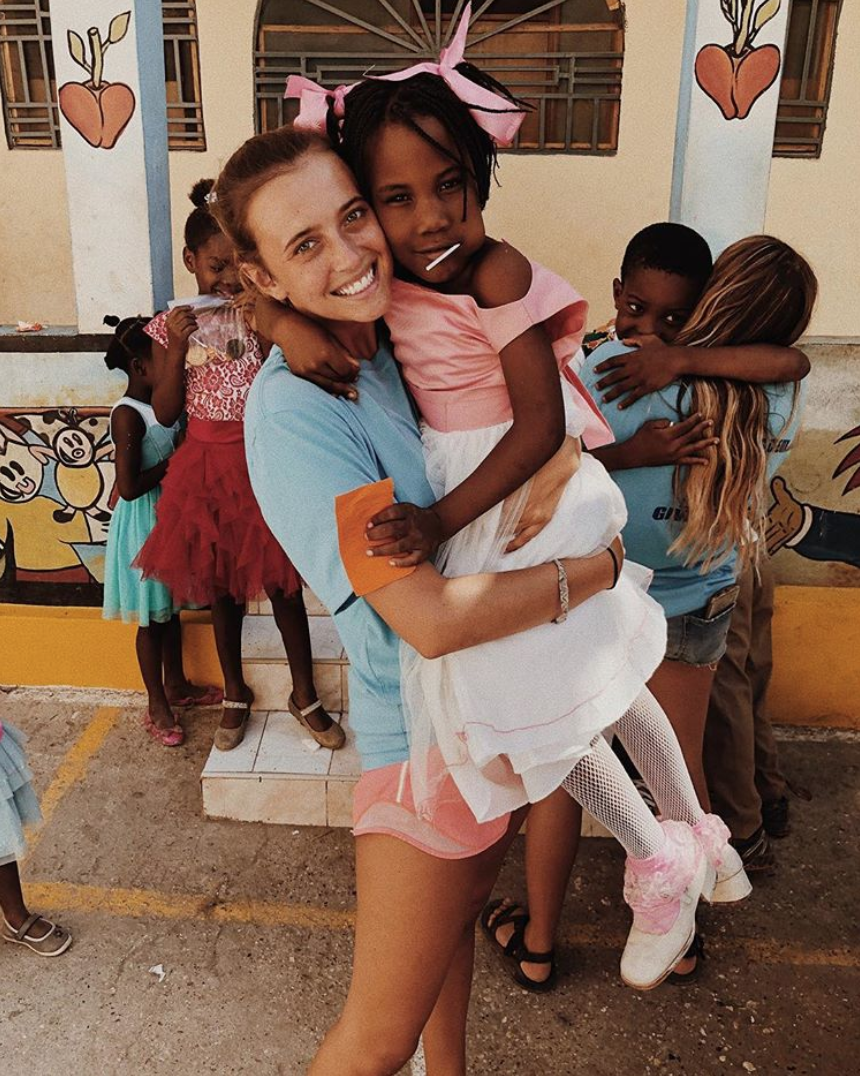 I remember one of the first weeks I was there the first time, I was lesson planning one night and Wilmy, a little boy who was 9 at the time, was in the classroom lesson planning with me. He was helping me make my lesson example and I was trying to talk to him, but he didn't know any English really, so we just kind of giggled as he helped me make my lesson examples. By the end of the first semester, Wilmy was able to communicate pretty well and speak in full sentences.
Now, Wilmy and I will Skype and will talk and laugh for over an hour. He tells me everything that is going on. He can even read and write in English! I was Skyping him recently around Valentine's Day and he was telling me about the spelling tests he has to do in his English classes. He said one one of his words was 'Valentine'. It was so funny because the week before, my 14 year old brother sent me a Valentine's Day card but spelled "Valentine's" wrong. I asked Wilmy if he could spell it and he spelled it perfectly! It was just funny that this 11 year old boy from Haiti who is speaking English as a 2nd language could spell better than my 14 year old brother."
How did the ILP teaching method work?
"The ILP method is really incredible and is the reason all of these kids have been able to learn English so quickly. After teaching for a semester and being a head teacher for a semester, I felt like the the most successful lessons were when the students were engaged and having fun because they wanted to participate in the activity and they had to speak English to do so. It can be frustrating when the kids are wild or your lessons don't turn out like you hope, but just stick with it! You are only there for 3-4 months so teach your heart out because by doing so, you are making an even bigger difference in these kids lives."

How have the kids helped you change during your time with them?
"If you go to Haiti, I promise you will leave with a whole new perspective on life. I have grown and changed in so many different ways.
I could make the longest list of all the things the kids have done that have helped me change, intentionally and unintentionally.
I have learned to be grateful, giving, and happy, regardless of my circumstances. I have learned things that will help me be a better teacher and parent. You are surrounded by poverty and people who have almost nothing. I have become so grateful for so many things that I didn't even realize was such a blessing, like laundry machines, paved roads, and microwaves! But I have also learned that we don't need "things" to be happy. You live with kids who, on top of having nothing, do not even have a mom or dad. Despite having so little, they are the happiest kids! They find joy in the littlest things and want to share anything they are given...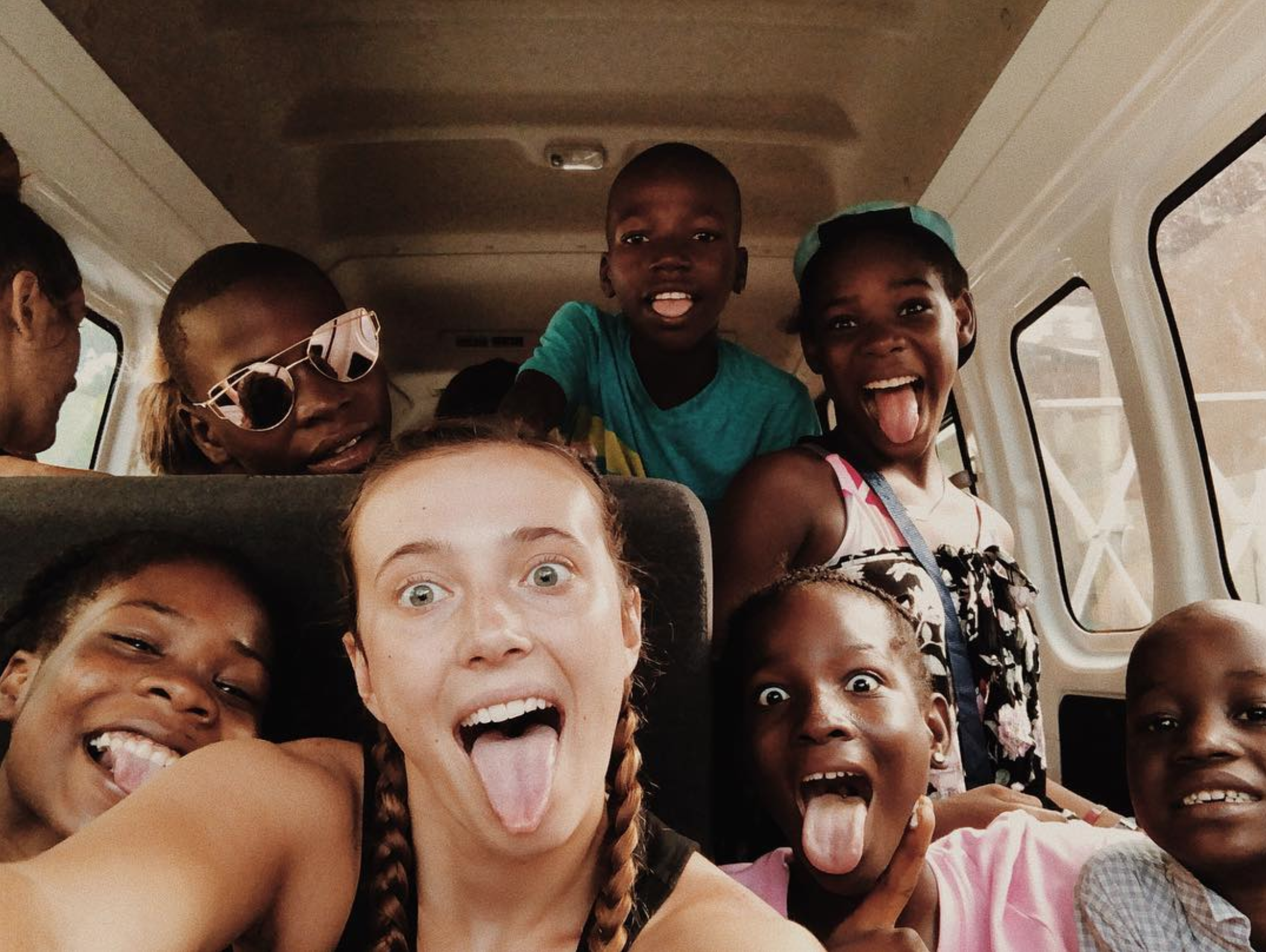 You become so close to the kids and they are like your little brothers and sisters. They will totally drive you crazy and you will get so frustrated with them, but at the end of every single day, I went to bed so grateful for all the hard things that had happened because I learned so much from them. You love those kids no matter what. I didn't realize the potential I had and we all have to love others until I left Haiti the first time. Leaving them is so hard! I have never felt more heartbroken in my life than the two times I had to leave them. We all cried so hard together. The hardest part of going to Haiti is leaving Haiti, but you will leave a completely different person with a whole new outlook on life.
Any advice to someone considering going to Haiti?
"If you are debating if you should do ILP in Haiti, GO TO HAITI! I promise you won't regret it. If you're going to Haiti, just love those kids with all your heart because the time goes by so quickly and before you know it, you'll be hugging them goodbye."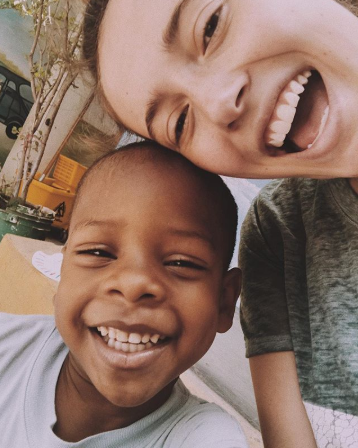 Have questions about volunteering abroad?
Whether you have questions about Haiti or any of our other programs around the world we're here to answer them!
Click the button below to get in contact with an ILP representative!