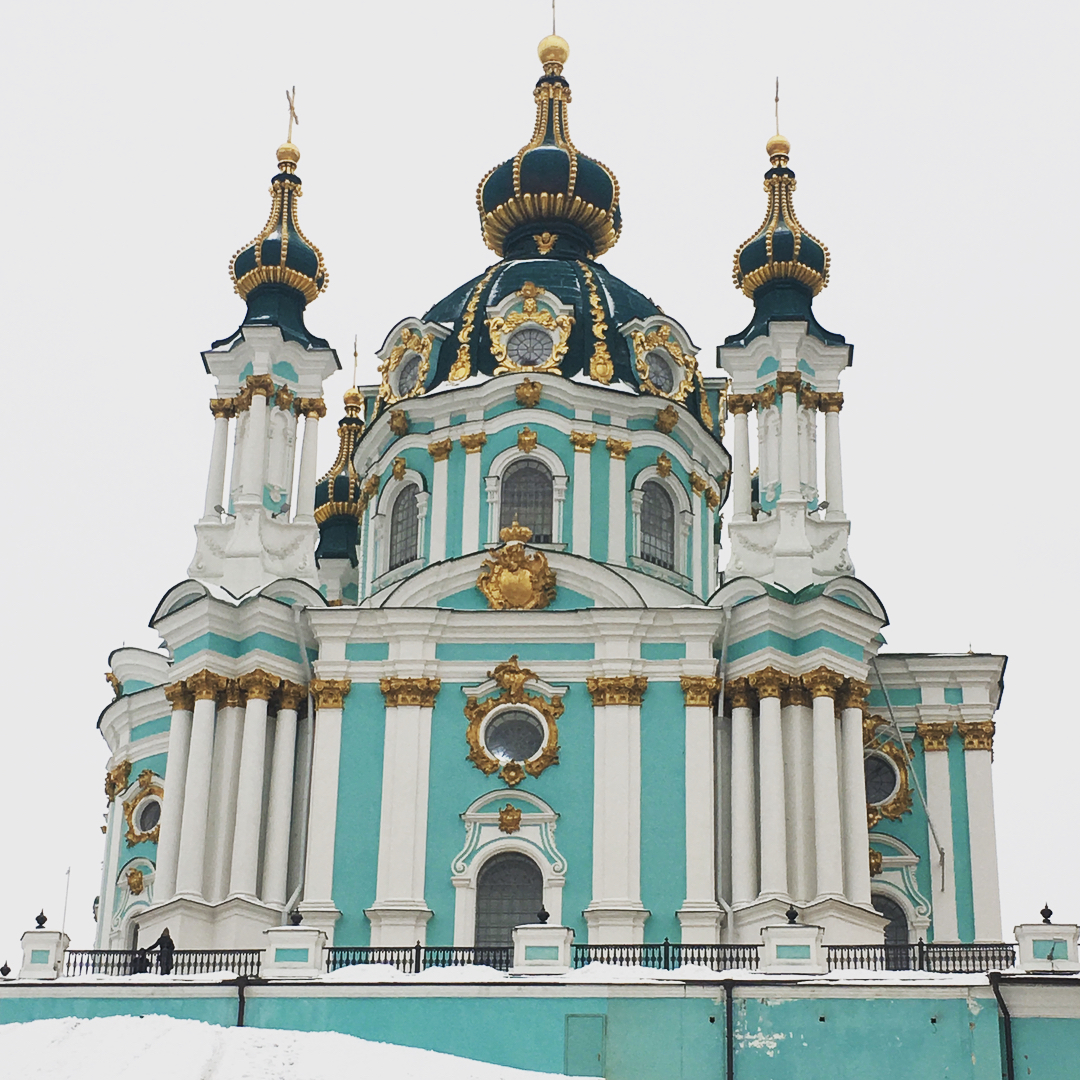 Want to spend a semester abroad in Ukraine, but not sure what to expect?
If you don't know a ton about this Eastern European gem, we get it. It's not plastered all over Instagram like France and Italy are. But you know what? We kinda love that. Actually we love that a lot. This country is a huge gem and you'll just have to see for yourself once you arrive.


---
All ready to get signed up for a trip to Ukraine?
Get your app started here!
---


We've gotten together with an ILP volunteer, Hailey, to hear all about what her experience was like living in Ukraine for a semester.
Where was your favorite vacation and what did you do there?
"We had an eight day trip through Europe. We visited Hungary, Austria, Germany, the Czech Republic, and Poland! Prague was definitely my favorite place — It's absolutely beautiful."
What has surprised you the most about living abroad?
"Just that this is a big world with a lot of people in it. And all of them are God's children. Also that in Europe everyone knows AT LEAST two languages. It's amazing. There are so many amazing people. Even if we couldn't speak because of a language barrier you can see the love in their eyes. It makes you want to learn a foreign language so you can connect on a native level. People are amazing. Really."
What is an experience you'll always remember?
"I'll always remember when I went into a Ukrainian Orthodox cathedral and heard their choirs for the first time. It was the most beautiful and surreal thing. It was quite a spiritual moment for me."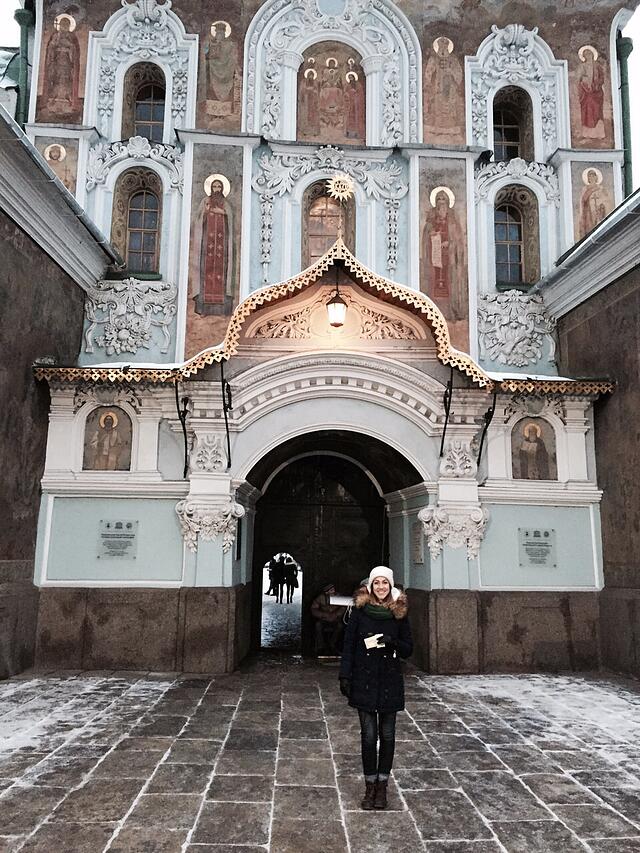 What part of the culture stands out to you most?
"The thing that stood out the most was the patriotism these people had. They were so united. Everywhere you went you saw a Ukrainian flag hanging on someone's balcony or someone wearing a Ukrainian scarf. Or even a blue and yellow ribbon tied on their bag. It was pretty amazing. You don't see that kind of native pride in America."
Who have you met that you'll never forget?
"I was blessed to have amazing coordinators. Olia in particular. She was incredible. We became fast friends which made my teaching and traveling experiences that much better. Hoping to go and visit her soon! If she doesn't come to me first that is. :)"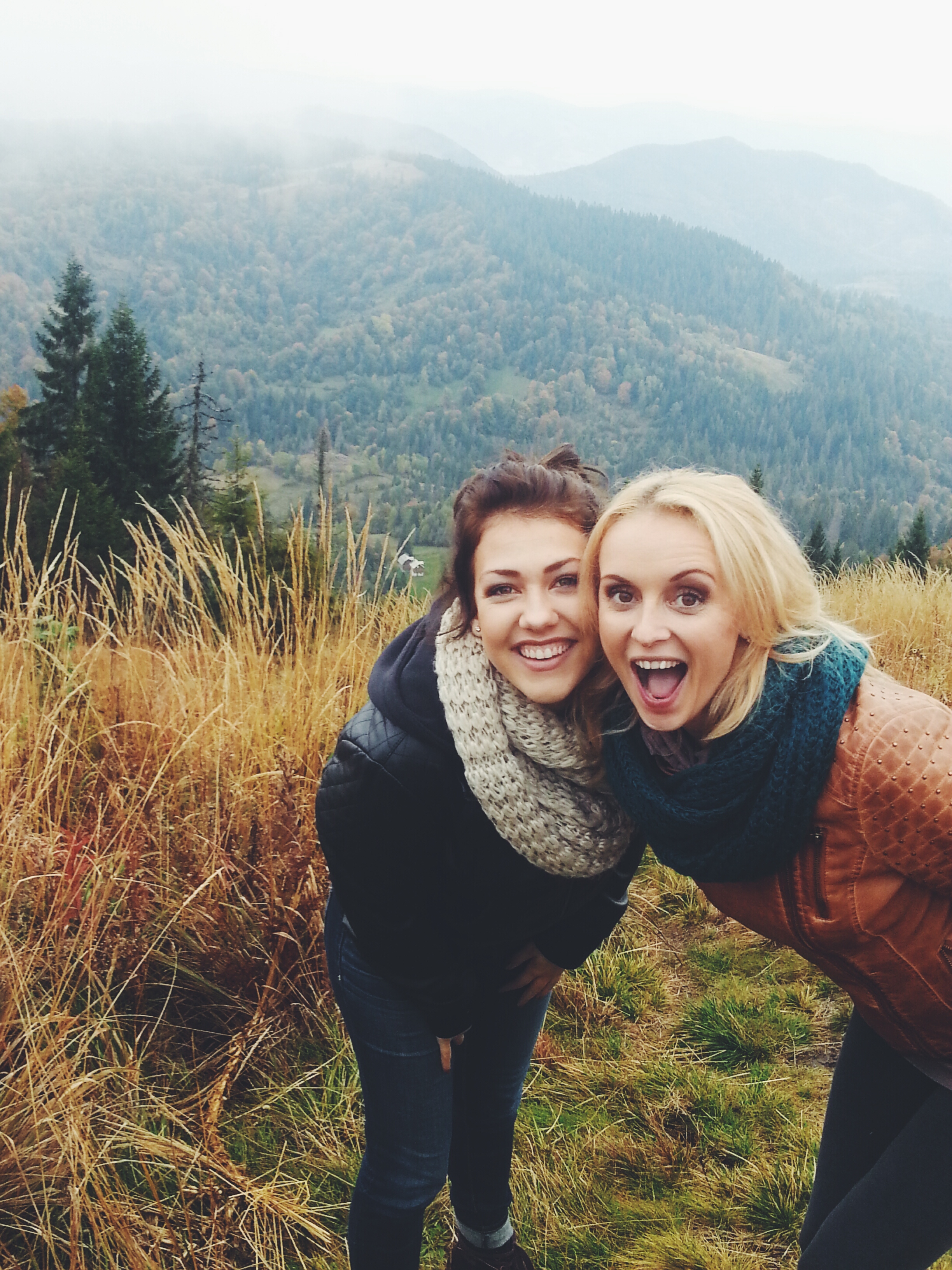 What have you learned?
"Because I'm American, I have been given so much. I grew up in a safe community. Had an easy time in high school but complained anyway. Contrasting that; I met so many young people with such a desire to learn. In the International Ward in Kyiv I met a man named Immanuel who came from Nigeria and got his PHD in psychology. He had a friend who was working on his doctorate in economics, and they would talk to me about the importance of education all the time. They worked so hard and left everything at home behind to learn. I learned to appreciate what I have and to do more with the opportunities I've been given."
Have you had any funny cultural moments?
"My first day in Ukraine we got lost on the way home from the school. Between all the similar looking buildings and the language barrier we were hopelessly lost. While trying to find home we decided to stop at a bus stop to get some water. I was new to the currency and the language and the culture so I was a little disoriented. I tried buying water from this old lady without much success. At this point we were a spectacle. After quite a few misconstrued words and phrases I finally get my water. As I wait for the others to do the same I'm getting a little fidgety and start turning over the water bottle in my hands around and around. I go to open my water to take a long awaited drink. As I unscrew the lid, a handful of Ukrainians still watching us, water sprays all over. You guessed it. Sparkling water. We eventually found our way home. But wow. What a first day. But things only went up from there!"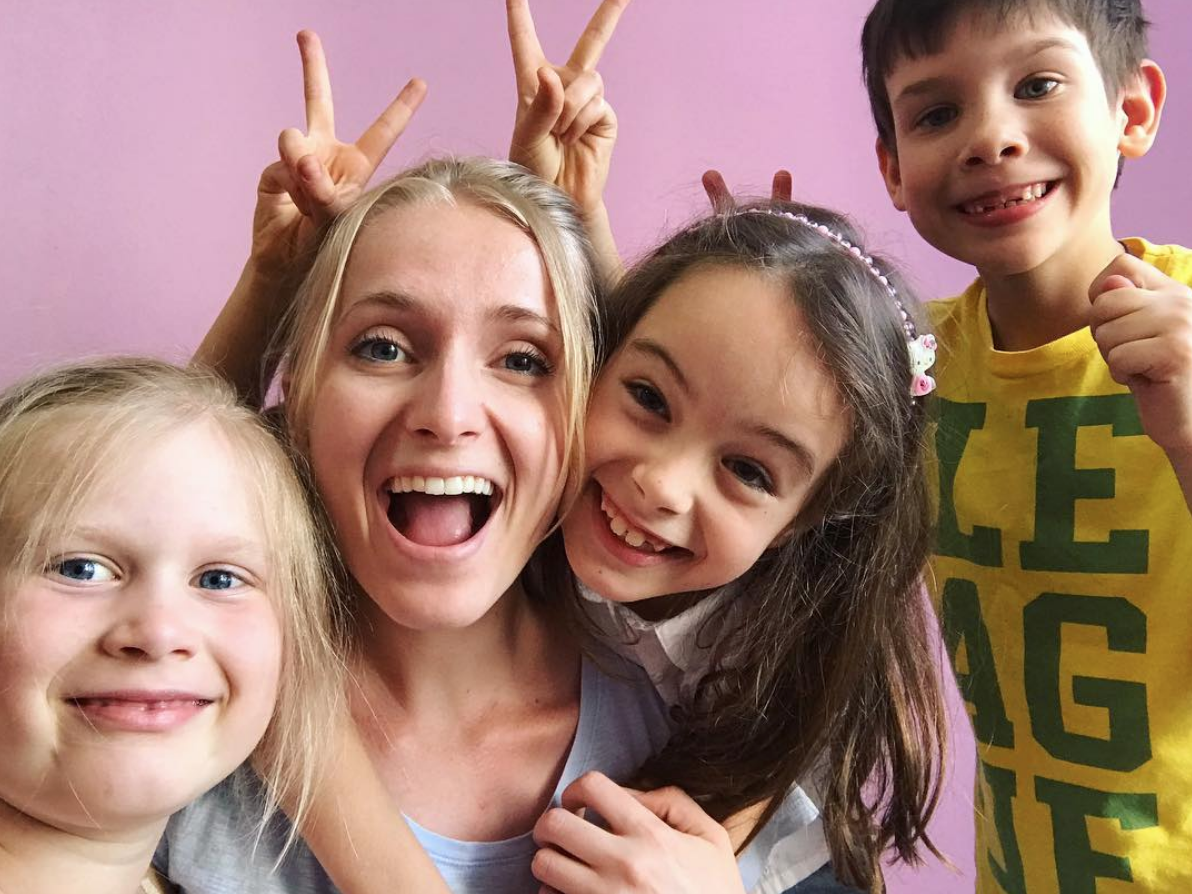 Want to learn more?
Click that button below to learn more about what a semester in Ukraine with ILP entails. We cover things like when the dates of the trip are, where you can vacation, and more!