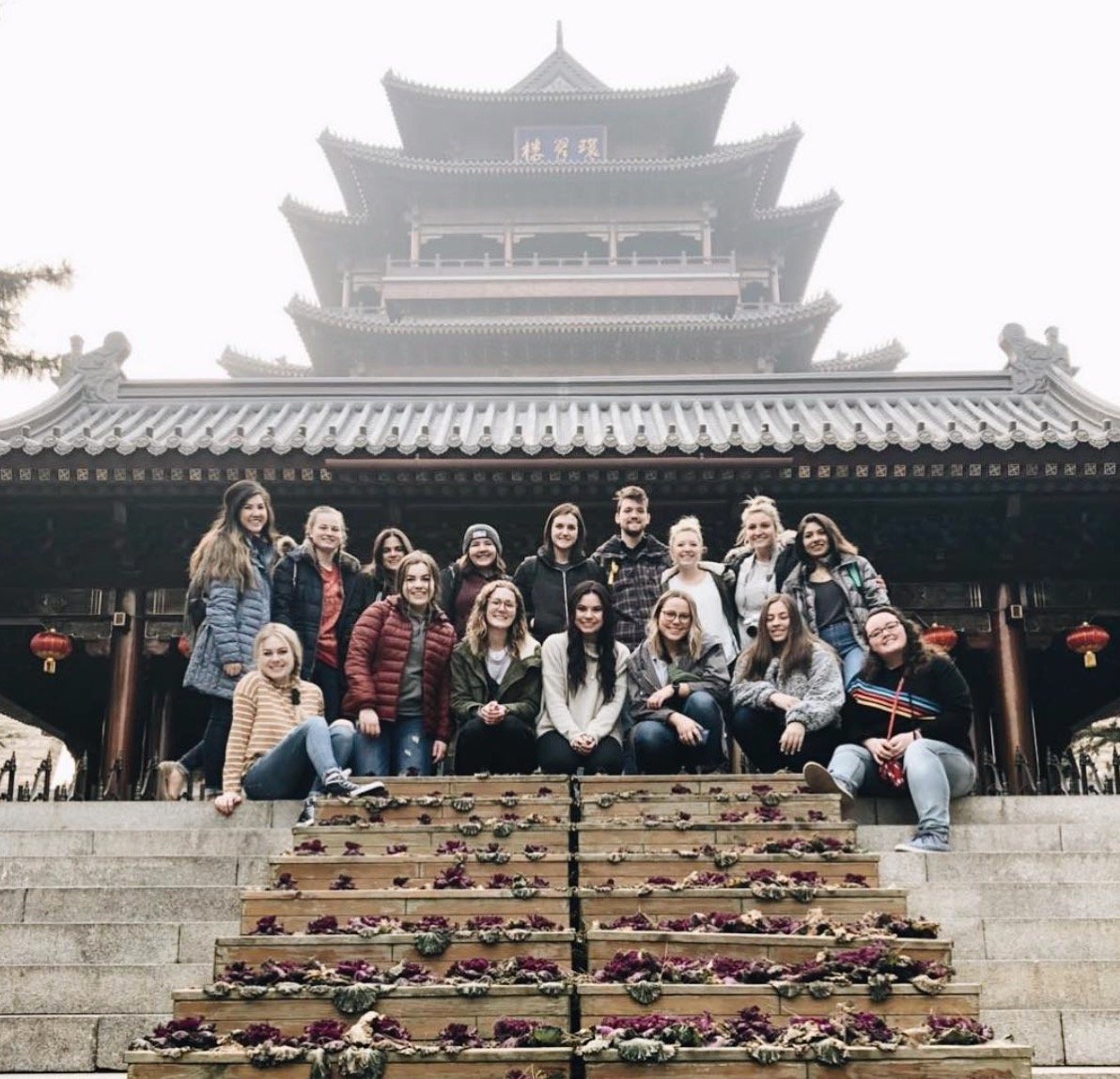 We have big news for people wanting to get a paycheck while teaching English in China!
Don't worry, you can still volunteer in China with us. We've been sending volunteers to spend their semester abroad in China for over 20 years and that's still available ... but if you have a Bachelor's degree you can now qualify for a paid teaching position!
ILP is more than thrilled to announce that we have arranged professional teaching opportunities in China for college graduates. We can help you get set up to apply for positions with your Chinese employer.


---
Start Your Application To Teach Professionally In China
---

If you're familiar with our volunteer program, this professional teaching experience has all the same perks. You'll be living in China like a local: long enough to call it home, really experiencing the culture, learning the language, and getting to know the people while you spend your time teaching English professionally in this country with a group of American teachers.
So, if you love the idea of spending time in China to teach English (and really build your resume), this news is absolutely for you.
Can I Have Some More Info?
Of course! You'll be living and teaching in Southern China, near Guangzhou, so think warm, tropical, and close to some of the best places to vacation. Just ask anyone who has been to this part of China, and you'll hear all about how their favorite adventures happened in the spots close by.

Yangshuo is just a short train ride away from where you'll be living so plan on spending some time biking through gorgeous jungly mountains and sipping mango smoothies after a bamboo raft down the river. Guangzhou is close too, which means a visit to the terrifying heights of the Canton Tower or the world-renowned Guangzhou zoo is close. You can also spend time in Guilin, staying overnight in the cascading rice terraces to wake up early to views like this (and that's just some of the adventures waiting for you).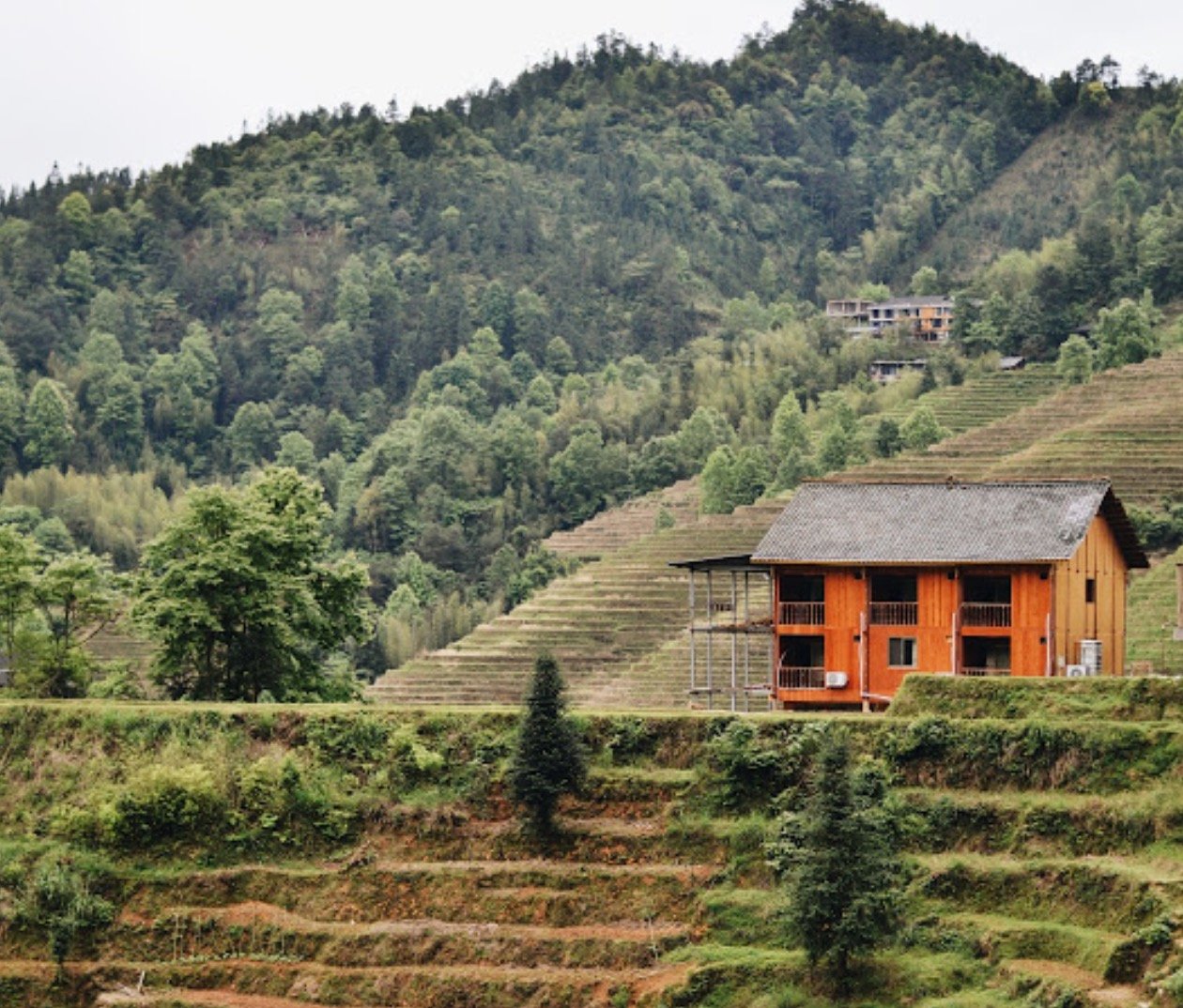 But you can also travel all throughout China ... you can't live in China and not see the Great Wall right? You will have weekends off as well as school holidays to take time to go see the rest of the country.
How Long Is The Contract?
Your Chinese employer is currently offering two contracts, one for 6-months and the other for 10-months.
Your compensation includes roundtrip airfare to China, your housing, meals, and salary ($1500-$1800 per month depending on qualifications. You'll be paid in the local currency). You can get more information about dates below, plus information about applying.
What's Required?
Paid positions in China require that you must be a native English speaker and either have a Bachelor's in English or Education OR a Bachelor's in any emphasis (plus a TEFL certificate or two years teaching experience).
Perfect for anyone who wants to add more to their resume and experience China!
Can I Learn More?
Definitely — Check out this page for more information about teaching in China, and send an email to proteaching@ilp.org with any questions you might have.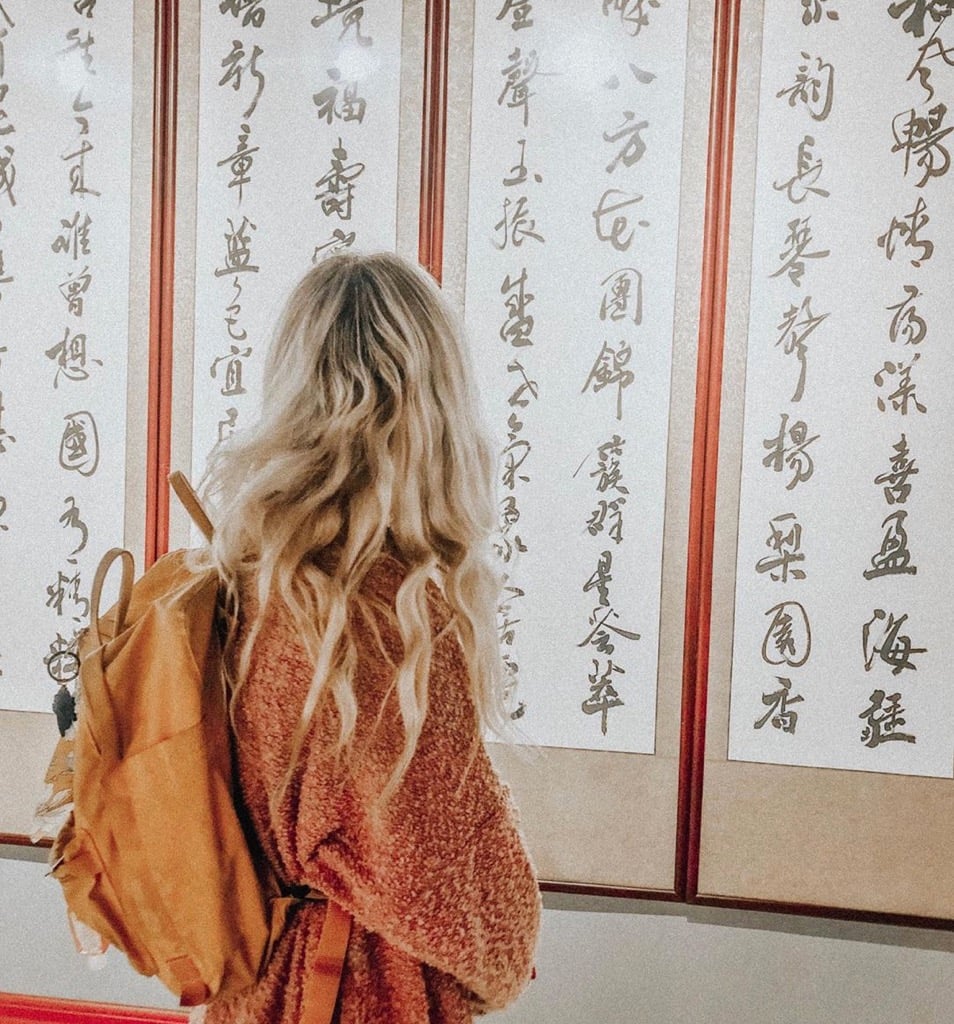 Get Paid To Teach In China
We are accepting applications immediately, and recommend you apply early to help secure a spot teaching in China. Apply here!