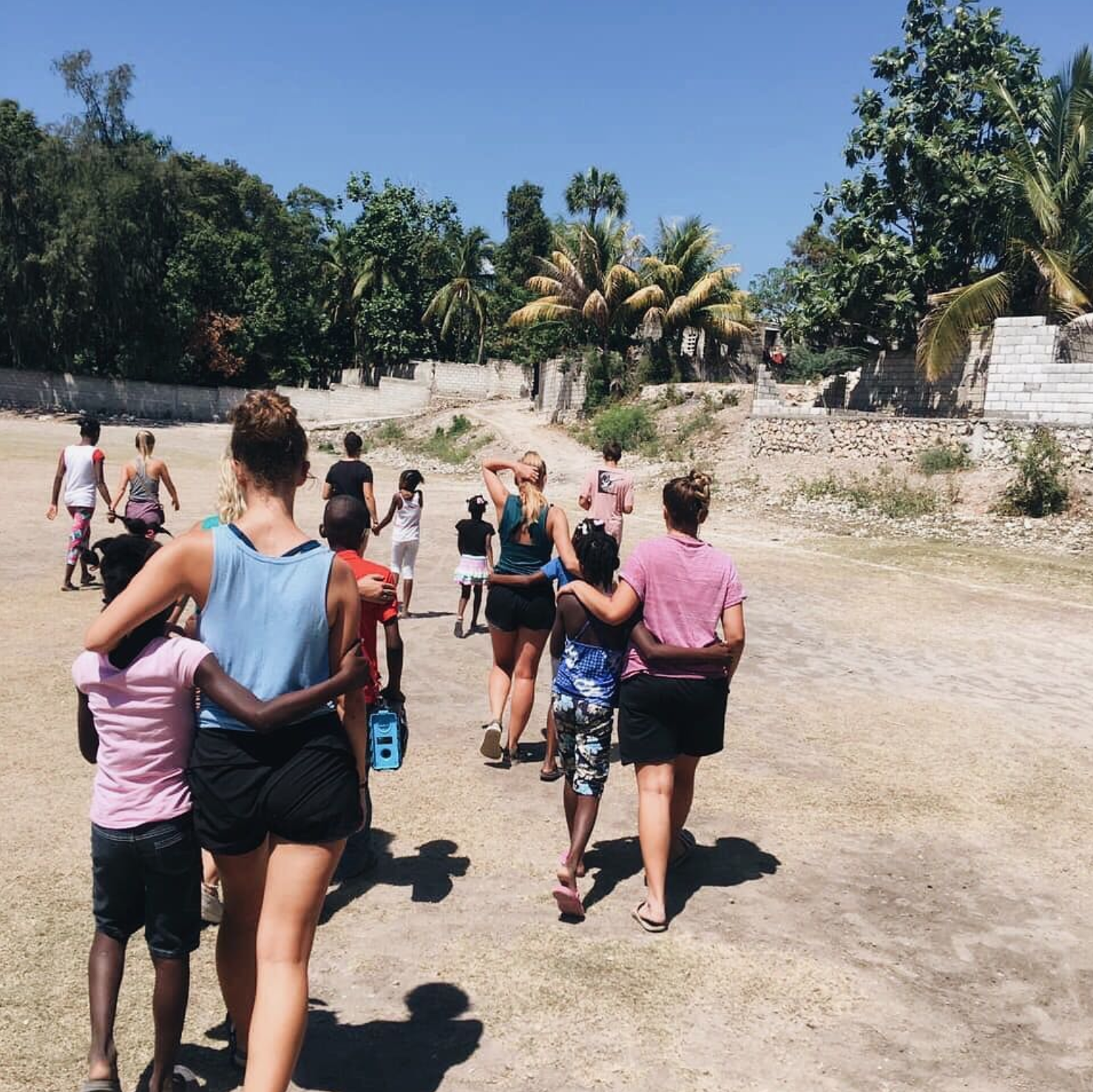 ILP is excited to offer a new service opportunity in the Caribbean!
Spend a semester abroad volunteering in Haiti with ILP's new Humanitarian program! Volunteers will live in and teach at a current Haitian orphanage: Foyer Coin Des Cieux Orphanage.
We're excited about the great service that our volunteers will be providing in this area — If you're looking to make a tremendous difference, Haiti is the right place for you.
We're accepting applications now!
What will volunteers be doing?
Haiti is a country in need of service. International Language Programs is beginning a Humanitarian program here, meaning you get to volunteer in the Caribbean by serving the locals who are in great need.
Read more about all of our humanitarian programs here.
You'll be helping children learn English through the ILP teaching methodology. One part of the Haiti program that is different than other ILP locations is that many of the children you teach are orphans. You will also teach children in great need within the community as well. You'll provide them with an incredibly valuable English education that they would not otherwise be able to receive.
Where is it?
Saint-Marc, a city in western Haiti. Saint-Marc is one of the biggest cities between the capital Port-au-Prince and a northern destination city, Cap-Haitien.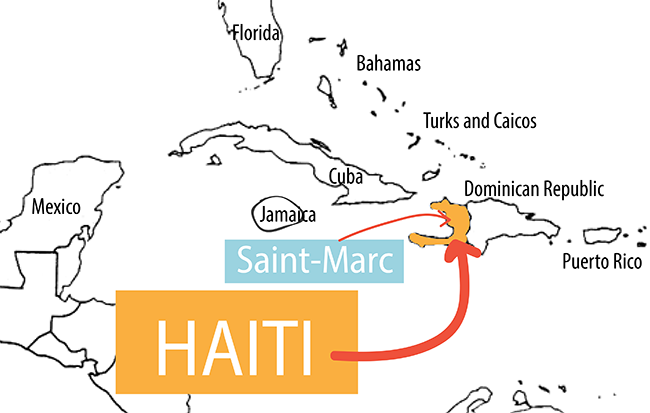 When is it?
We are now accepting applications for all semesters up to 1.5 years in advance.
Rough dates are...
Spring semester is early January - late April/early May.
Summer semester is late April to early May - mid August.

Fall semester is late August - mid December (coming home before Christmas).
Who's in the ILP group?
The first semester will have about 7-9 volunteers and 1 Head Teacher (who is a peer leader of the group). Both males and females are welcome to apply!
Can married couples volunteer here?
Yes!
Each semester may vary. We currently have housing available for either 1 married couple or 2 males. Because those particular spots are limited, it's best to apply as early as you can to claim a spot.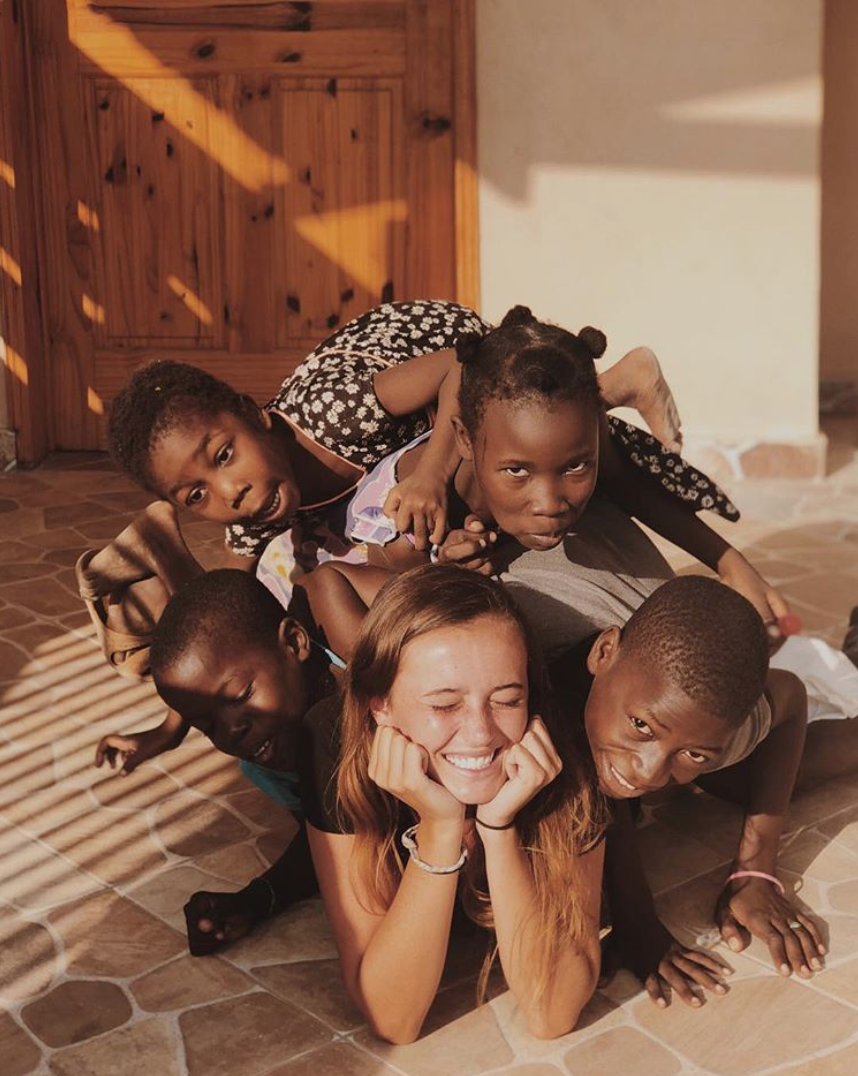 Where will volunteers live?
This is another unique part of the Haiti program: Volunteers will live in the orphanage with the children. The orphans live on the bottom floor, ILP volunteers live on the second floor, and the ILP coordinator and his family live in another wing of the orphanage compound. It's like a big family here.
This means you're able to be more fully involved with the children you serve, even outside of the 20 hours per week that volunteers teach, if you wish.
What's the cost?
$3,720 is the program fee which covers airfare, visa, housing, food, and culture classes.
We recommend that around $1,000 of that program fee comes from the volunteer's fundraising. We've got tips to help you with that (you'll receive more information about fundraising after you apply and we're always posting money save ideas here).
Alumni
Want to teach again? Alumni will save $500, making their program fee $3,220.
Head Teachers
In our Exchange Programs, Head Teachers have their program fee waived and receive a stipend for in-country costs. In our Humanitarian programs though, it is the same but we ask that Head Teachers fundraise as well. In Haiti, HTs will fundraise $1,000 to contribute to the program.
Why do

es it cost mor

e?
In traditional ILP schools where you are teaching English, your costs are being subsidized by the host school (through student tuition). The programs are a true cultural exchange with you sharing your English skills with the children and the schools helping pay some of the costs of your semester abroad. The children in Haiti are unable to pay for many basic needs and that includes the English education you're providing, which means your costs are a bit higher to live there as a volunteer.
ILP has programs with varying costs and types of service. Compare programs here to see which one is right for you.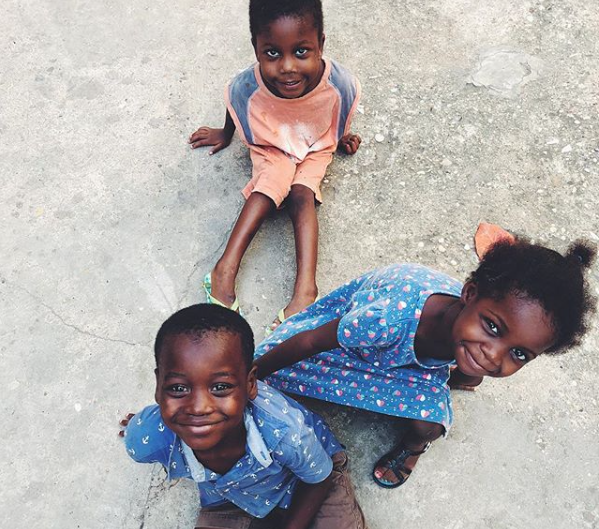 Is Haiti like the other ILP Humanitarian programs?
It's very similar in the way that you are serving underprivileged children who have very little, but there several differences that make this location special. Check out this page to learn more about how Haiti is different.
Where can I learn more?
Visit our country page to learn all about the program in Haiti.
Or...if you're ready, apply now! ILP operates on a first-come-first-serve basis, so if you are excited to volunteer in Haiti it is best to apply as soon as possible.