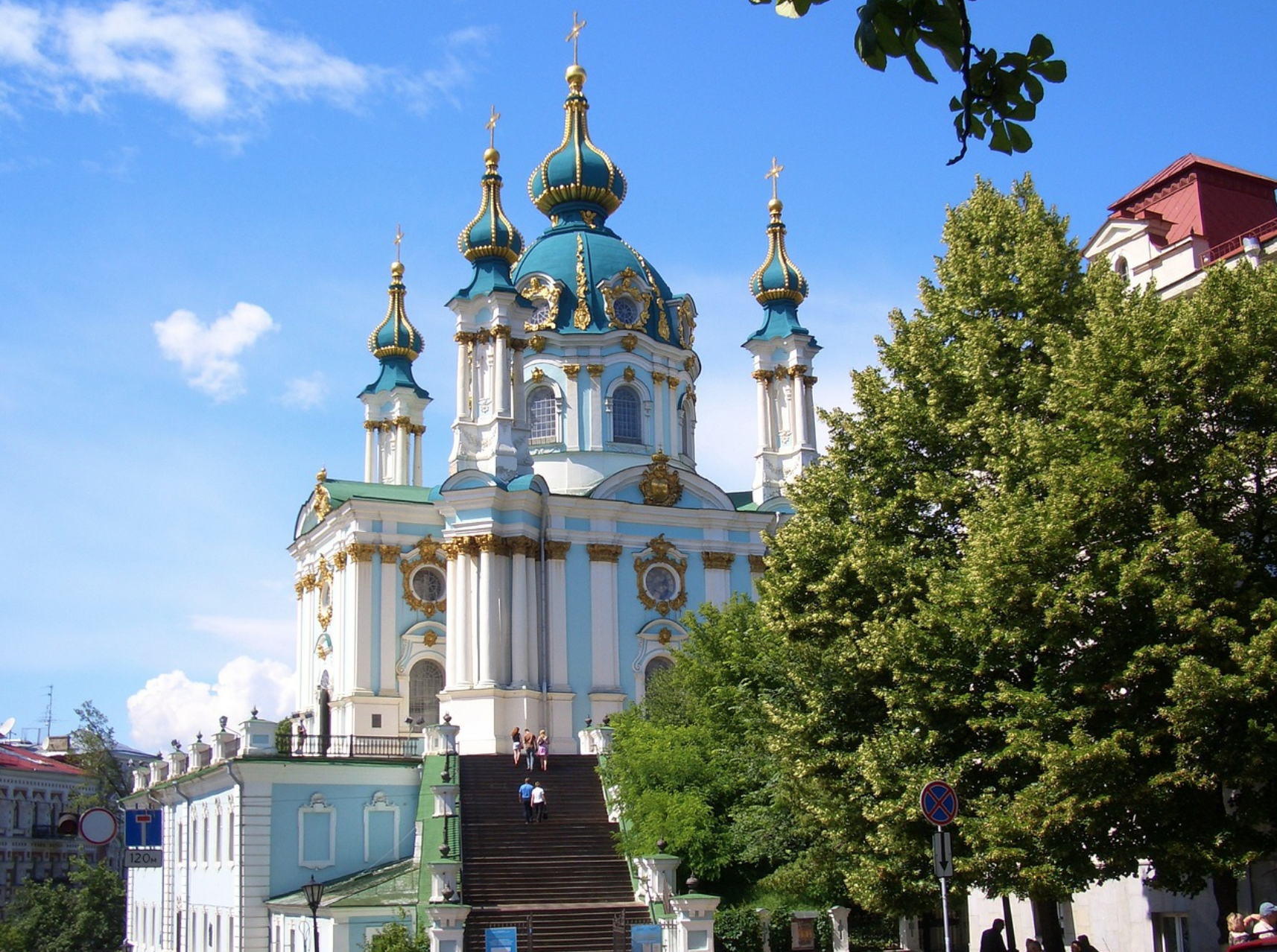 Daydreaming about your upcoming semester abroad in Kiev? Make sure you add zip lining over the Dnieper River to those dreams!
The People's Friendship Arch is a monument in Kiev celebrating the 1500th birthday of the city and 60th anniversary of the USSR. It is a favorite hangout for locals and tourists alike. You can often find little fair rides, food booths, and street performers nearby. Oh, and don't forget you can zip line there too!


---
Looking into spending a semester in Ukraine?
Make sure you check out our guide about all things Ukraine!
---

Grab your adventurous friends for an awesome experience and beautiful views of the Dnieper River— this is just one of the many things to do in Kiev!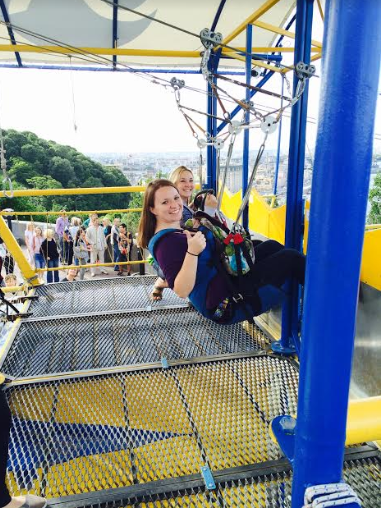 How It Works
The zip line starts near Friendship Arch where you'll climb up to an observation deck, get all strapped in to a seated zip line chair, and take off through the air! You will soar right over the Dnieper River (the largest in Kiev!), which gives you awesome views of the river and city. The zip line goes about 35-40 miles per hour, which is pretty fast when you're in the air and takes just a couple of minutes to ride down.
After the ride, you land on a beachy area where you're disconnected and feeling full of adrenaline! You can spend time hanging out on the beach and swimming in the river, then when you are ready, take a short 10 minute walk back to the city! Hannah H. who volunteered in Kiev, said it was "The best $10 I've ever spent in Kiev!!".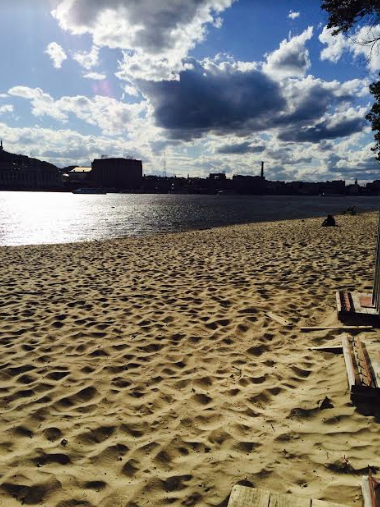 All The Details
Price
The zip line costs 200 UAH (about $8 USD). They also offer video and picture packages to document your ride for additional costs.
Good to know: If you bring a student ID you can get usually get a discount for just 100 UAH ($4 USD) when you go before 5pm!
When To Go
The zip line is open between May and August, 7 days a week from 10 am-8 pm
How To Get There
You'll definitely stumble upon the arch when exploring Kiev, but here's the address just in case!
Address: Parkova Rd, Kyiv, Ukraine
Other Tips
Wear closed toed shoes to do the actual zip line
If the weather is warm, take a swimsuit so you can hang out on the beach after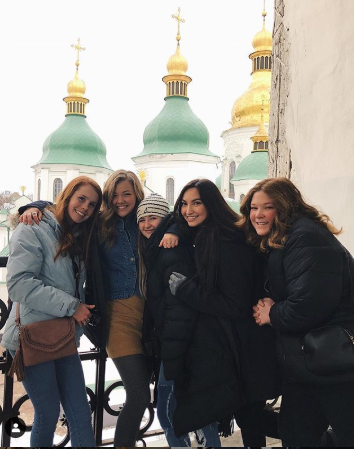 Ready for a semester in Europe?
ILP sends college-aged volunteers to several amazing countries throughout Europe. You'll spend a semester volunteering, traveling, and making new friends as you soak in the incredible culture around you.

Sound like a good fit? Start your application today!