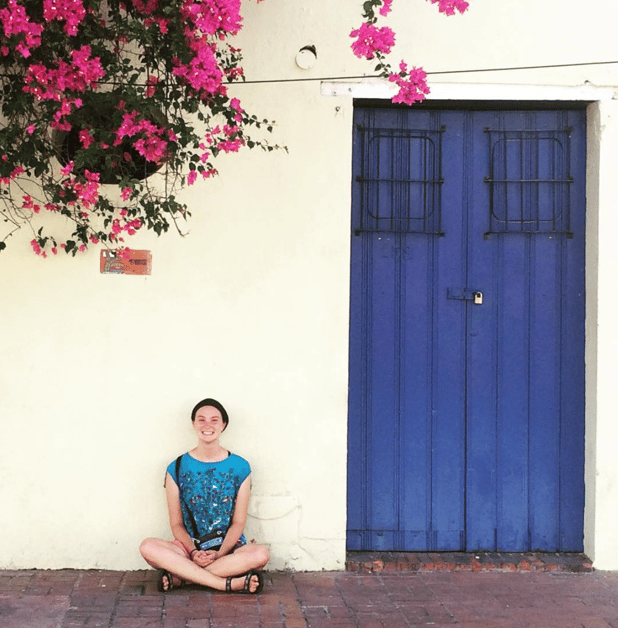 Before leaving for adventures abroad in countries like Romania or the Dominican Republic, get discounts, deals, information about living in a foreign country and the scoop about travel insurance by downloading one handy little app. Deciding to spend a semester abroad doesn't just mean booking a plane ticket. Choosing to go with an organization is a great way to help narrow down all the finicky travel decisions you forget about when you see awesome pictures of the beaches in Mexico. What would happen if there was an accident while you were living in a foreign country? Do you get any benefits or discounts because you are traveling abroad as a student? Having an ISIC card is just one way ILP helps you out before you leave on your adventure to teach English in a foreign country. Here's all you need to know about the new ISIC app:
Let's Talk About ISIC
The App
How It Helps You
Let's Talk About ISIC
Don't worry, it's not a serious talk, but you should know what all the fuss is about. This "International Student Identification Card" (ISIC) is an identification card you can purchase through ILP once you've been assigned to your school. According to their website, "the ISIC card is the only internationally accepted proof of bona fide student status" and is given to students in over 130 countries! It's a simple way to show the world that you are a student and you should get discounts on entry tickets, meals, public transportation and other perks. But wait, there's more. ISIC also covers you with international health insurance. It includes basic travel insurance, or a chance to upgrade to a premium card for more thorough insurance. You can read all the legal details about their basic program and their premium program on the insurance section of their website.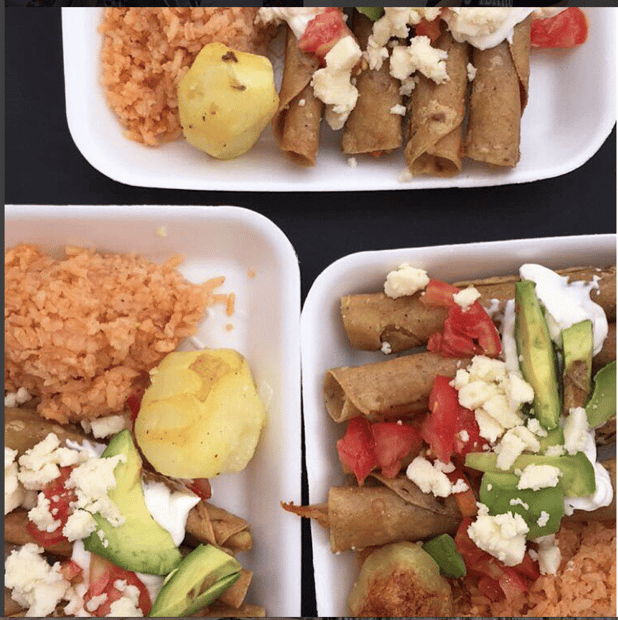 The App
The app is really easy to use and is actually super cool. You can "store" your card on your phone so vendors can see the front and back of your card off your phone if you don't have the card with you when you are out traveling in Ukraine that day. That is huge! It's the worst thing if on an adventure you stumble across a cool park and you would have gotten a student discount if you hadn't of forgotten your ISIC card at home.
There's a discount page that is compiled based on your location so you can get the best deals that are closest to you. Some of features don't even use Internet, meaning you don't always need WiFi to check out the app while teaching English abroad.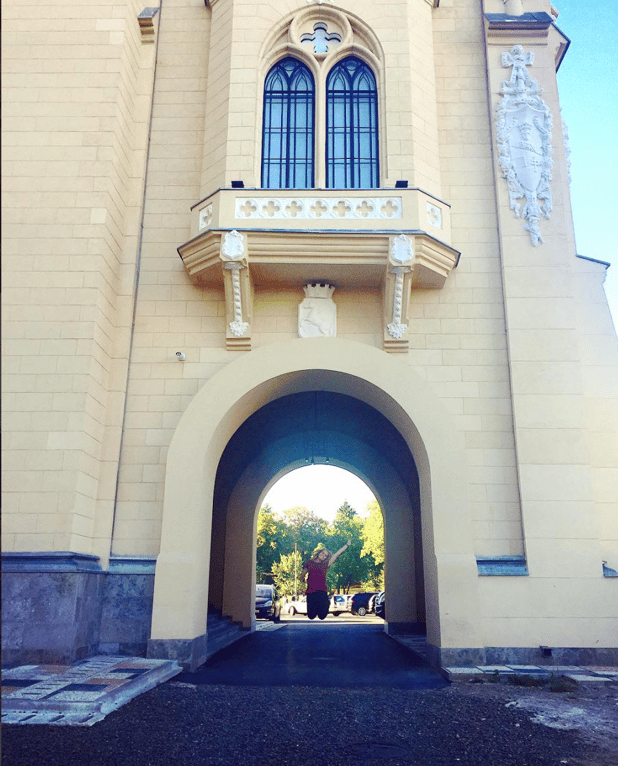 How It Helps You
You can filter the activities you want to keep an eye out for (like cooking classes in Russia, perhaps?) and star your favorites for easy access. Having your card on your phone also means access to discounts even if you forgot the card at your hostel that day. This app is free for Android and Apple alike, making it perfect for all our volunteers. Having the ISIC app on your phone means you can check out all the local travel tips and deals no matter where you are in the world.
Oh yeah....Did I mention how this ISIC card is ideal for anyone who is saving money? Getting discounts on where you stay, what you eat, and how you get there is an amazing way save while you travel!
Have other questions about travel insurance or how ILP works? Contact a representative by clicking the button below!