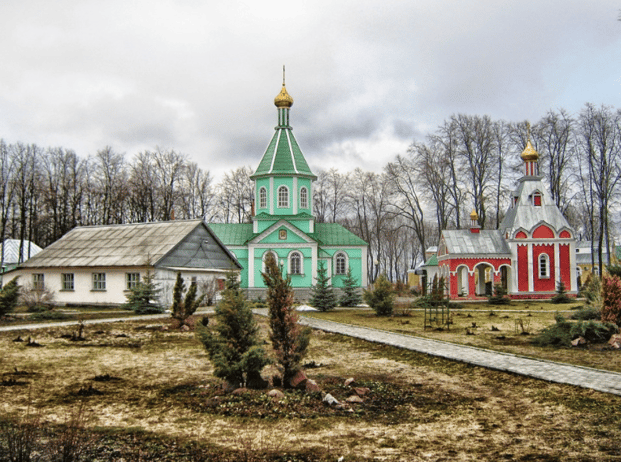 Are you lucky enough to spend a semester teaching English in the cute city of Voronezh, Russia? Here's what you need to do while living in this fun city!
While volunteering with International Language Programs (ILP) you'll have the opportunity to travel and see some pretty amazing places. But, don't forget to explore your own city! You'll definitely stumble upon rad things.
Excited to serve abroad but are a little tight on money? Here's how you can pay less for a semester abroad!
Grab your ILP group and get going. Here are a few "must sees" and "must do's" as you volunteer abroad in Russia!
What Should I Do In Voronezh?
Take Pictures With Statues
Visit The Cathedrals
Picnic in Alyye Parusa
See An Opera or Ballet
Eat Pelmeni At This Restaurant
Take Pictures With Statues
Voronezh is full of unique statues. Kind of random, but you definitely need to check them out as you are walking around the city. Here's info on a few and there are a lot more spread throughout Voronezh.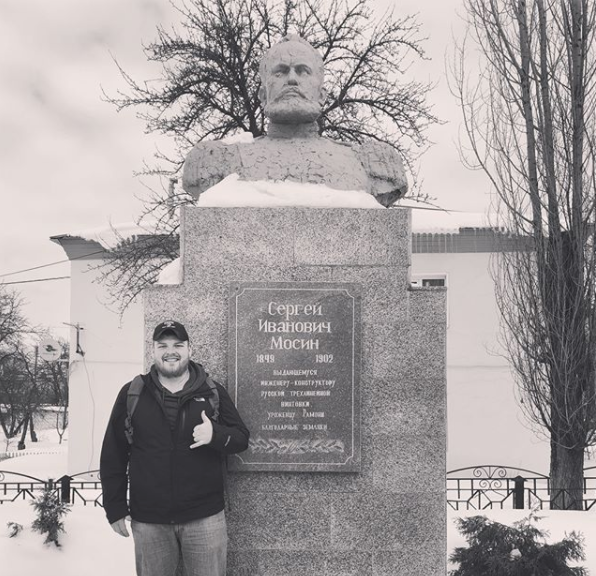 Visit The Cathedrals
Voronezh is full of beautiful, old cathedrals. Visit as many as you can! You will be blown away by the unique paintings, architecture, and history these buildings contain. Some of the must sees are:
Cathedral of the Annunciation

Vvedenskiy Temple

Tikhvino-Onufriyevskaya Church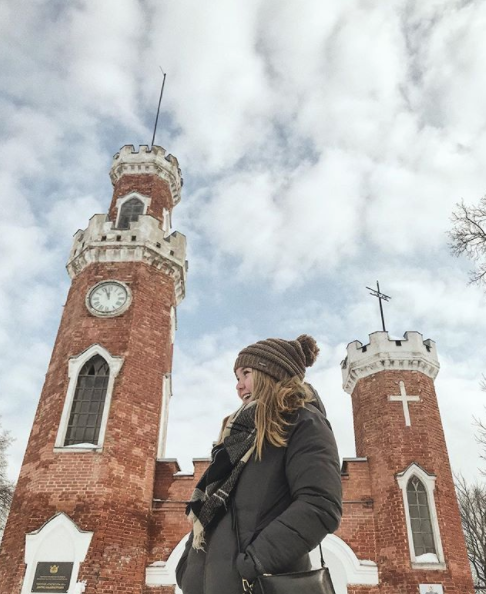 See An Opera Or Ballet
The State Opera And Ballet Theater is a must! Visit their website to see what shows they have playing and make sure you get tickets in advance for decent seats. There's nothing quite as magical as a Russian ballet ... and hey you can understand it even if you don't speak Russian! It is an amazing experience and great look into Russian culture.
Picnic In Alyye Parusa
Alyye Parusa is a gorgeous park perfect for a picnic and nice walk. You can walk the paths, play on the awesome wooden playground, grab an ice cream at the snack booths, take paddle boats on the pond, play arcade games, people watch, and of course bring a picnic! This park is huge and there is seriously a ton to do.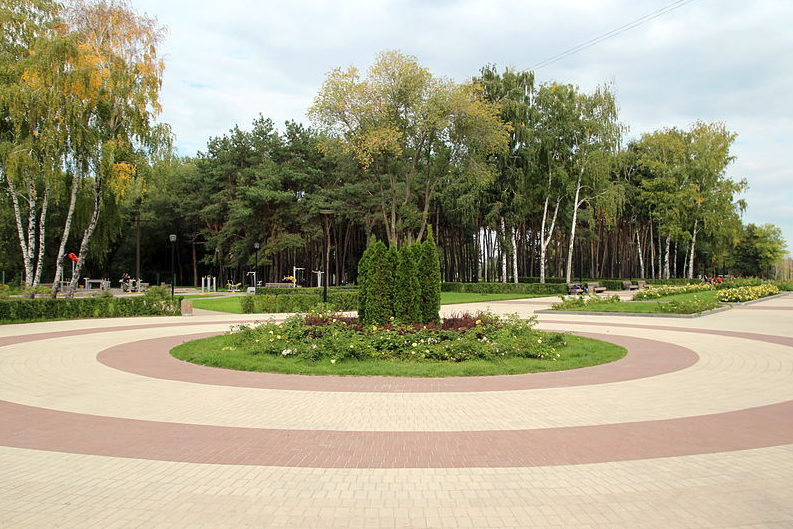 Eat Pelmeni At This Restaurant
Pelmeni (or dumplings) is one of the most popular Russian dishes out there. It will become a favorite food of yours during your semester. The Pelmen-bar Olen is a restaurant you CAN'T miss while in Voronezh. Seriously.
They offer tons of different fillings in the Pelmeni and you're going to want to try them all. You can get them filled with potato, pork, chicken, cherry, and more. Oh, and it's only about $3 a plate.
Here's the address: Komissarzhevskoi St., 8, Voronezh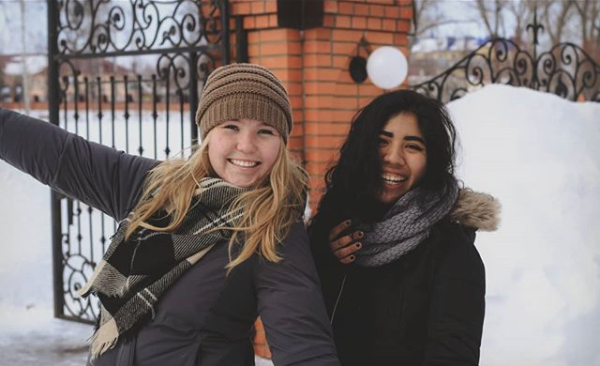 A semester in Russia will give you the perfect opportunity to make a difference in the lives of the kids you teach- oh, and they're the cutest kids around!
Click the button below to learn more about what your semester could be like as you teach and travel with ILP!